Registration Rates
On or before July 1
After July 1
IFPA Member
US$995
US$1,255
Non-Member
US$1,495
US$1,865
Foodservice Operators/Chefs,
Foodservice Distributors
& Retailers
Complimentary
Complimentary
Hotel & Travel
Expovision is the only official hotel reservation company for Foodservice Conference. Do NOT make your reservations with any other company that contacts you.
Reminder: Badge registration is required to reserve a hotel room in the official Foodservice Conference hotel room block. Hotel room reservations are subject to cancellation if the individual is not registered for the IFPA Foodservice Conference.
Health & Safety
Creating a healthy and COVID-appropriate environment for all guests, staff, and vendors attending our event is of utmost importance to us. Before the conference, International Fresh Produce Association will have information based on local guidelines in place at the time of the event that details expectations and requirements for guests, staff, and vendors.
Check back frequently for updates. Your safety is our top priority, followed closely by an amazing event full of information, insights and networking.
Thank you to our 2022 sponsors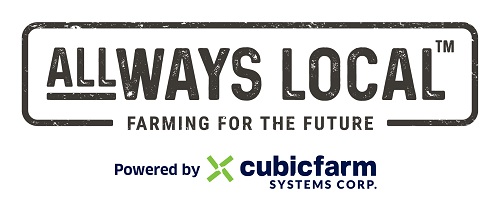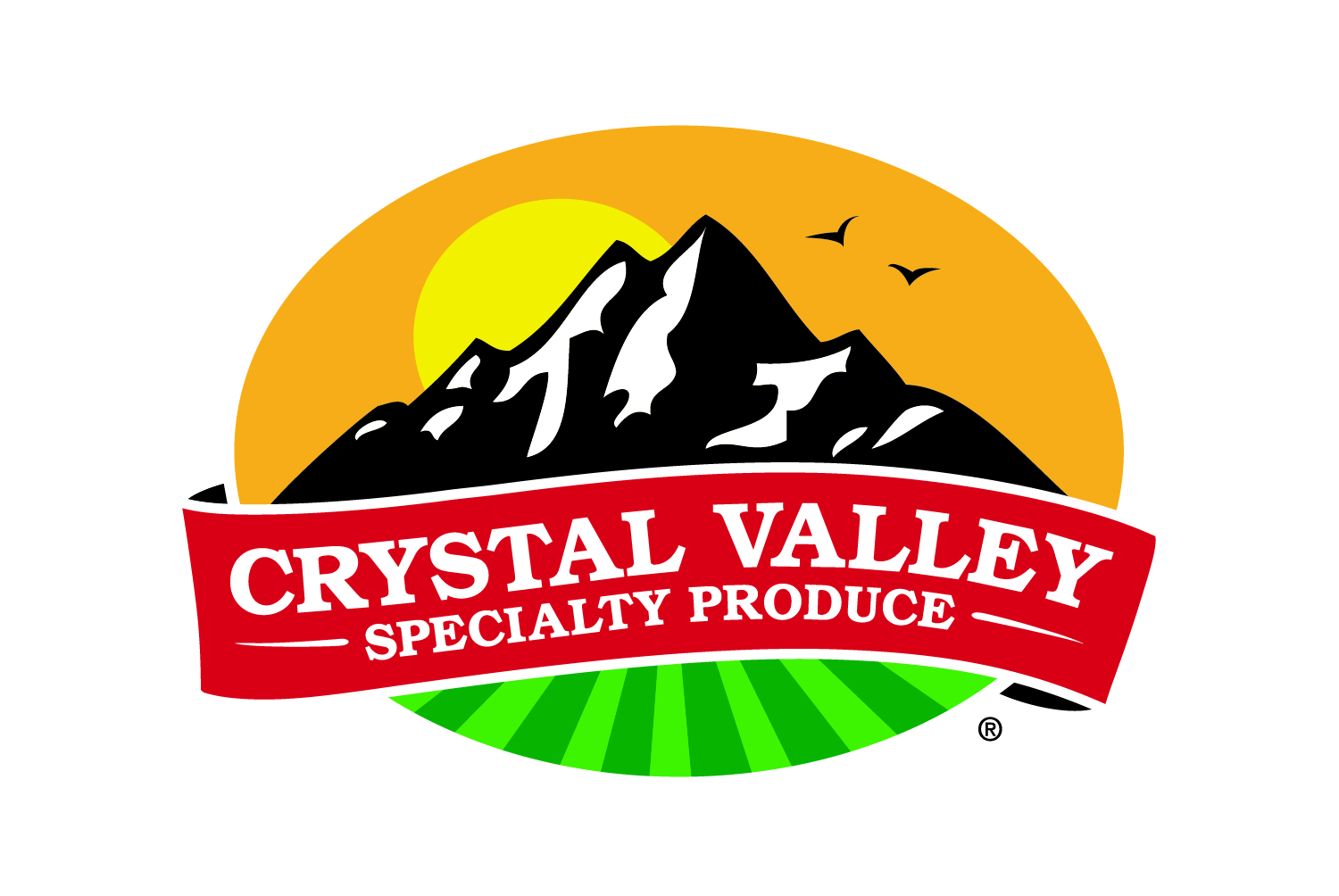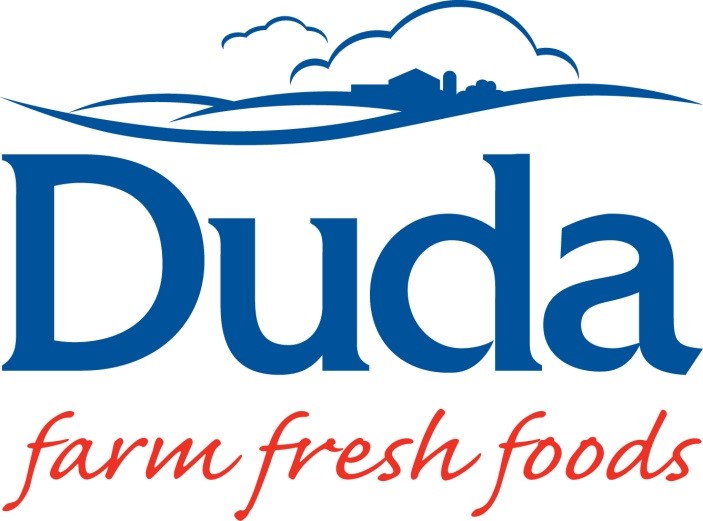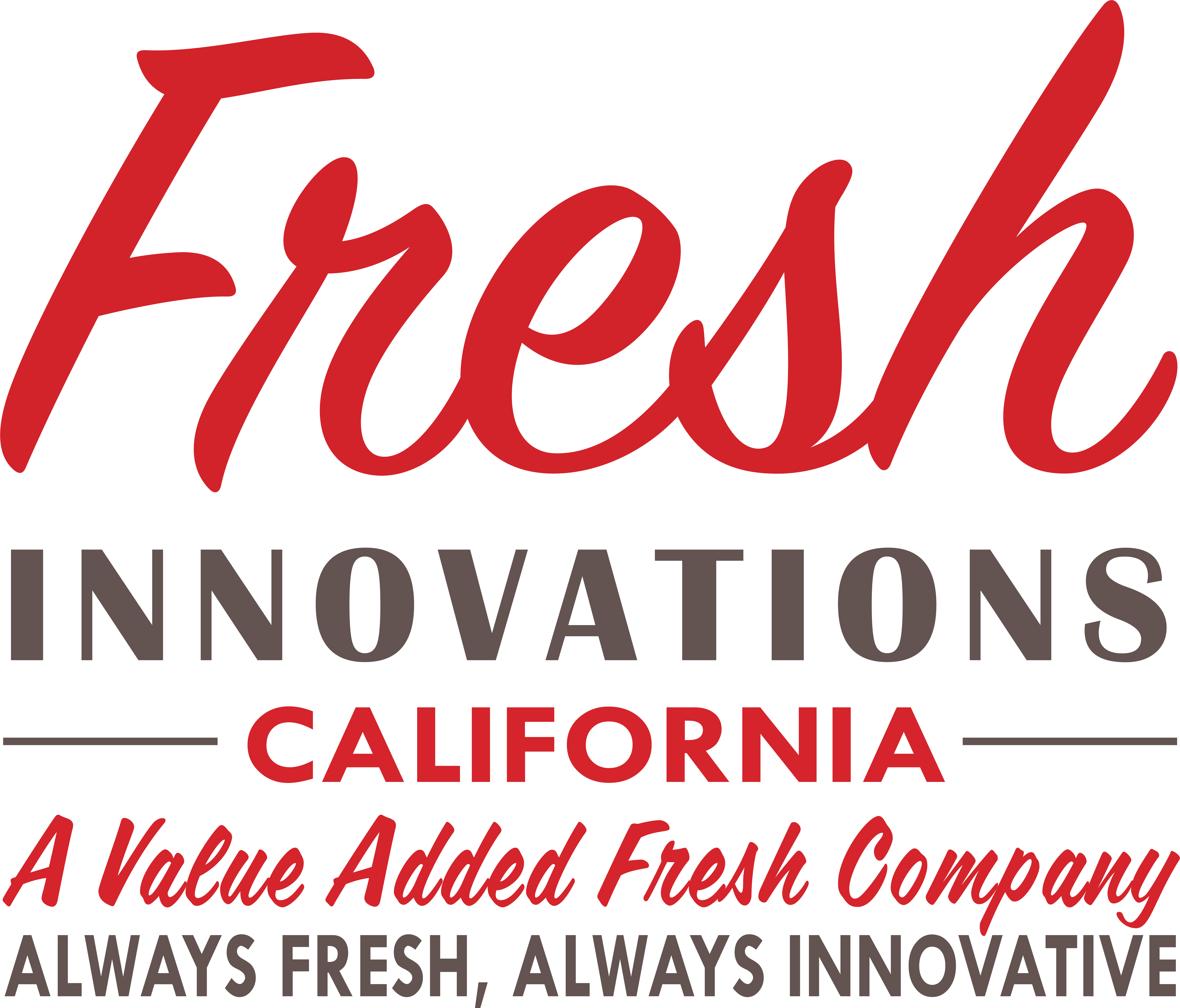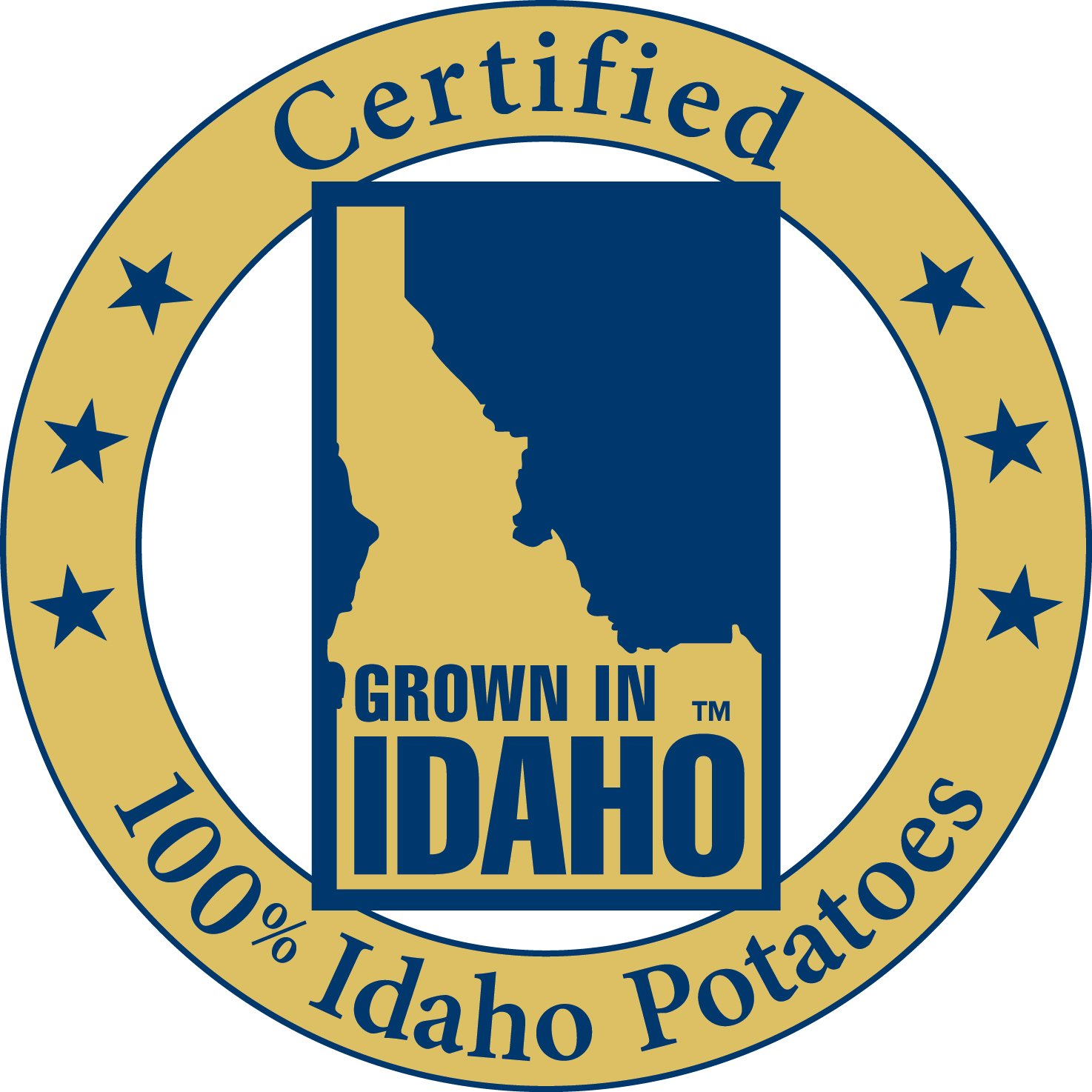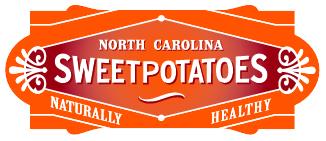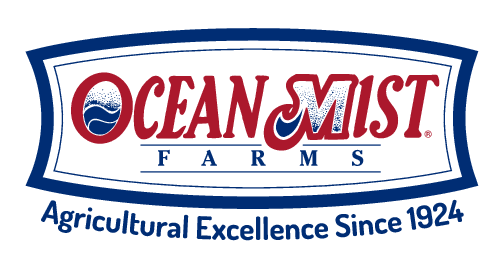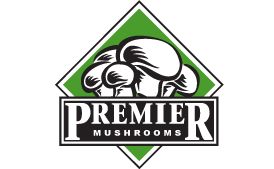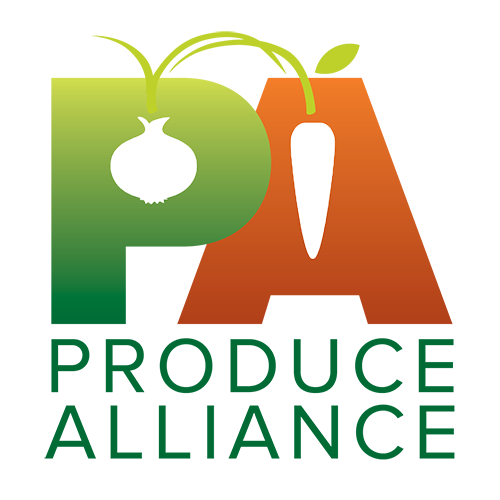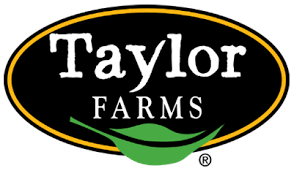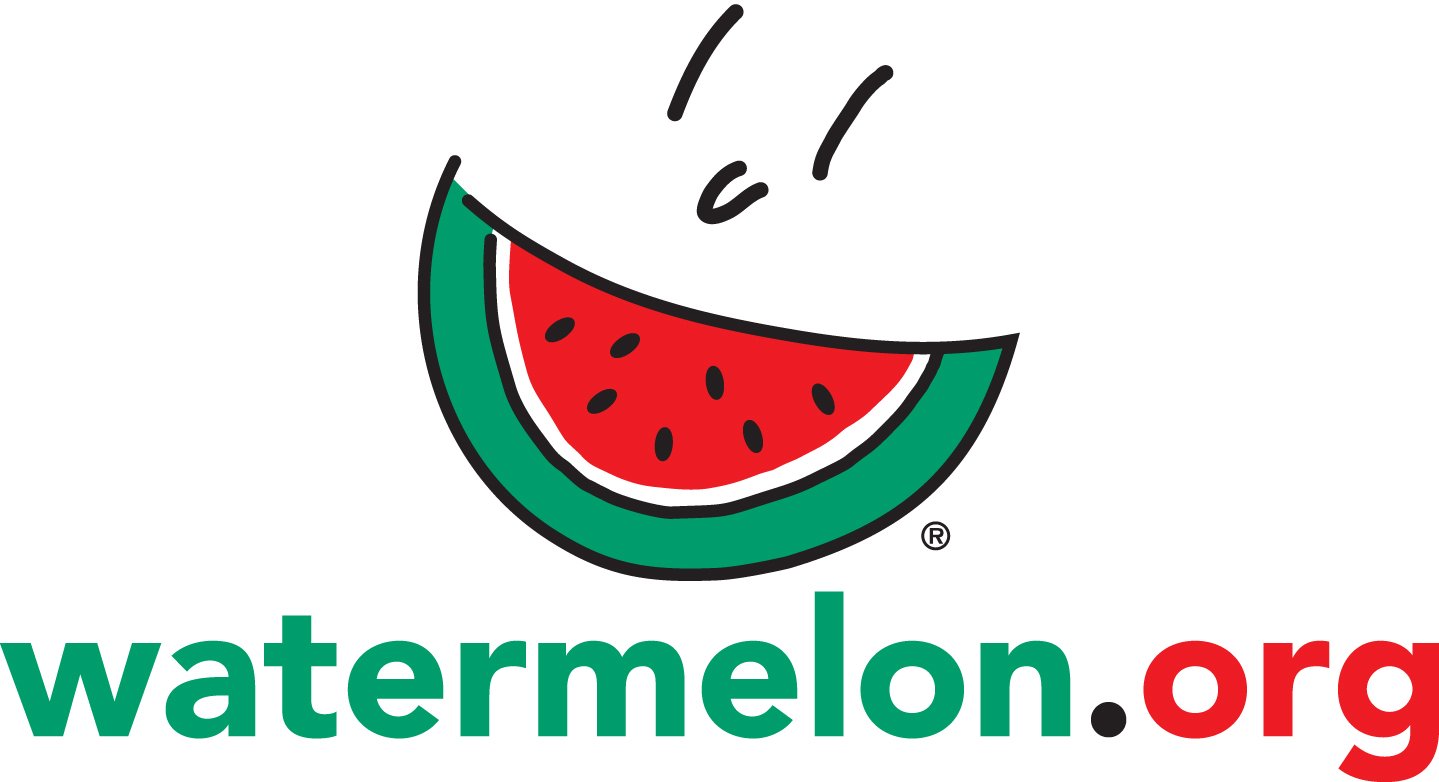 Event Location
Monterey, California USA
What attendees are saying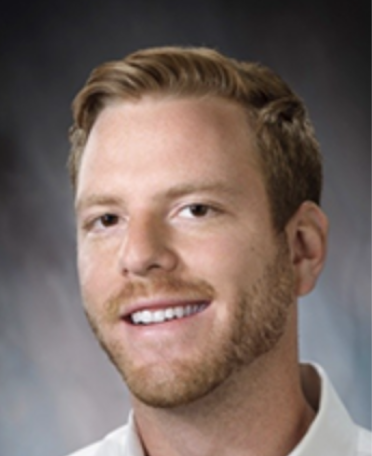 Have any questions regarding this event?
Interested in Sponsoring?