If you're not exhibiting, you're invisible to buyers.
The Foodservice Conference is the annual – and only – gathering of produce in foodservice. Build existing connections, find new business partners, and glean the insights that drive your success. This event attracts the who's who of foodservice buyers, and the expo is the most important afternoon in produce foodservice. Last year's conference featured a 1:1 buyer-supplier ratio. If you are not exhibiting, you are invisible to these buyers.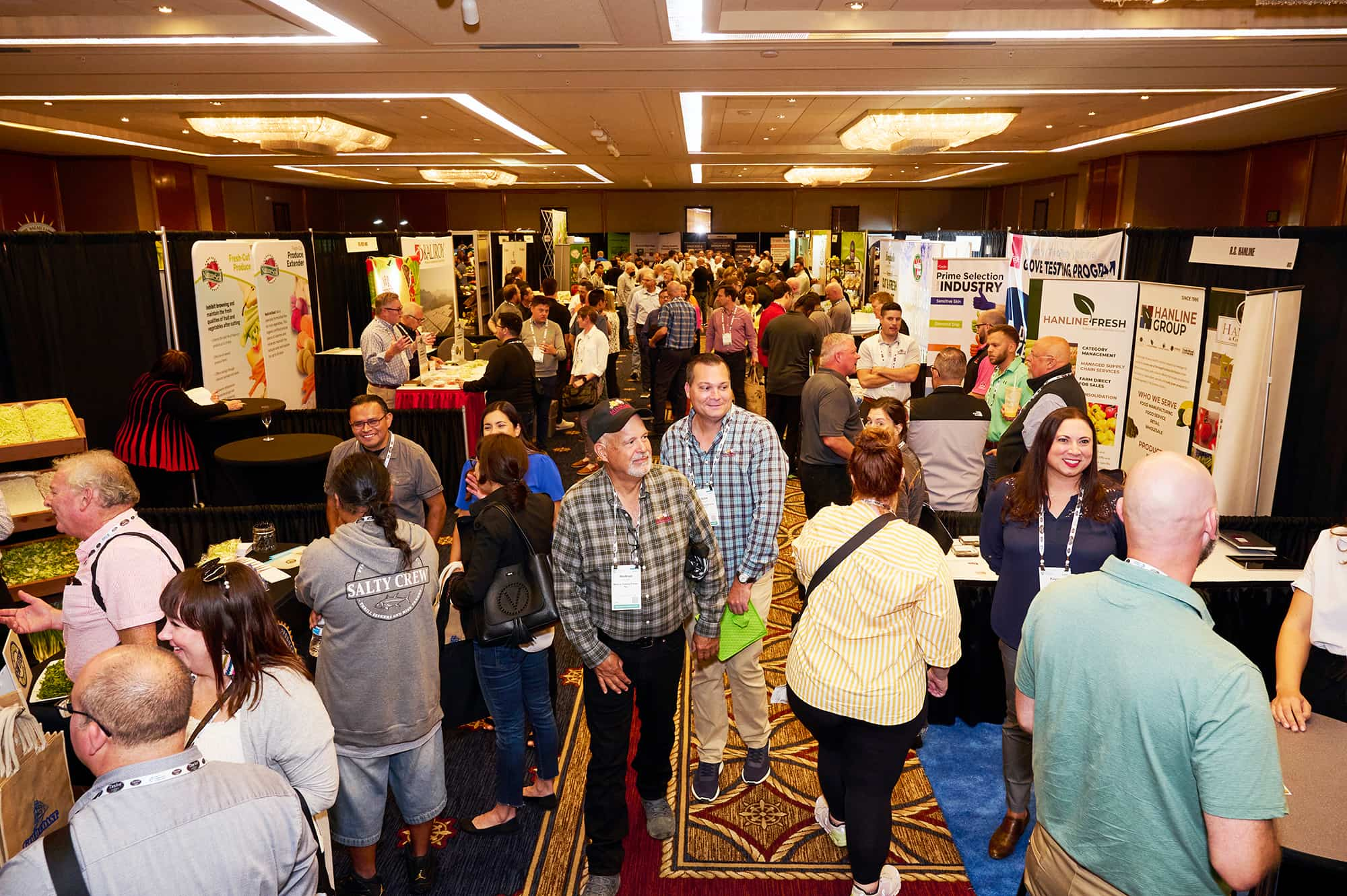 2023 Registration Rates
Anchor link to the registration grid
Registration Received
on/before June 30
Registration Received
on/after July 1
Member
Non-Member
Member
Non-Member
All Access
$1045
$1545
$1305
$1905
Foodservice Operators, Chefs,
Foodservice Distributors
& Retailers
COMP
COMP
COMP
COMP
Multi All Access* (3-9 People)
$995
$1475
$1225
$1825
Multi All Access* (10-19 People)
$945

$1395

$1175

$1725

Multi All Access* (20-29 People)
$895

$1325

$1105

$1635

Multi All Access* (30-39 People)
$845

$1245

$1045

$1545

Multi All Access* (40+ People)
$795

$1175

$975

$1445

Women's Fresh Perspectives Reception
(Must accompany a
Foodservice Conference Registration)
$25

$35

$45

$55
*Multiple registration is the cost per person for three or more from the same company submitted at the same time. Multiple registrations must be entered at the same time to qualify for the group discount.
Registration must be done in advance on your own electronic device. Register before coming to the badge pick-up desk in the Monterey Conference Center.
What Happens at Foodservice Conference?
Event Location
Monterey Conference Center and Portola Hotel and Spa
Monterey, California
What attendees are saying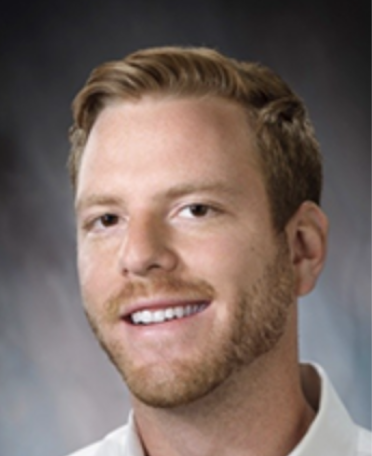 Thank you to our 2023 sponsors and advertisers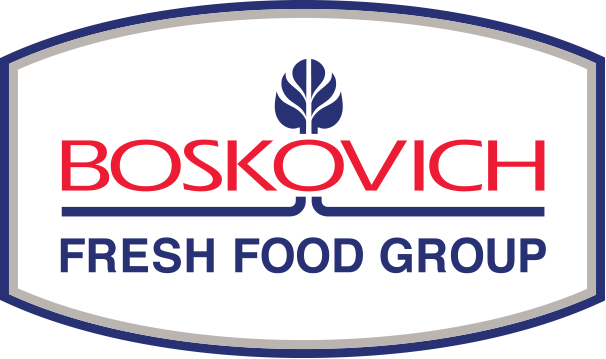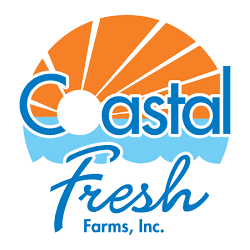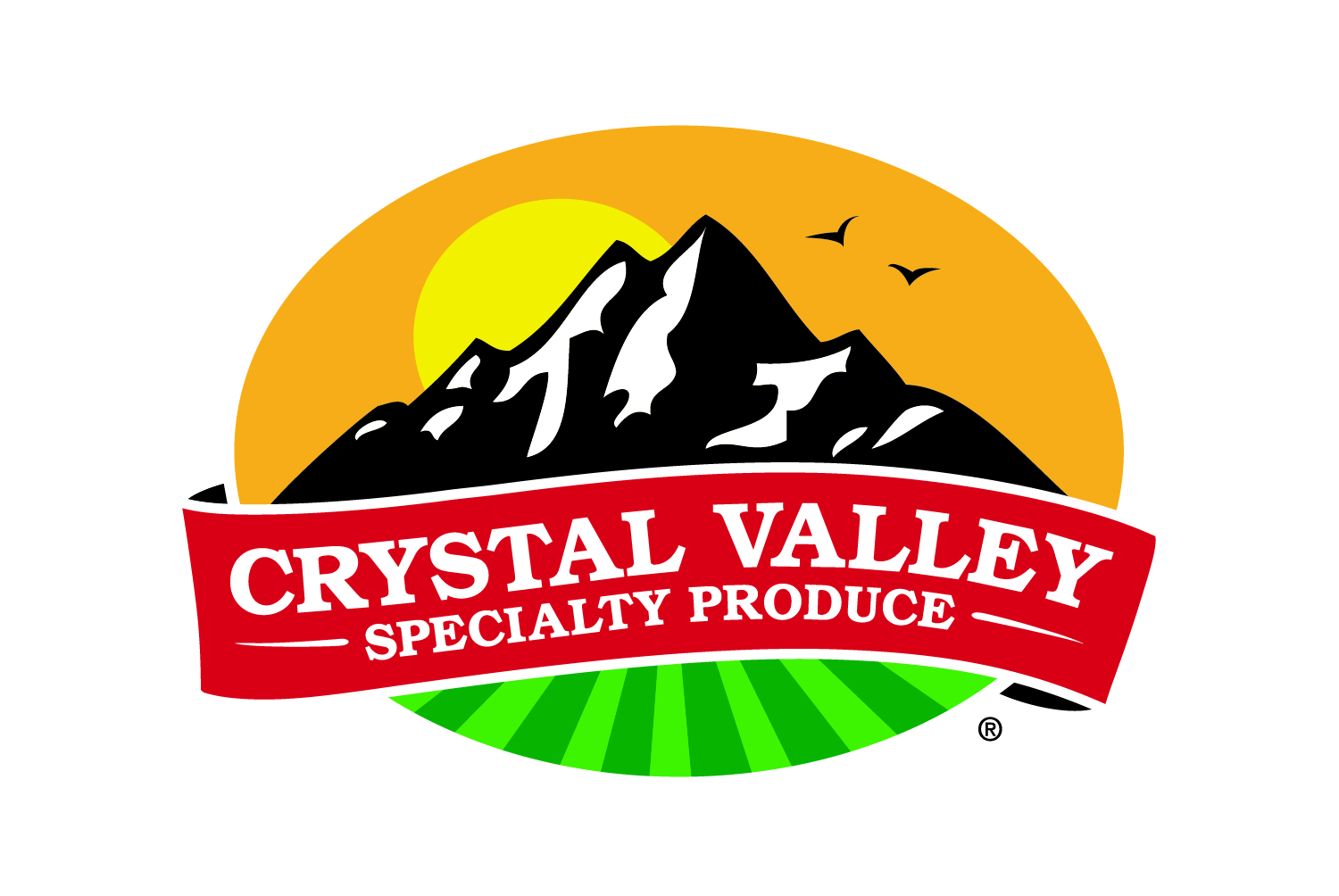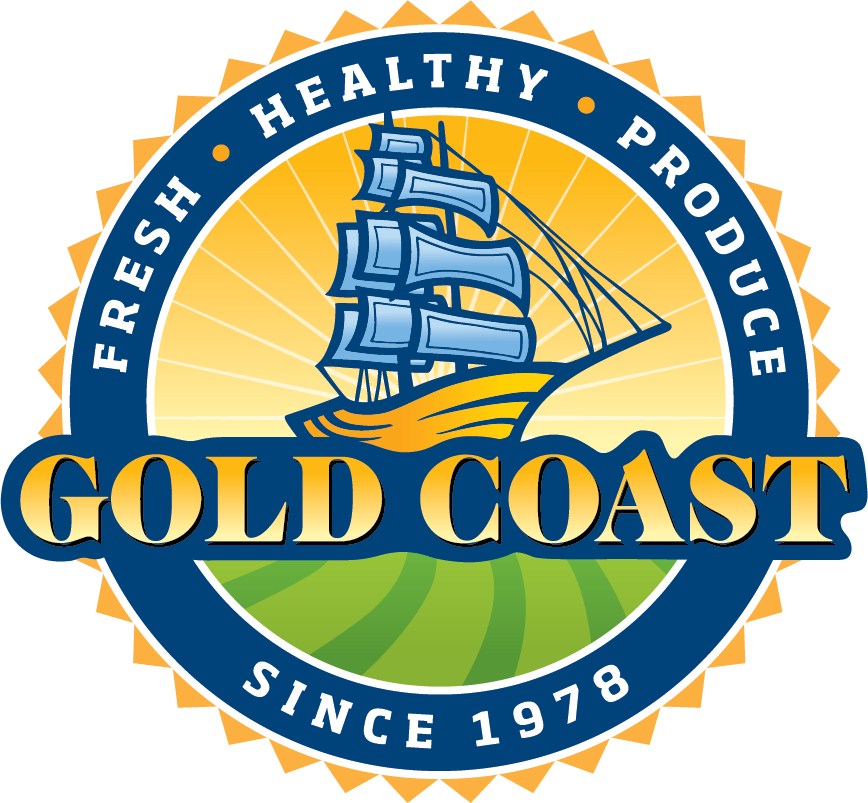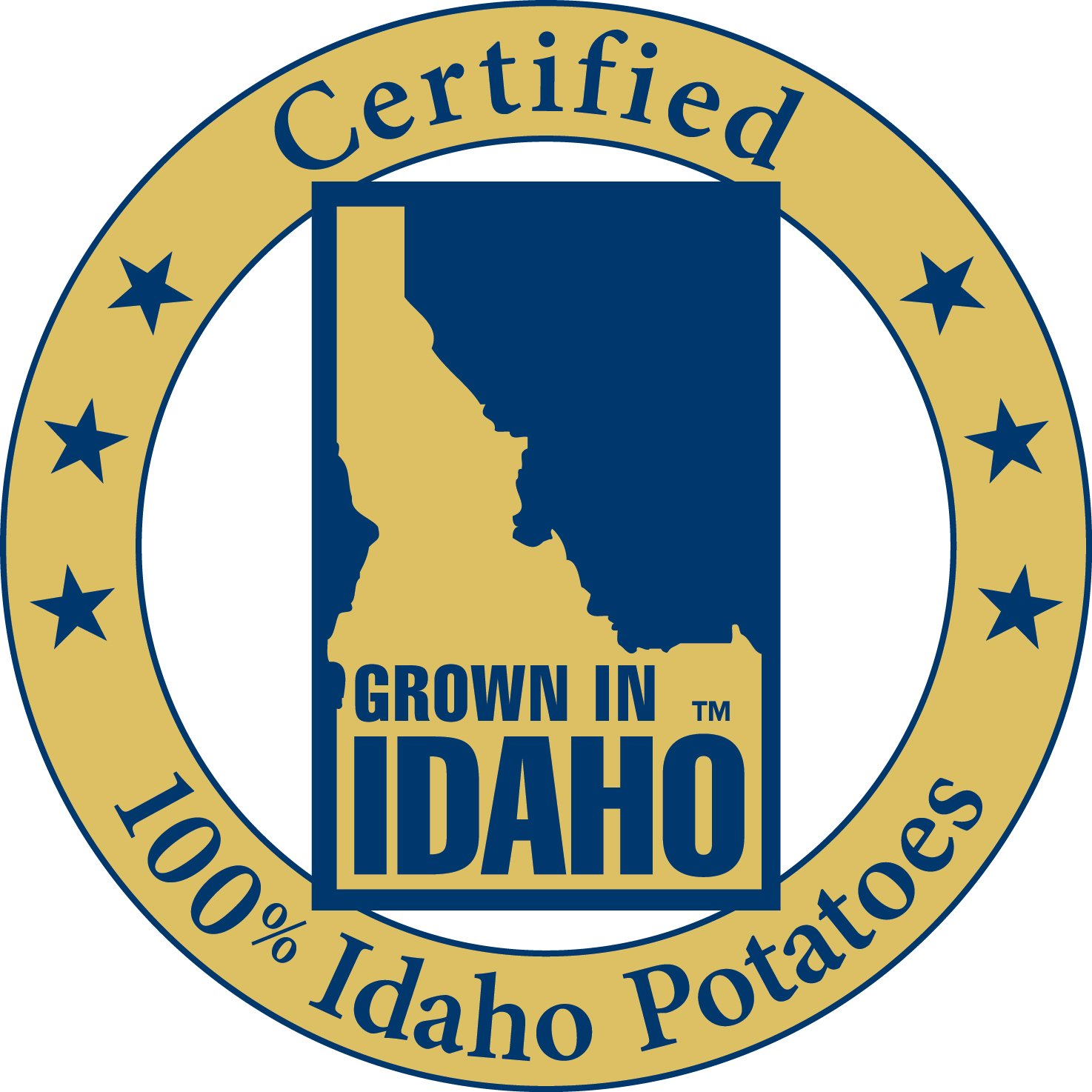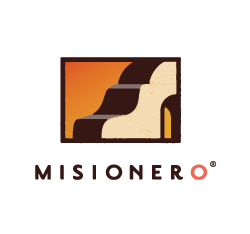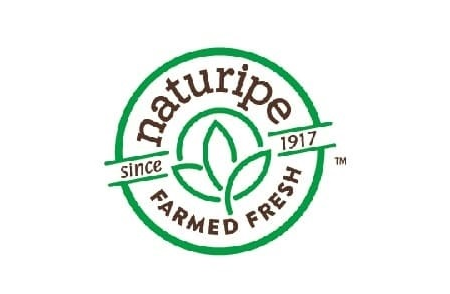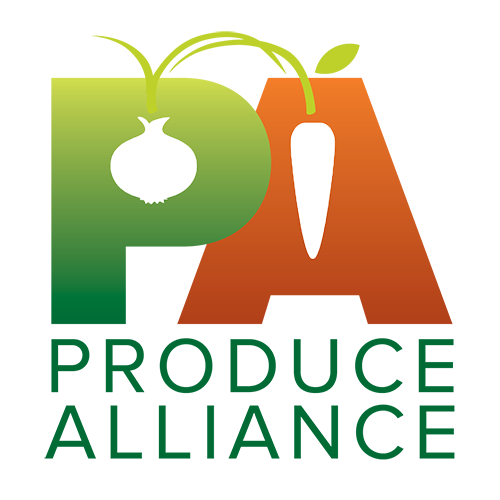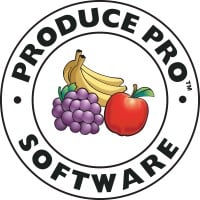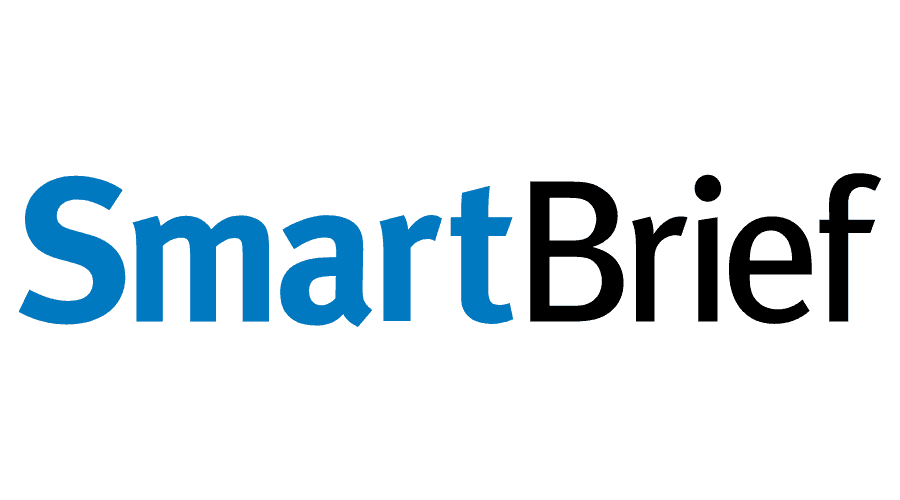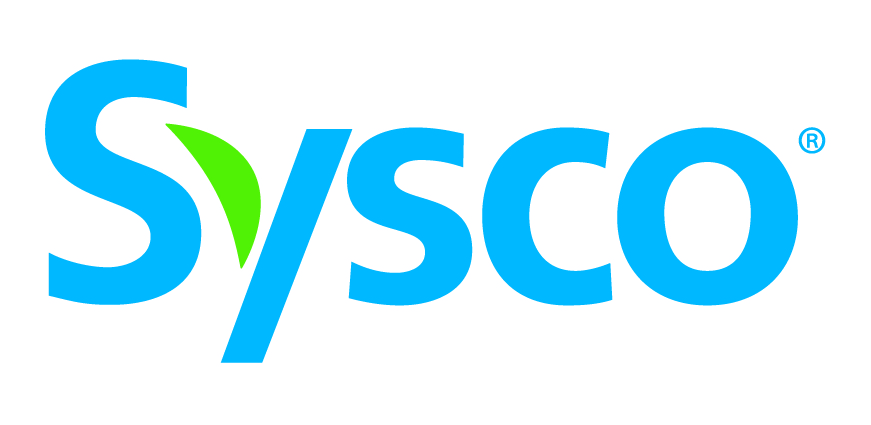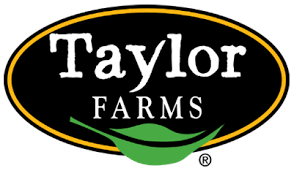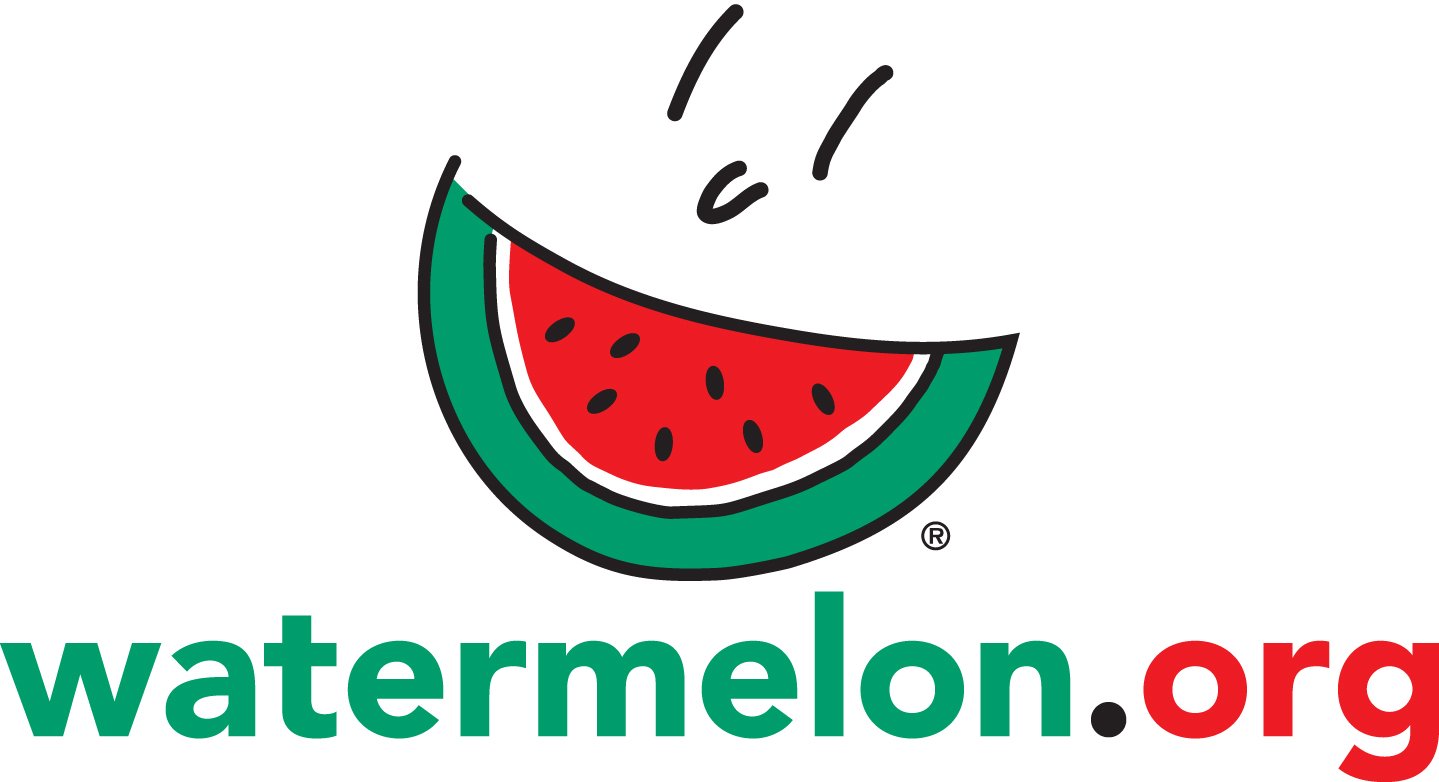 Event Questions?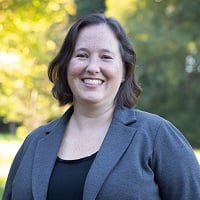 Interested in exhibiting?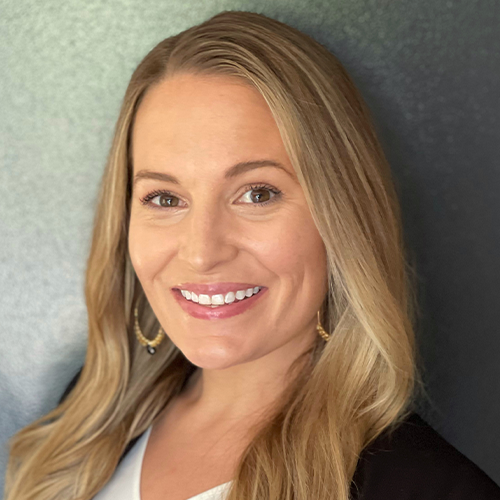 Interested in sponsoring?