Health & Safety
Creating a healthy and COVID-appropriate environment for all guests, staff, and vendors attending our event is of utmost importance to us. Before the conference, International Fresh Produce Association will have information based on local guidelines in place at the time of the event that details expectations and requirements for guests, staff, and vendors.
Check back frequently for updates. Your safety is our top priority, followed closely by an amazing event full of information, insights and networking.
Thank you to our 2022 sponsors and advertisers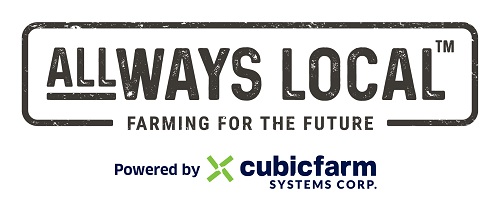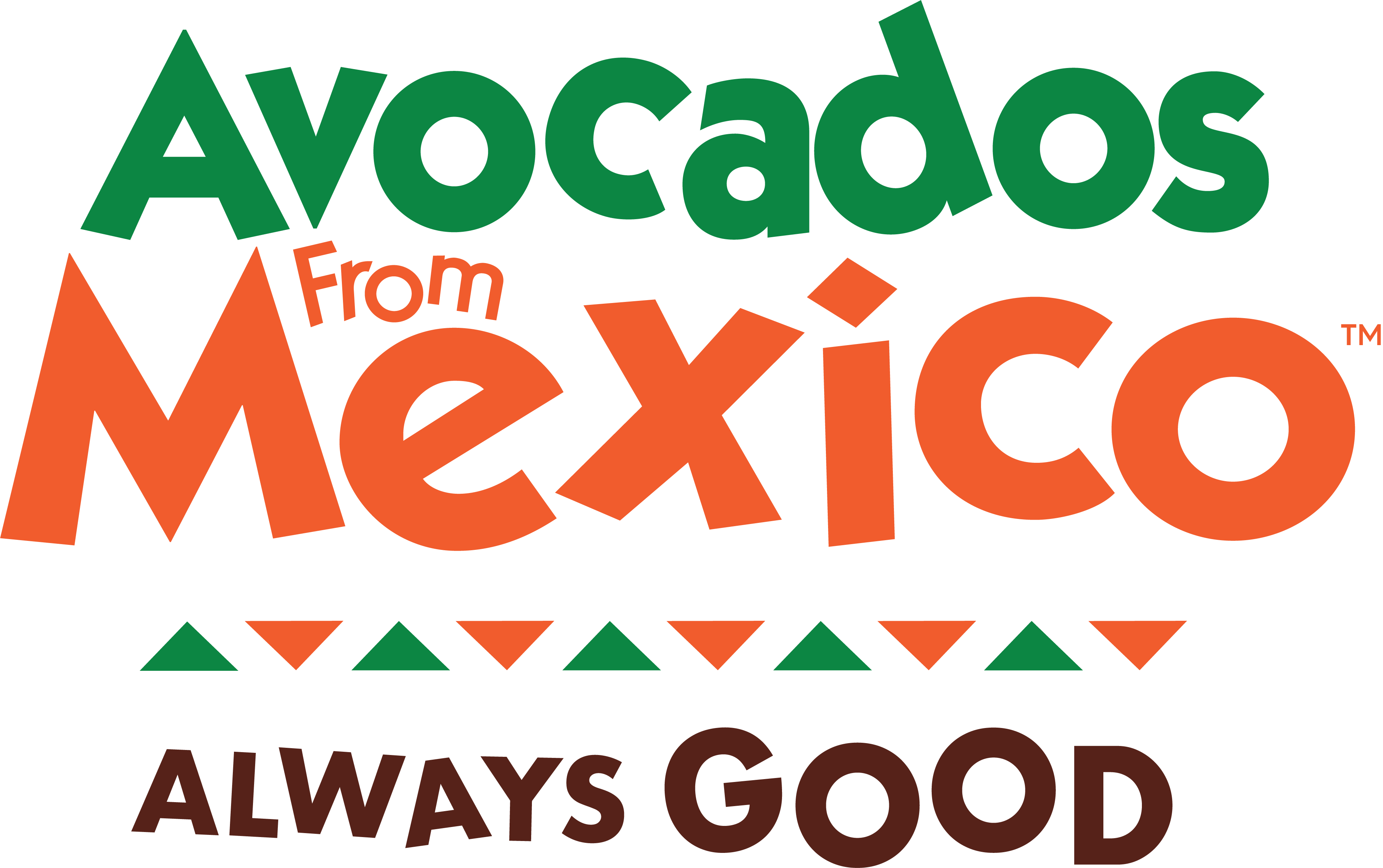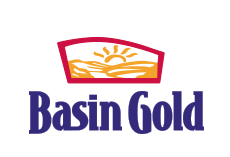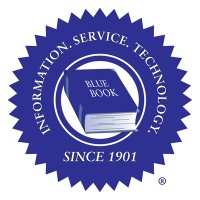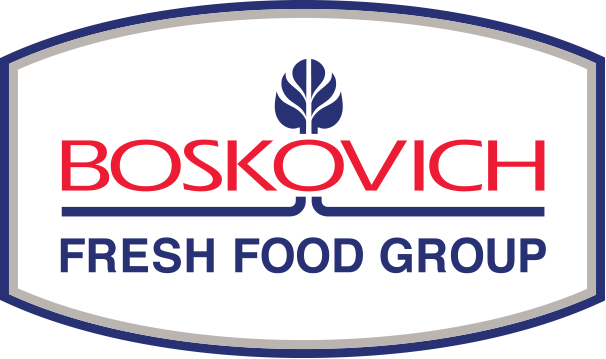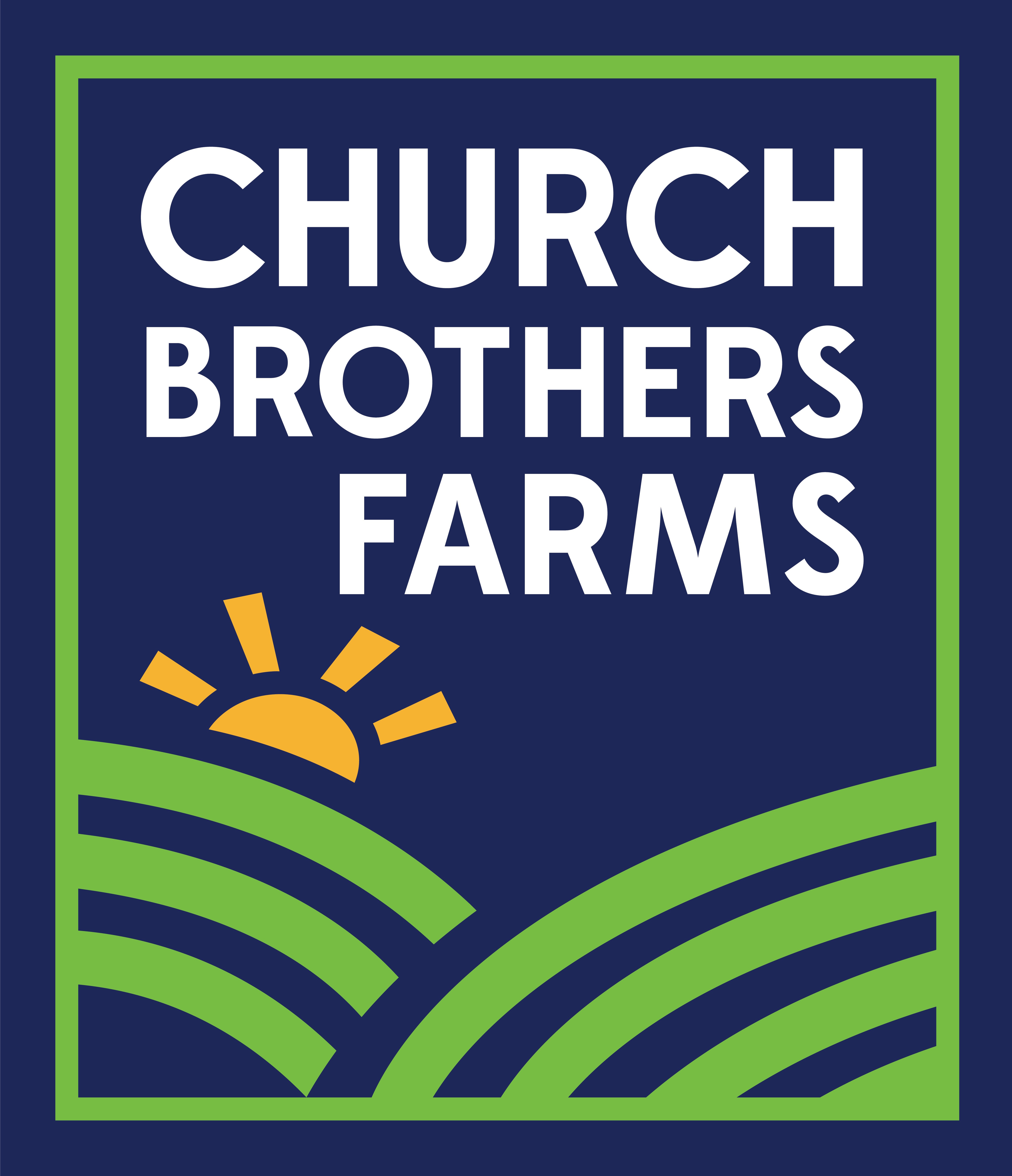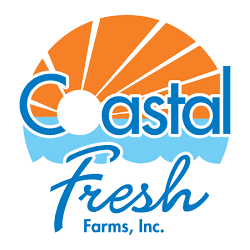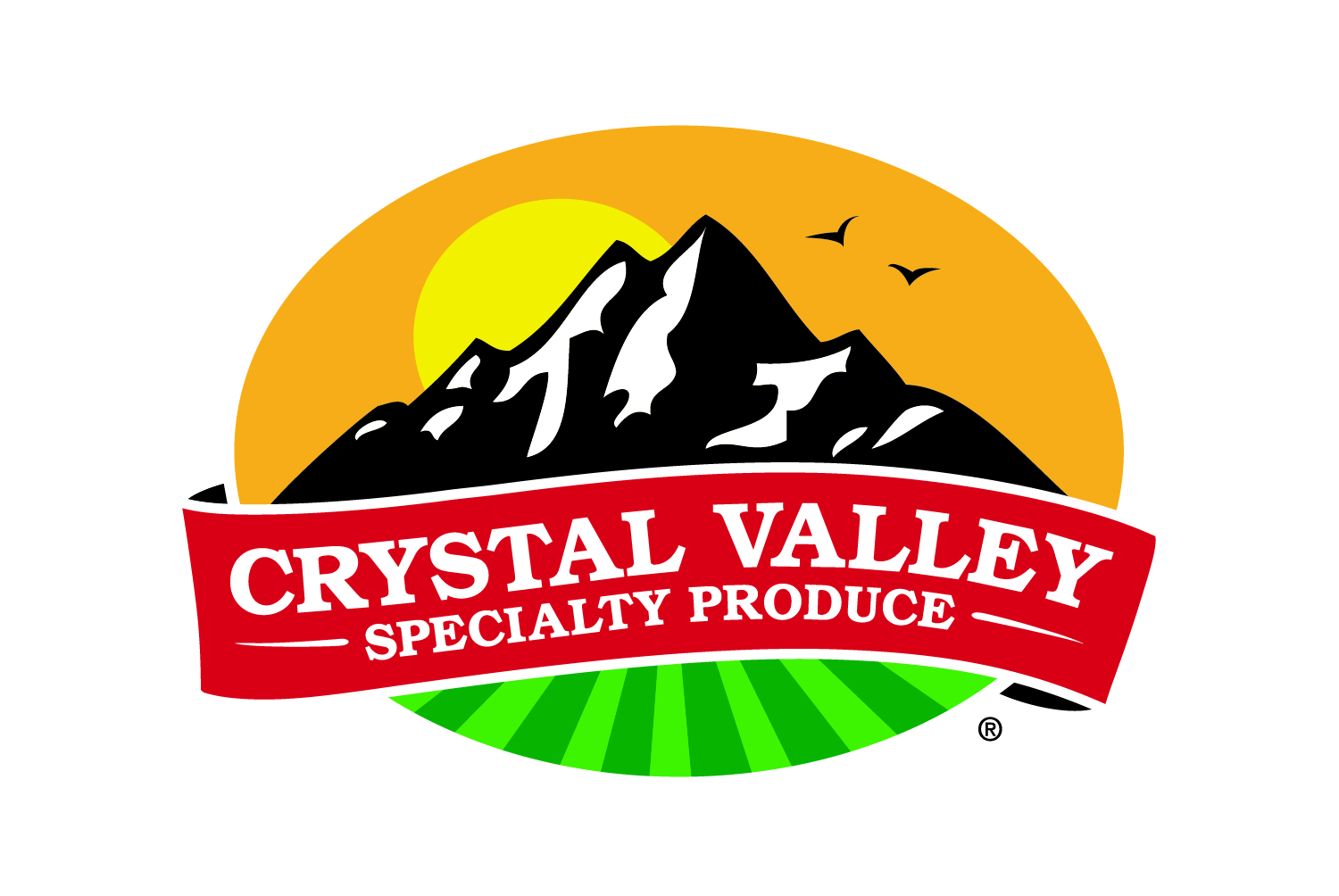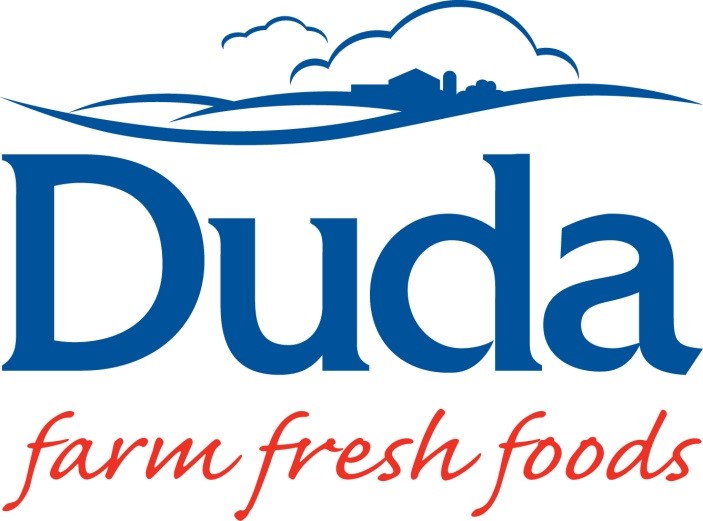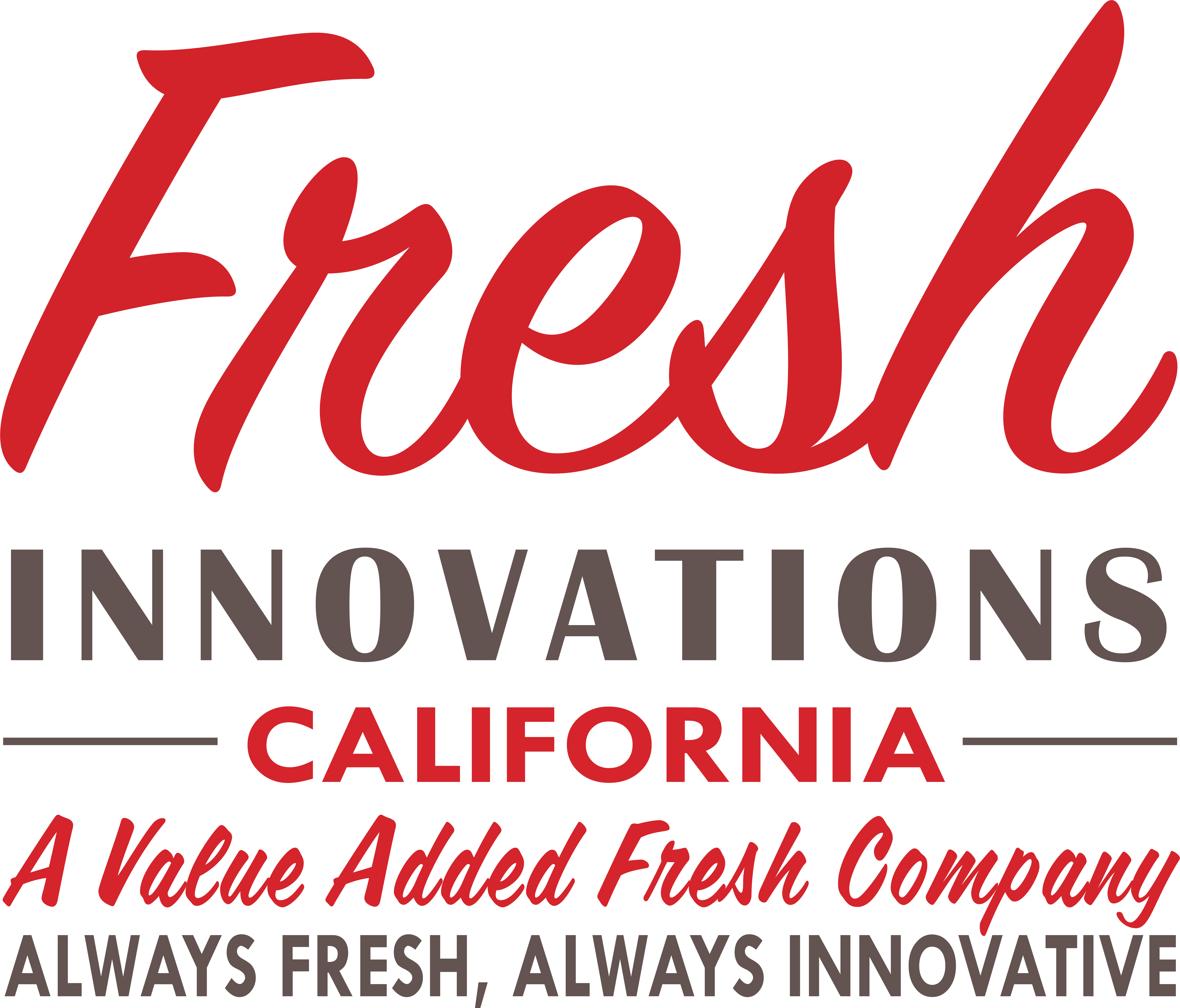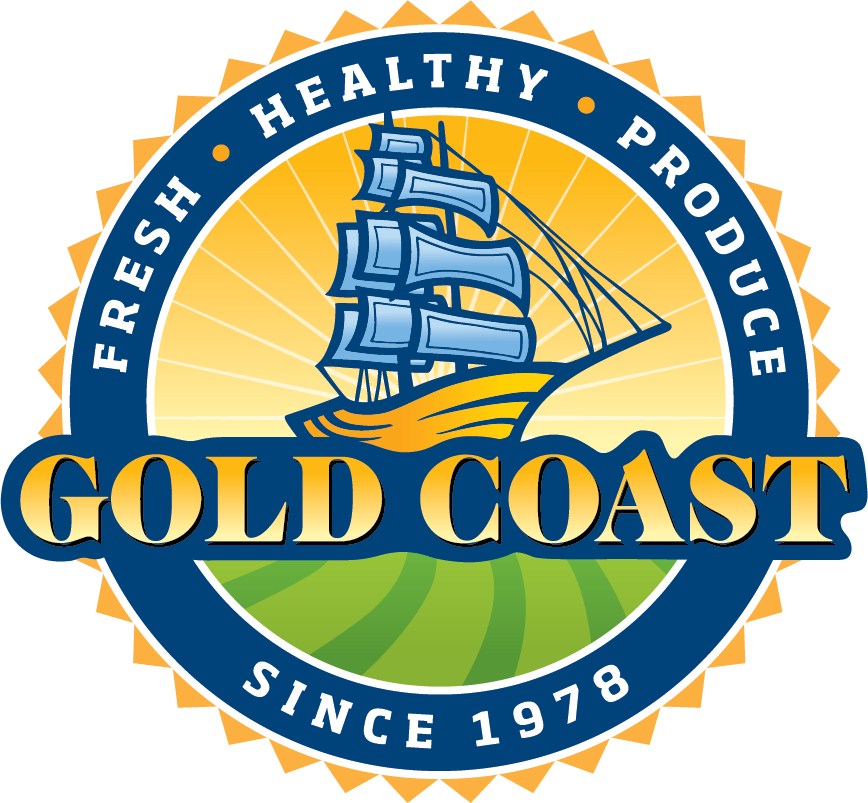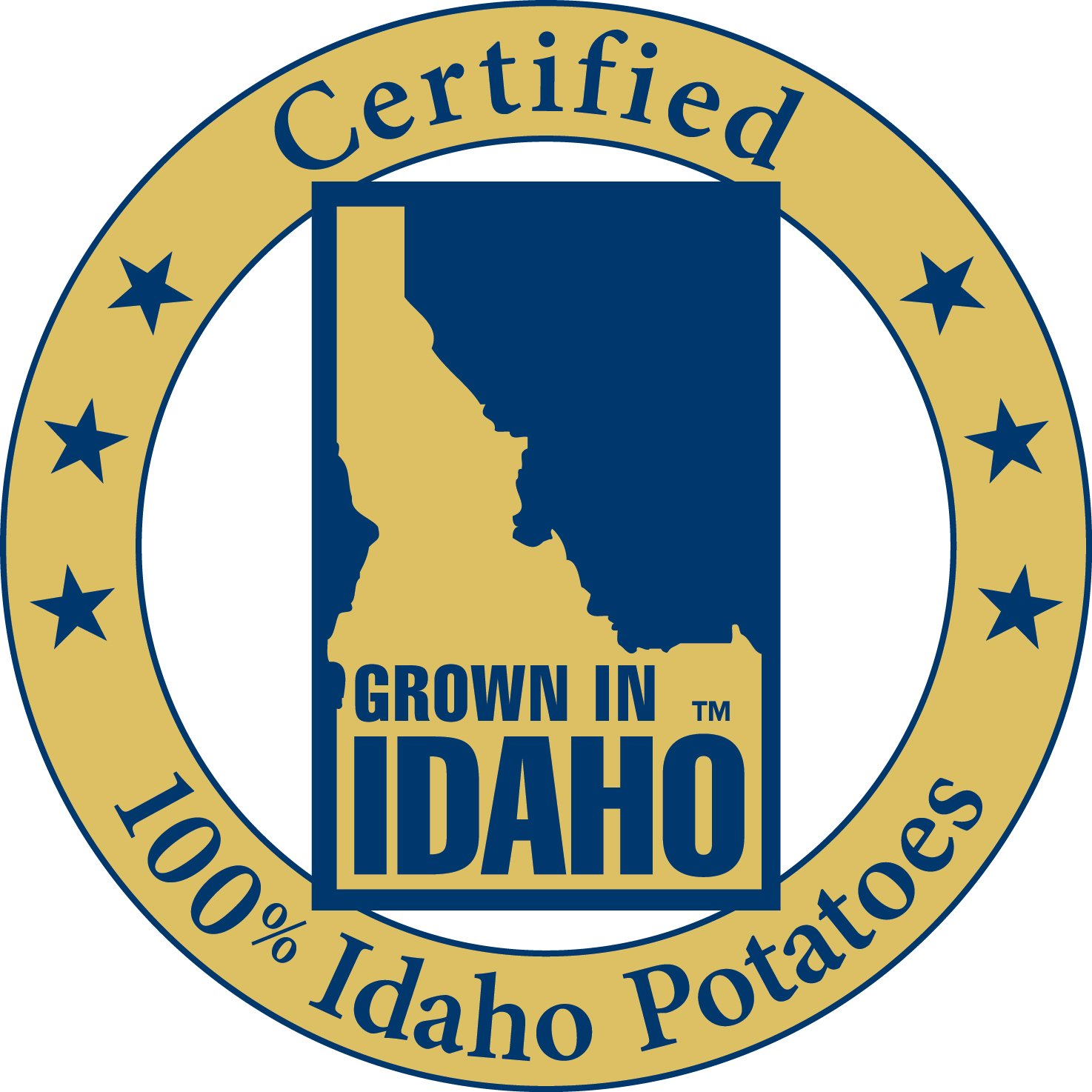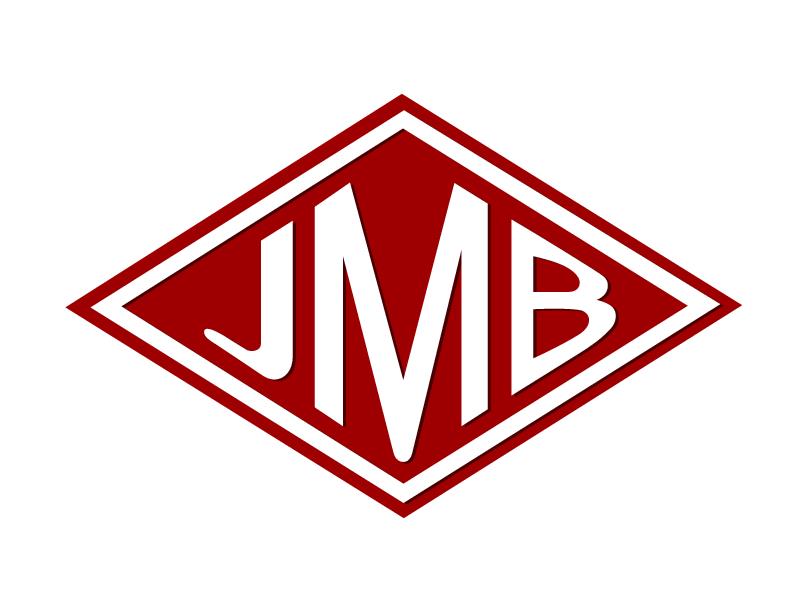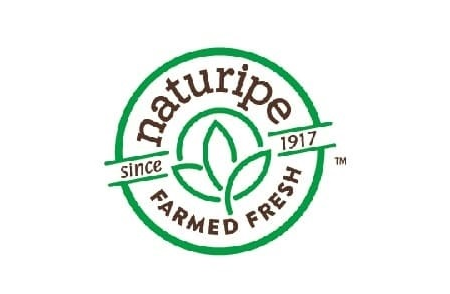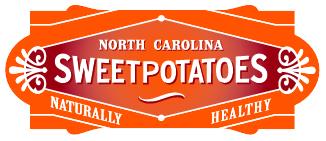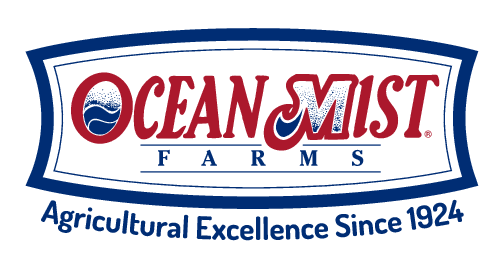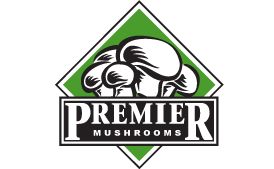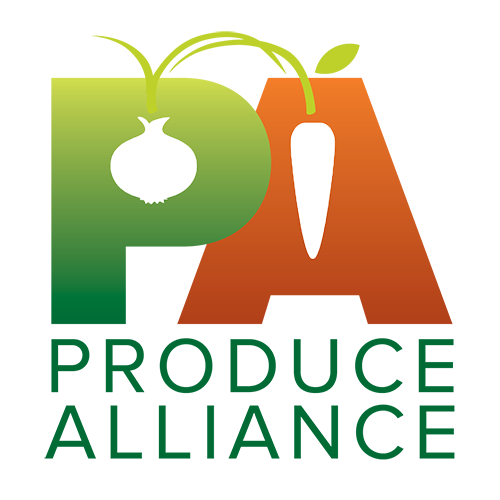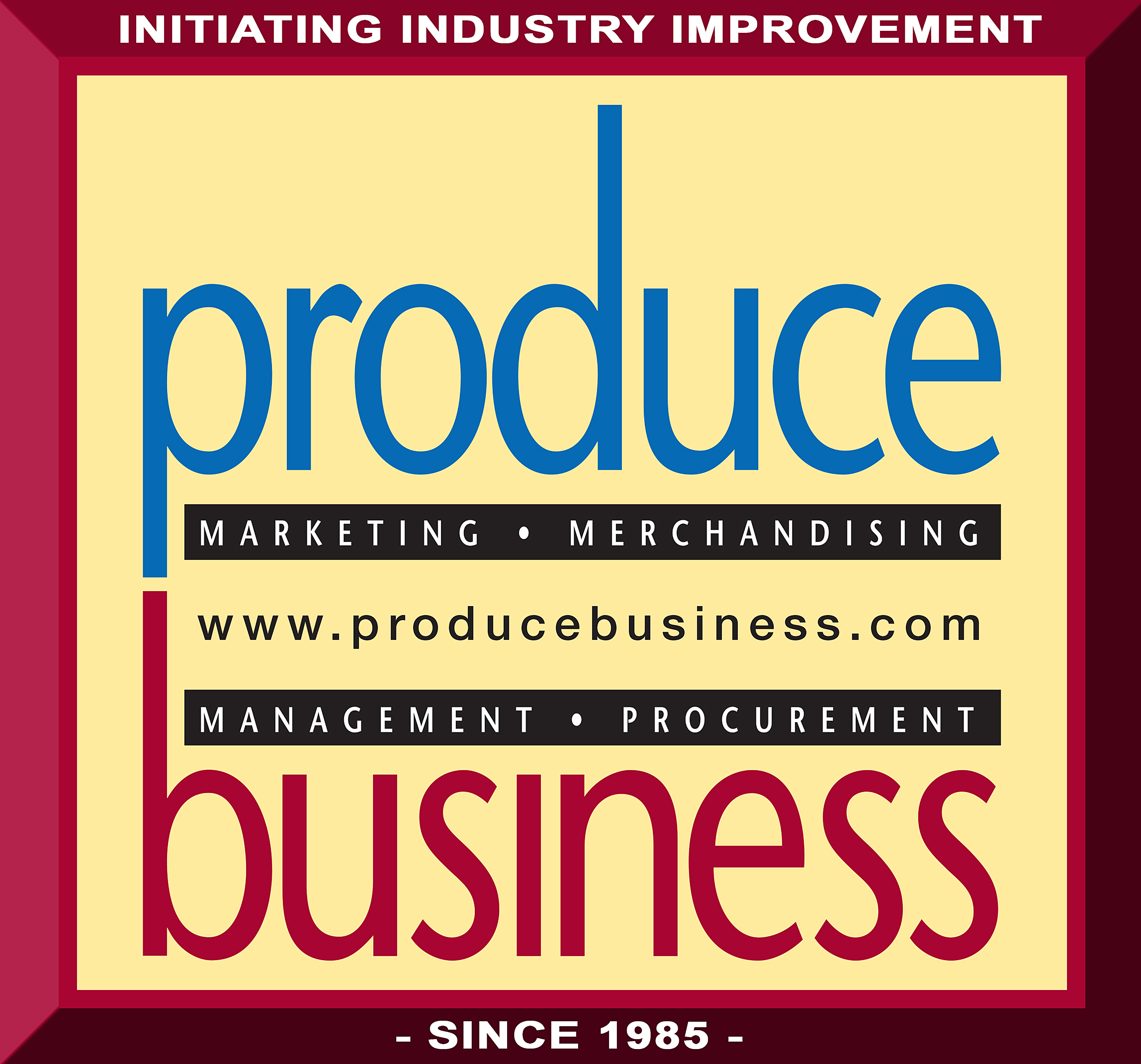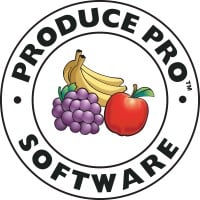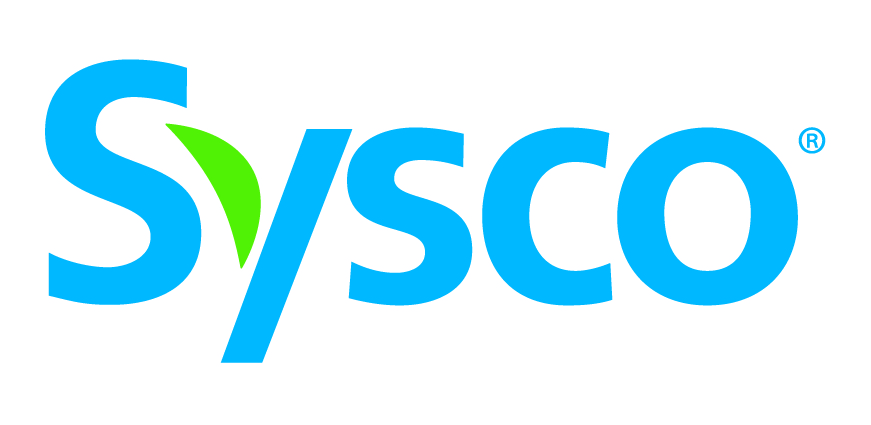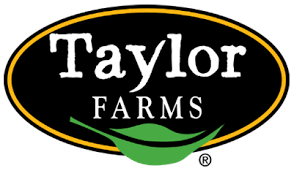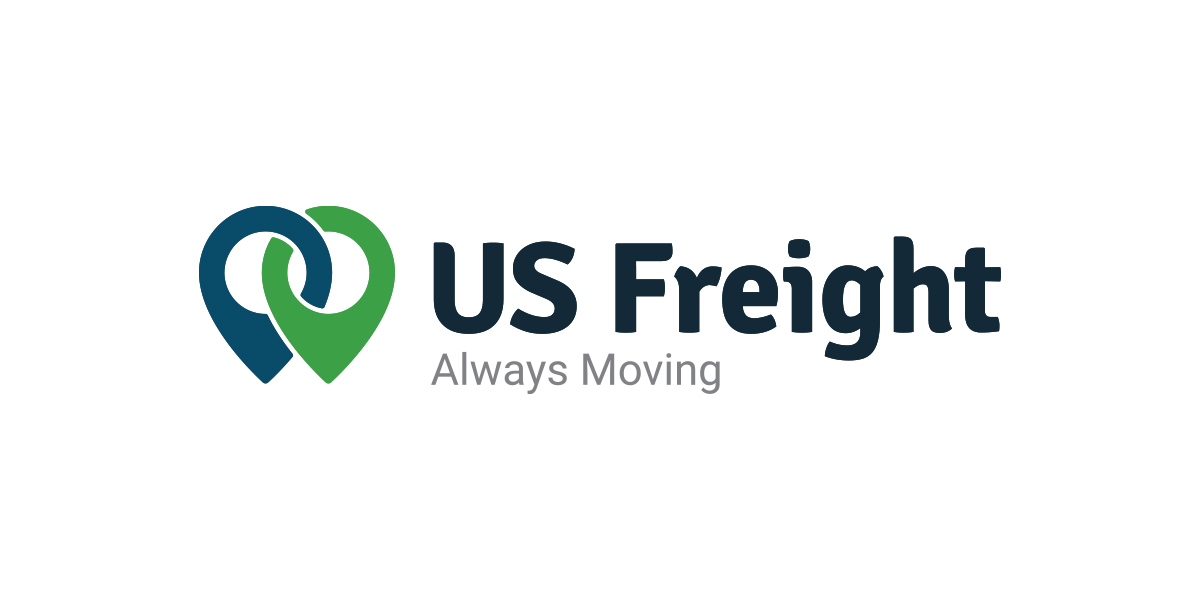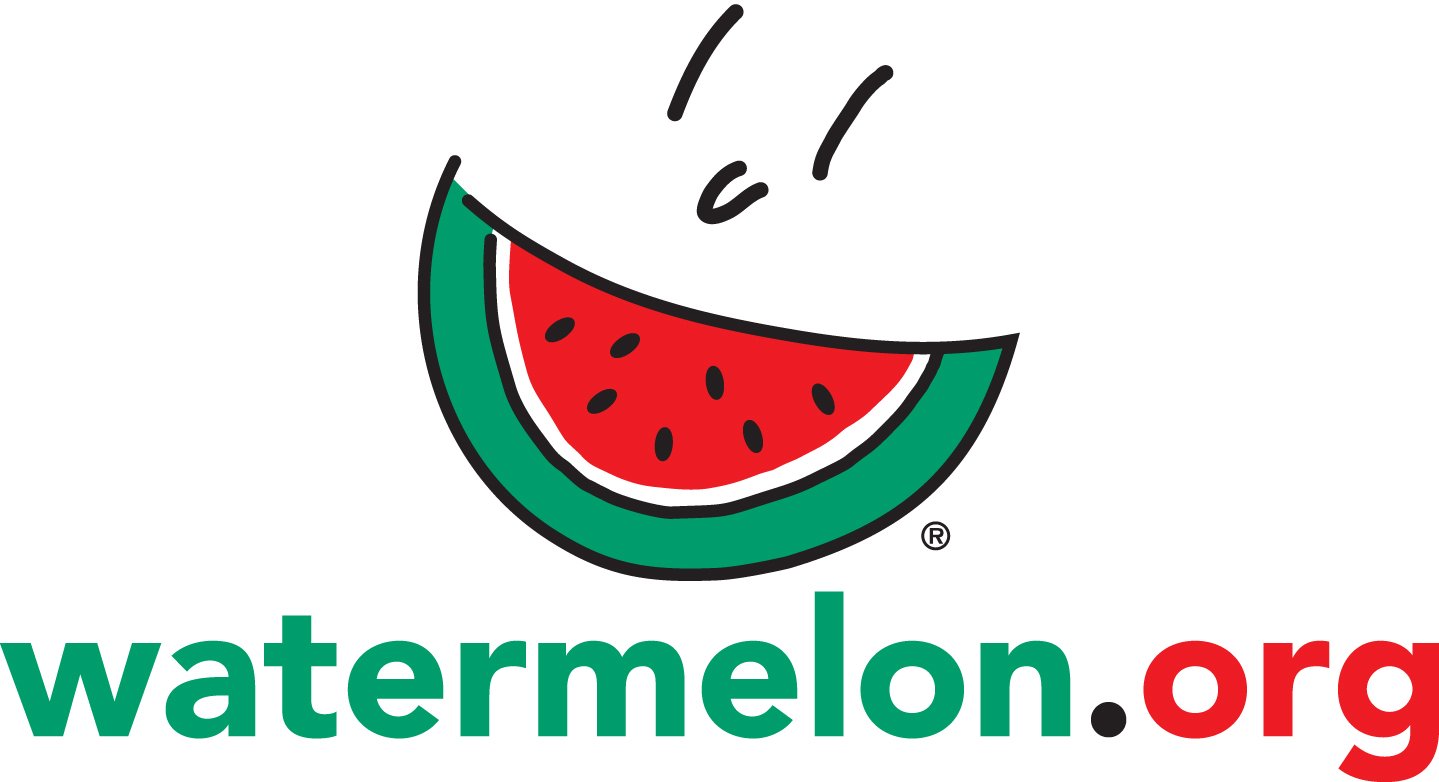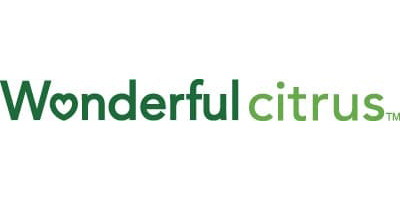 Event Location
Monterey Conference Center and Portola Hotel and Spa
Monterey, California
What attendees are saying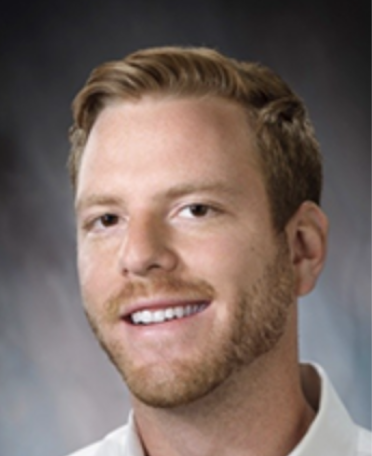 Have any questions regarding this event?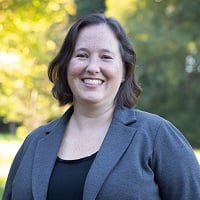 Interested in Sponsoring?