The K-12 School Foodservice Forum connects school nutrition operators with the produce industry at the IFPA Foodservice Conference. This program is designed to create opportunities for ideation, collaboration, and discussions between school menu planners and produce industry leaders, on ways to expand the variety of fresh fruit and vegetables available to children at school.
The K-12 School Forum is the only program of its kind that enables schools to connect 1-on-1 with produce grower-shippers, explore new produce and packaging, and spend time with school nutrition peers to discuss best practices for sourcing, serving, and promoting fresh produce in school meal and snack programs.
Why K-12 Schools?
K-12 schools are a critically important part of the foodservice ecosystem. Our nation's public schools are large-volume foodservice buyers that serve tens-of-thousands of meals to children every day. Schools are often the "largest restaurant in town", with many looking for fresh-forward options that mimic what students see at restaurants and other outside-the-home dining experiences.
By including K-12 menu planners at the Foodservice Conference, we hope to guide the industry's understanding of how schools make menu decisions, procure produce, while also showing that K-12 operators are valued partners and serious business professionals.
It's also our hope that K-12 attendees will leave the conference inspired, more knowledgeable, and excited to be ambassadors for fruits and vegetables when they return to their schools.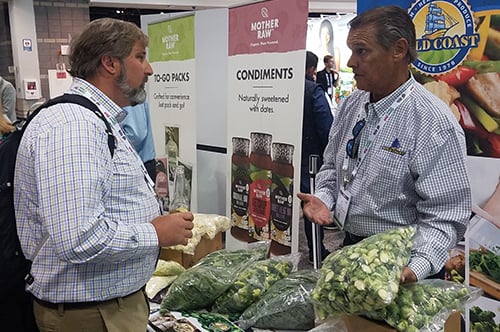 Who Attends?
IFPA invites school nutrition leaders from across the country, including administrators from leading school foodservice programs, major city school districts, and state agencies to participate in the K-12 School Forum programming.
All K-12 attendees must be senior leaders within their departments, and may include foodservice directors, school chefs, menu planners or other administrators that have responsibility for produce purchasing and/or menu development.
Through the generous support of our sponsors, IFPA expects to offer scholarship-support to more than 40 school foodservice leaders, covering travel and related expenses to host this unique buyer segment. Sponsors also enable IFPA to offer a complimentary conference registration to all K-12 school menu planners who are interested to attend The Foodservice Conference.
In 2022, IFPA had more than 80 school menu planners registered to attend, including from 21 states, with many from California, given the event's location.
School menu planners that are interested to attend the IFPA Foodservice Conference with a complimentary registration should contact Andrew Marshall to receive the registration code that enables conference registrations at no charge.
School District Attendees
Some of Last Year's Attendees, included:
Albuquerque Public Schools
Austin Independent School District
Cincinnati Public Schools
Cobb County Public Schools (GA)
Des Moines Public Schools
Georgia Dept. of Education, Food and Nutrition
Houston Independent School District
Los Angeles Unified School District
Minneapolis Public Schools
Monterey Peninsula Unified School District (CA)
Montgomery County Public Schools (MD)
Oklahoma City Public Schools
Portland Public Schools (OR)
Sacramento City Unified School District
San Diego Unified School District
Santa Clara Unified School District (CA)
Seattle Public Schools
Virginia Dept. of Education, Food and Nutrition
What's Planned
At this year's K-12 School Forum, attendees will experience 3-days in "heart" of produce industry's California production region, while participating in programming focused on new and innovative ways to incorporate more fresh produce on their menu.
Attendees will join the conference's networking and ideation sessions, tour nearby produce fields, learn about fresh-cut produce processing, and attend the IFPA Foodservice Expo to explore new and unique produce and packaging for foodservice applications. School leaders will also participate in menu ideation and collaborative discussions with peers and industry.
Schedule Overview
Wednesday, July 26 – Arrival, Welcome Reception
Thursday, July 27 – Field Tours, Conference Sessions, Networking Events
Friday, July 28 – Ideation Breakfast, Conference Sessions, Produce Expo, Curated Discussions
Saturday, July 29 – Departure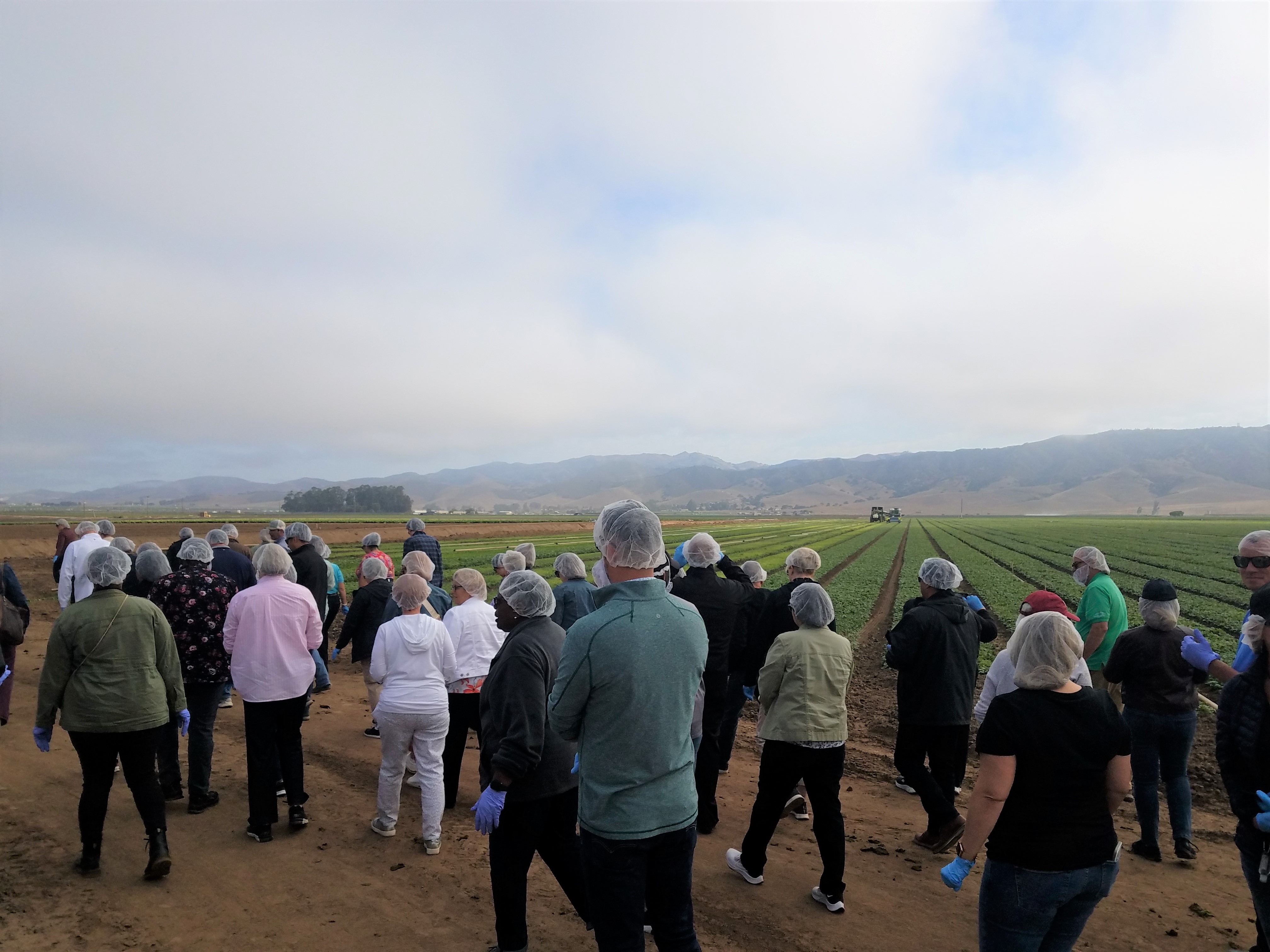 Thank You to Our Sponsors
Sponsorship supports our ability to cover travel and related expenses to host this important buyer segment at The Foodservice Conference. Sponsors also enable IFPA to offer a complimentary conference registration to all K-12 school foodservice menu planners who are interested to attend.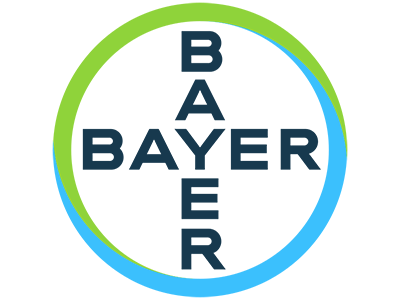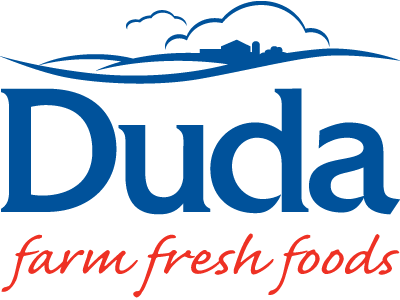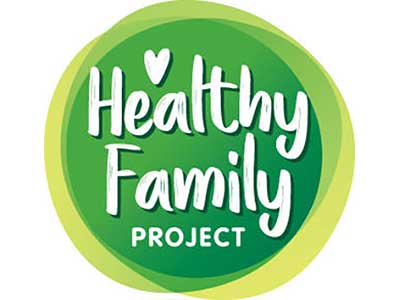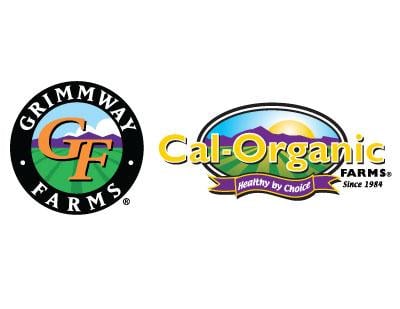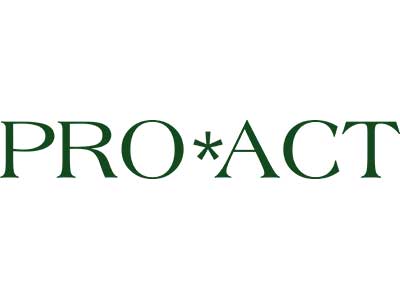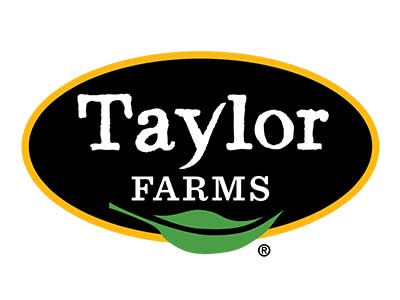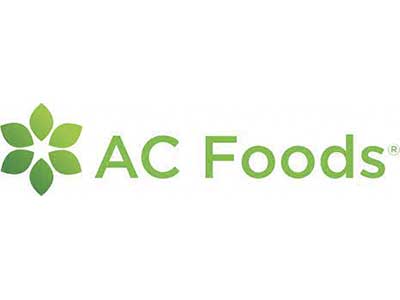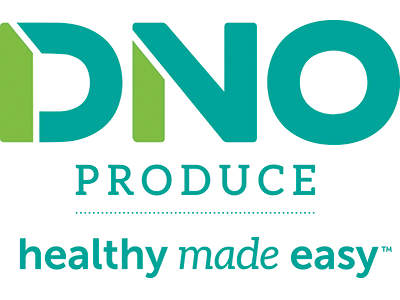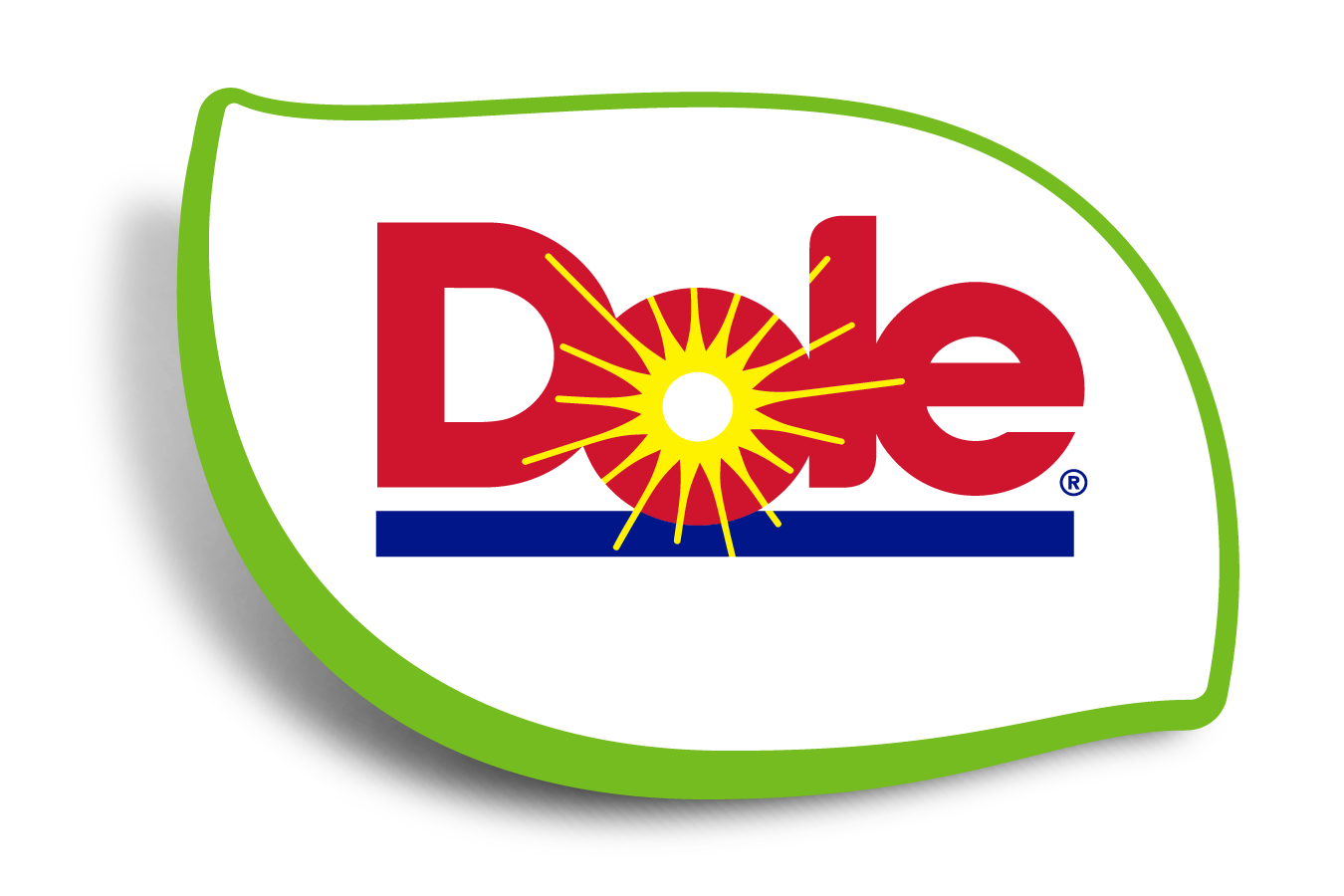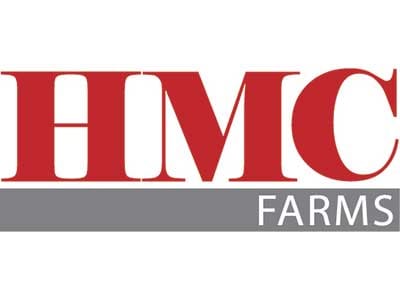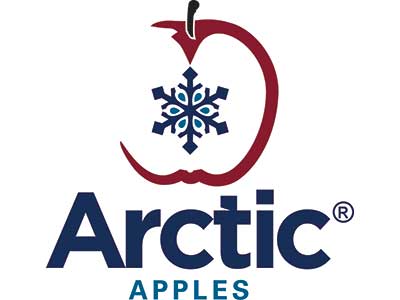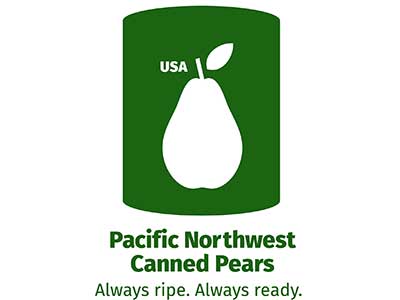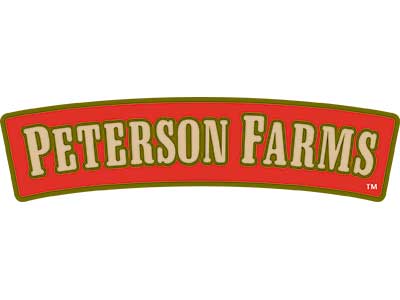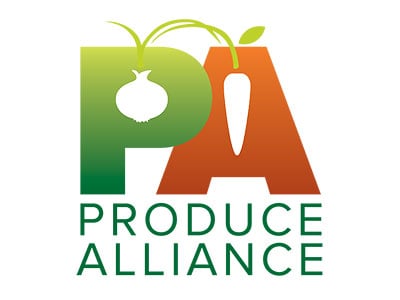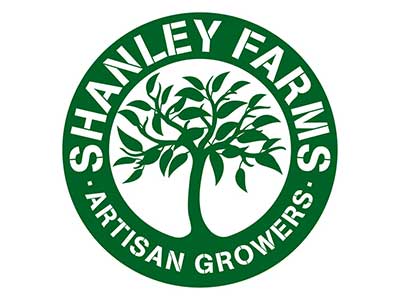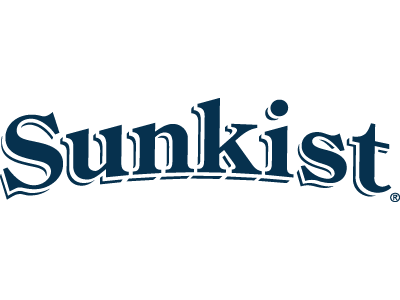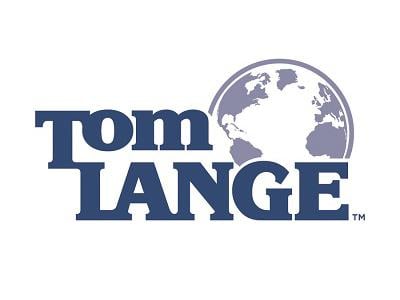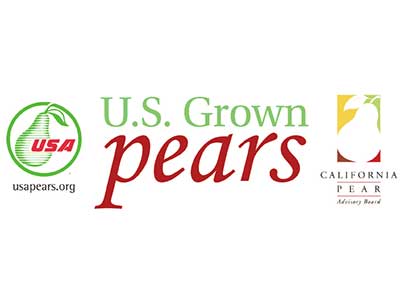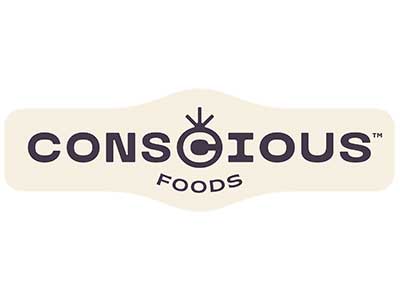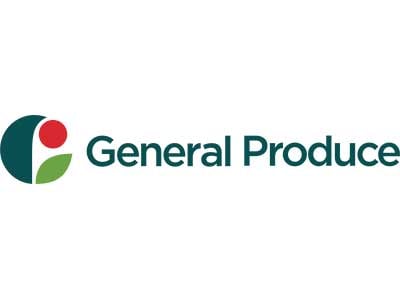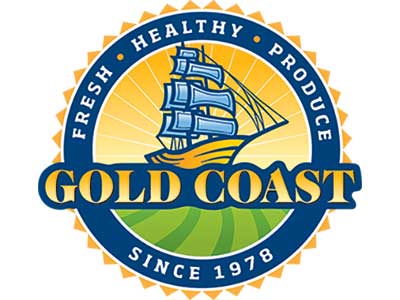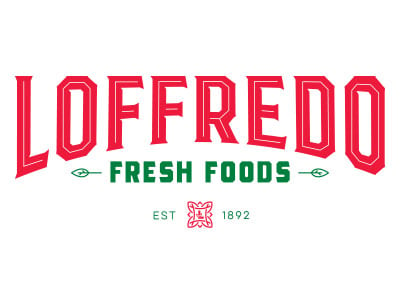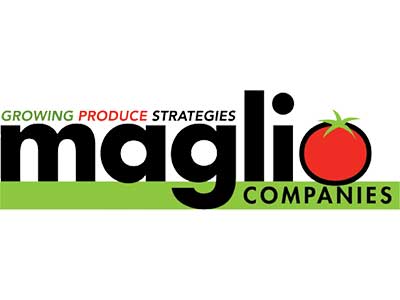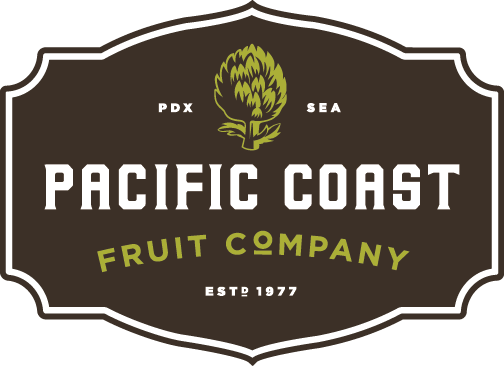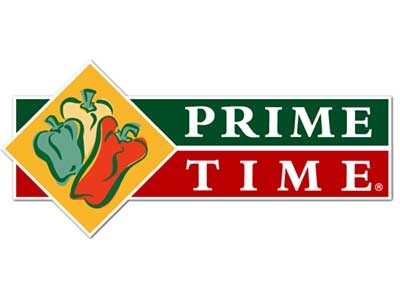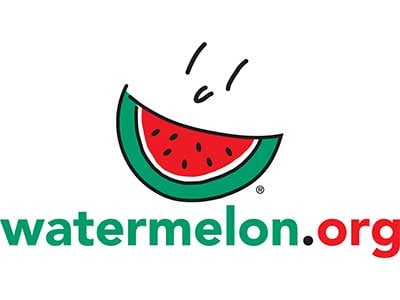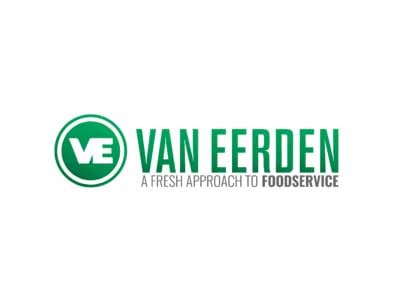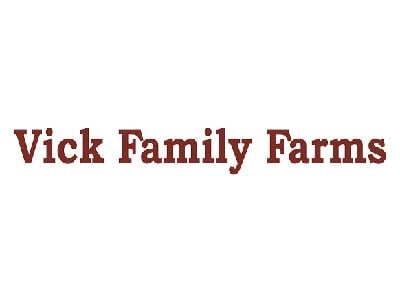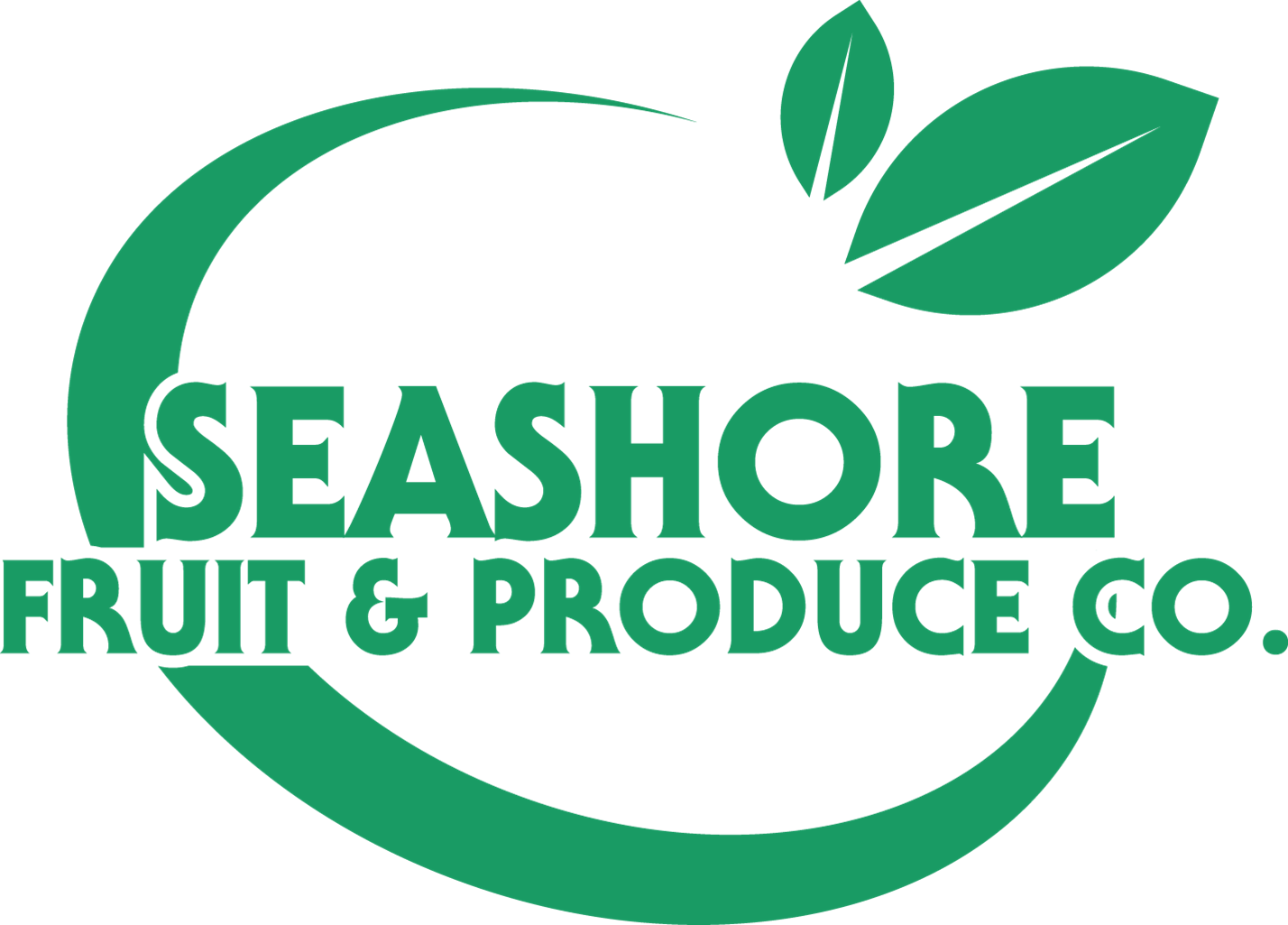 Event Questions?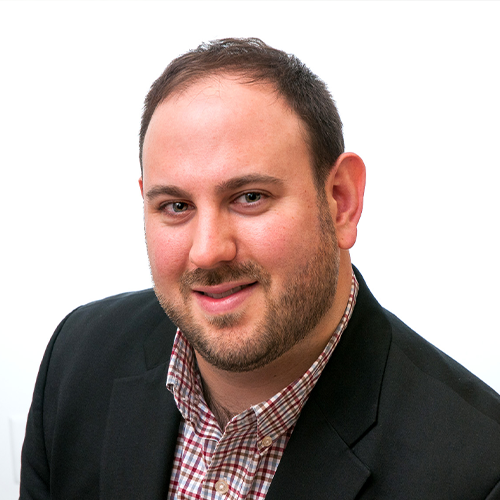 Interested in sponsoring?