This unique opportunity, like speed dating, allows foodservice produce suppliers to connect face-to-face with foodservice operators and distributors, opening the door for more in-depth conversations in the future. This is also a great way to drive traffic to your booth the following day.
Companies are carefully matched according to criteria provided in pre-meeting applications. If selected, produce suppliers will meet for 10 minutes with five different buyer companies. Space is limited, and spots will be filled with an ultimate goal of including a diverse mix of produce suppliers and buyers.
When and where:
All meetings will take place onsite in Monterey, California on Thursday, July 27, 2023 from 9:45 AM - 12:45 PM, including an exclusive networking lunch, just for participants.
Cost to participate:
This is an exclusive, IFPA members-only opportunity for produce growers and suppliers.
Exhibitors, IFPA members: US $2,195 (in addition to your booth cost)
*Non-exhibitors, IFPA members: US $4,995
Members who are accepted into the program will not be charged for payment until IFPA notifies applicants of acceptance and until companies confirm participation. Please see the application for more details about this process.
Application Deadline: The deadline to apply for this program was June 16, 2023. Applications are now closed. Please reach out to Lauren Janeka with any questions.
Benefits of participating in the Buyer Sourcing Meetings:
Five meetings with foodservice operators/distributors
Your company profile and company contact information included in the program booklet and distributed ahead of the event to all participants, including all participating foodservice operators/distributors
Access to contact information for all foodservice operator/distributor companies participating in the Sourcing Meetings program
Access to the exclusive, Sourcing Meetings participant only lunch immediately following the program (included in program timing)
*Complimentary registrations for Non-Exhibitors:

Two complimentary registrations to The Foodservice Conference for non-exhibitors
*Please note that the Sourcing Meetings program is limited to a maximum of two supplier company representatives total, both of whom must be registered for the 2023 Foodservice Conference.
**2023 Participating Buyer Companies: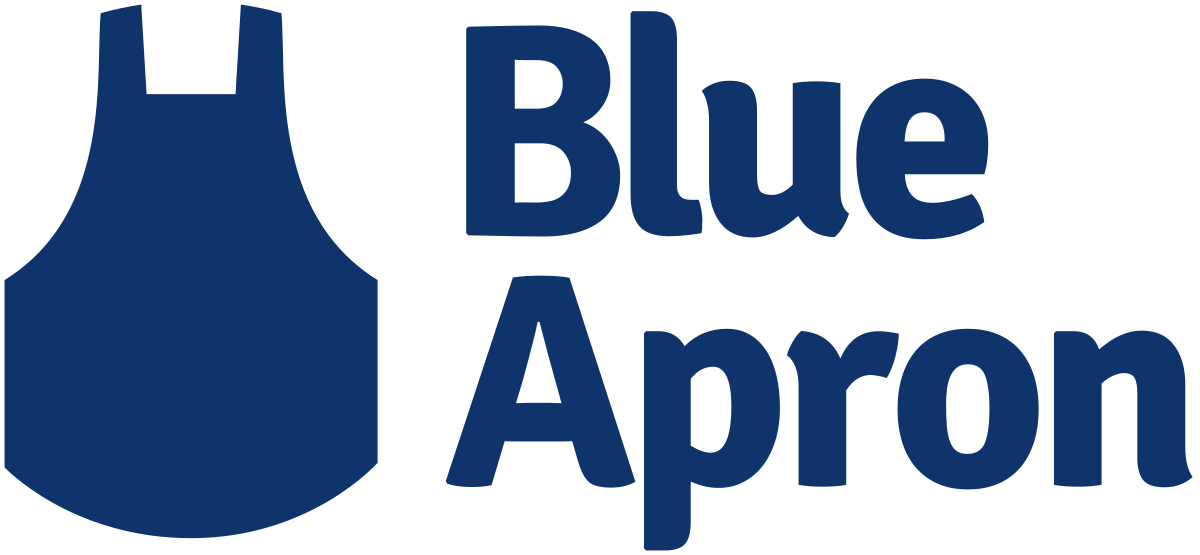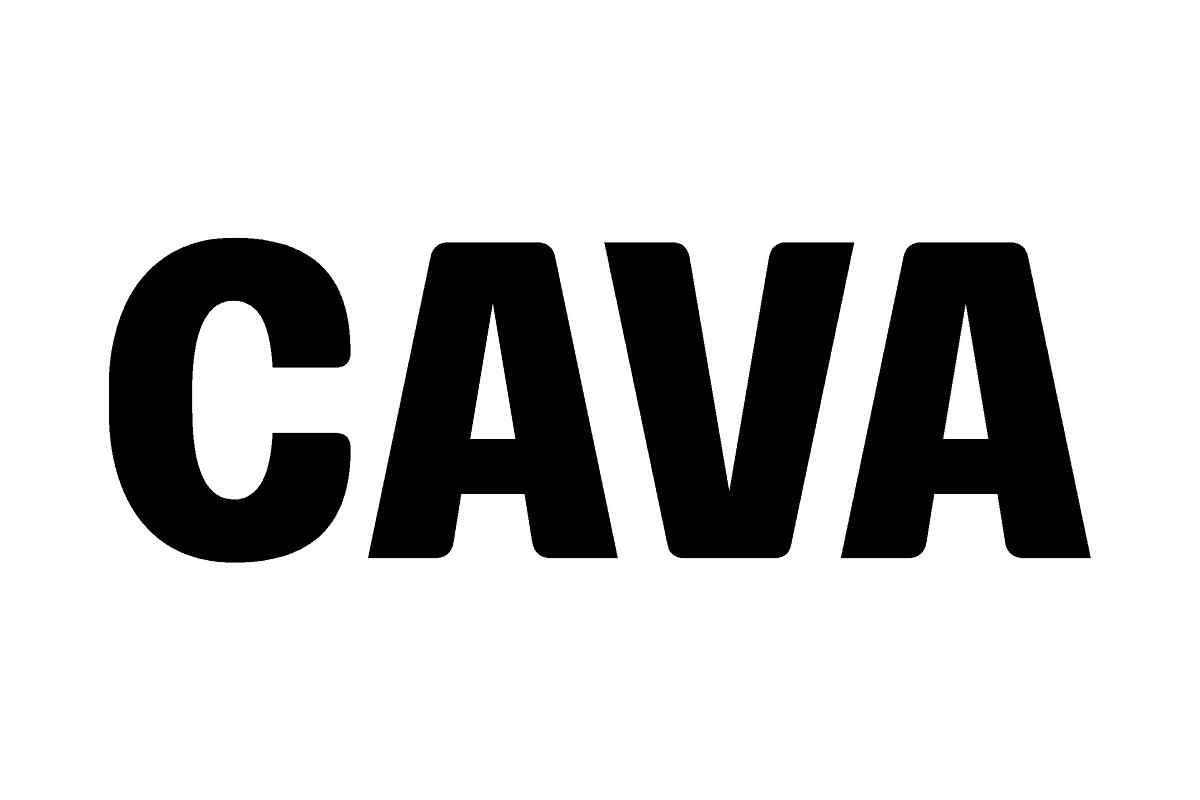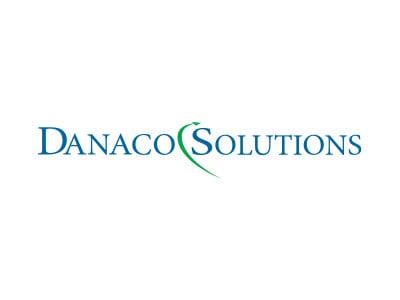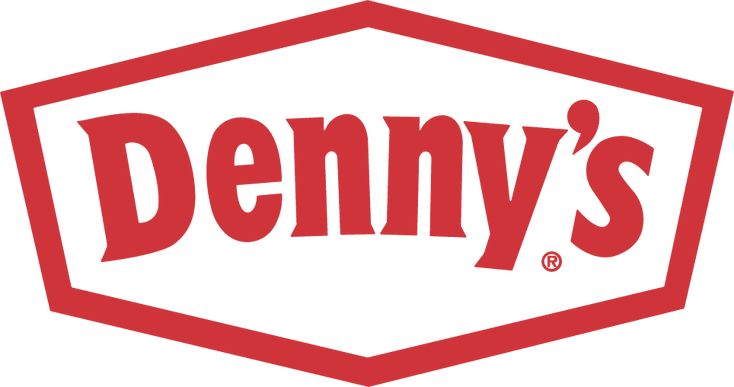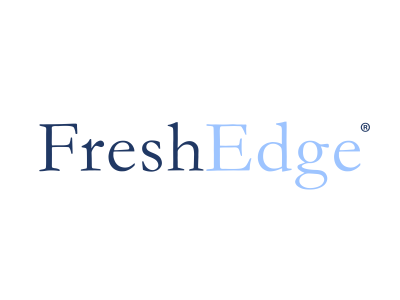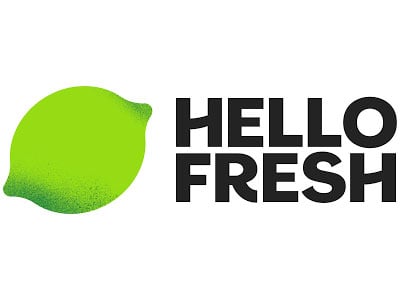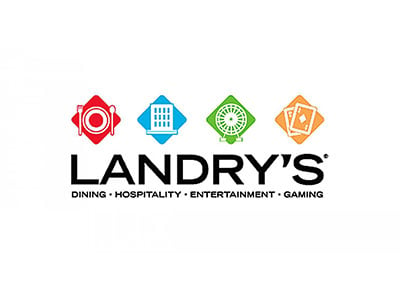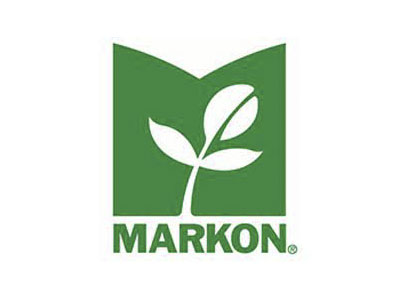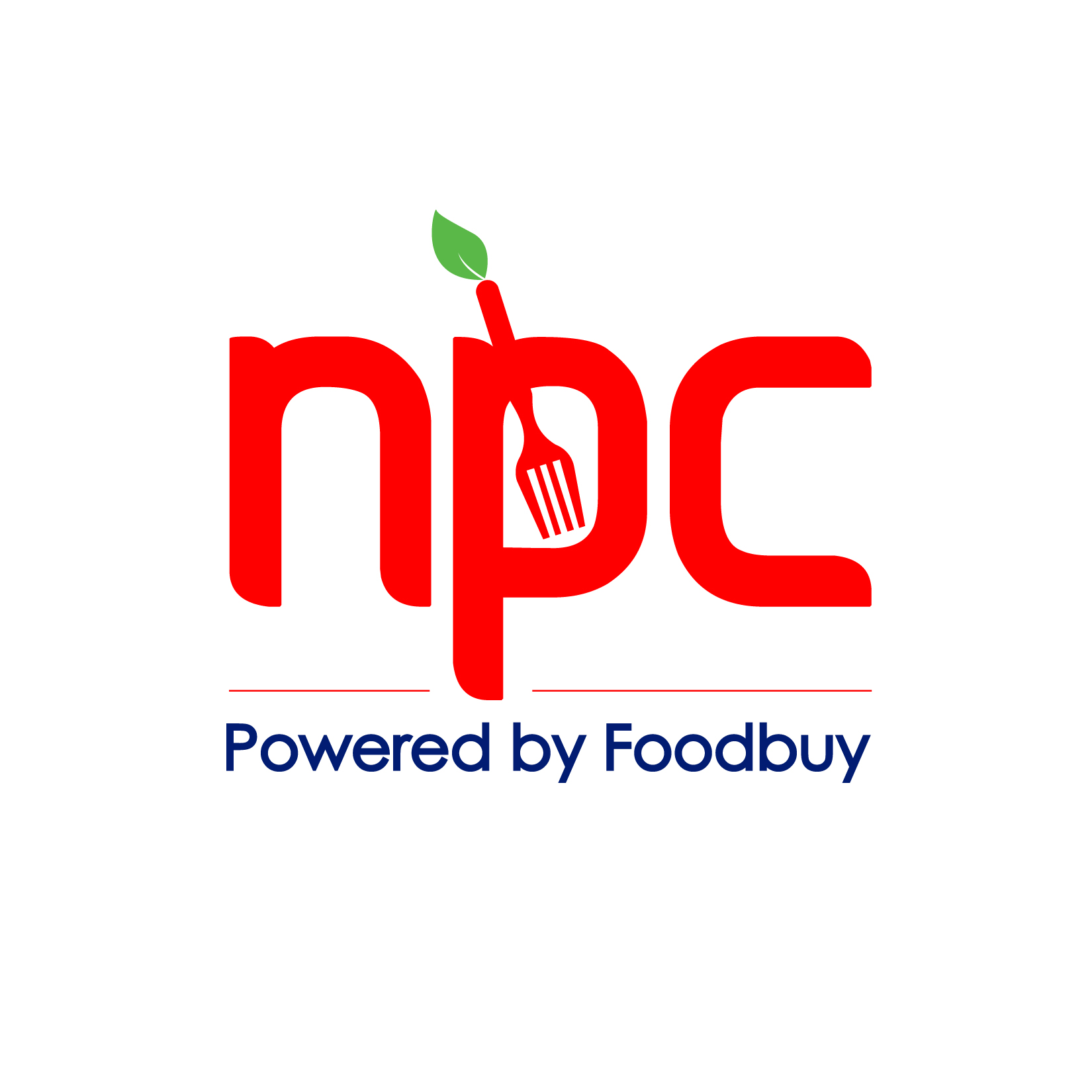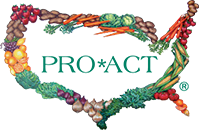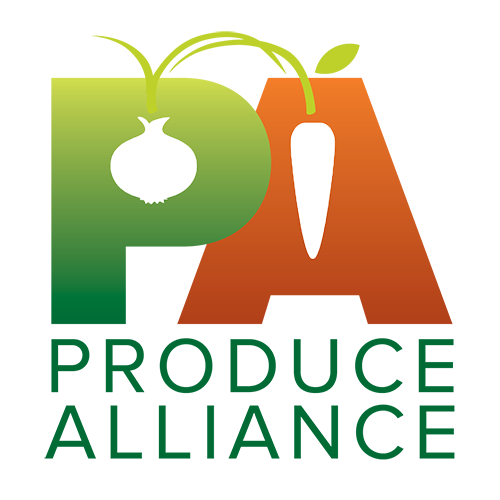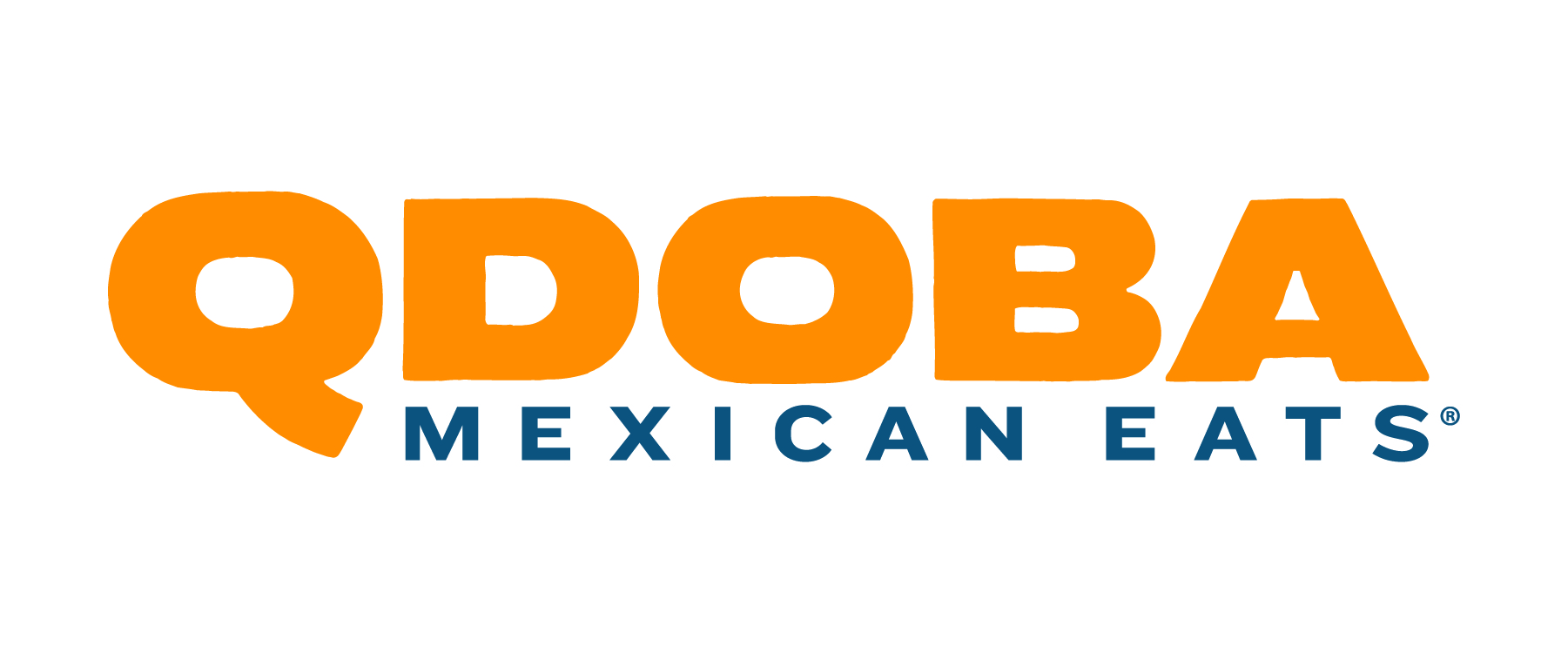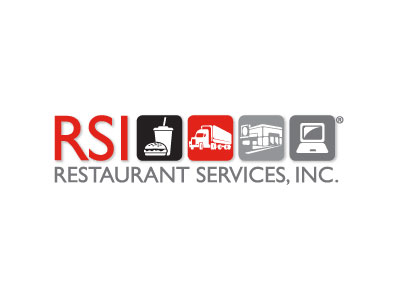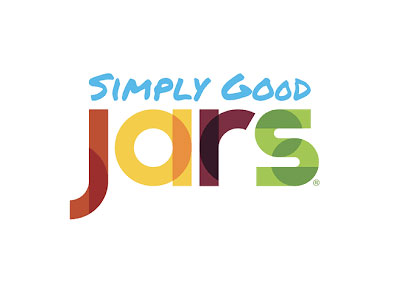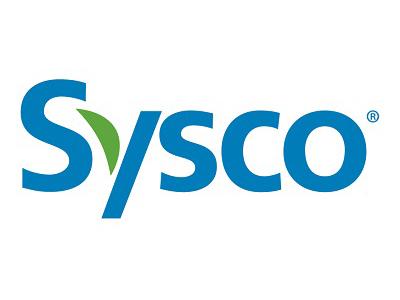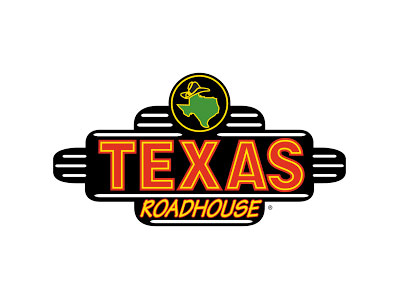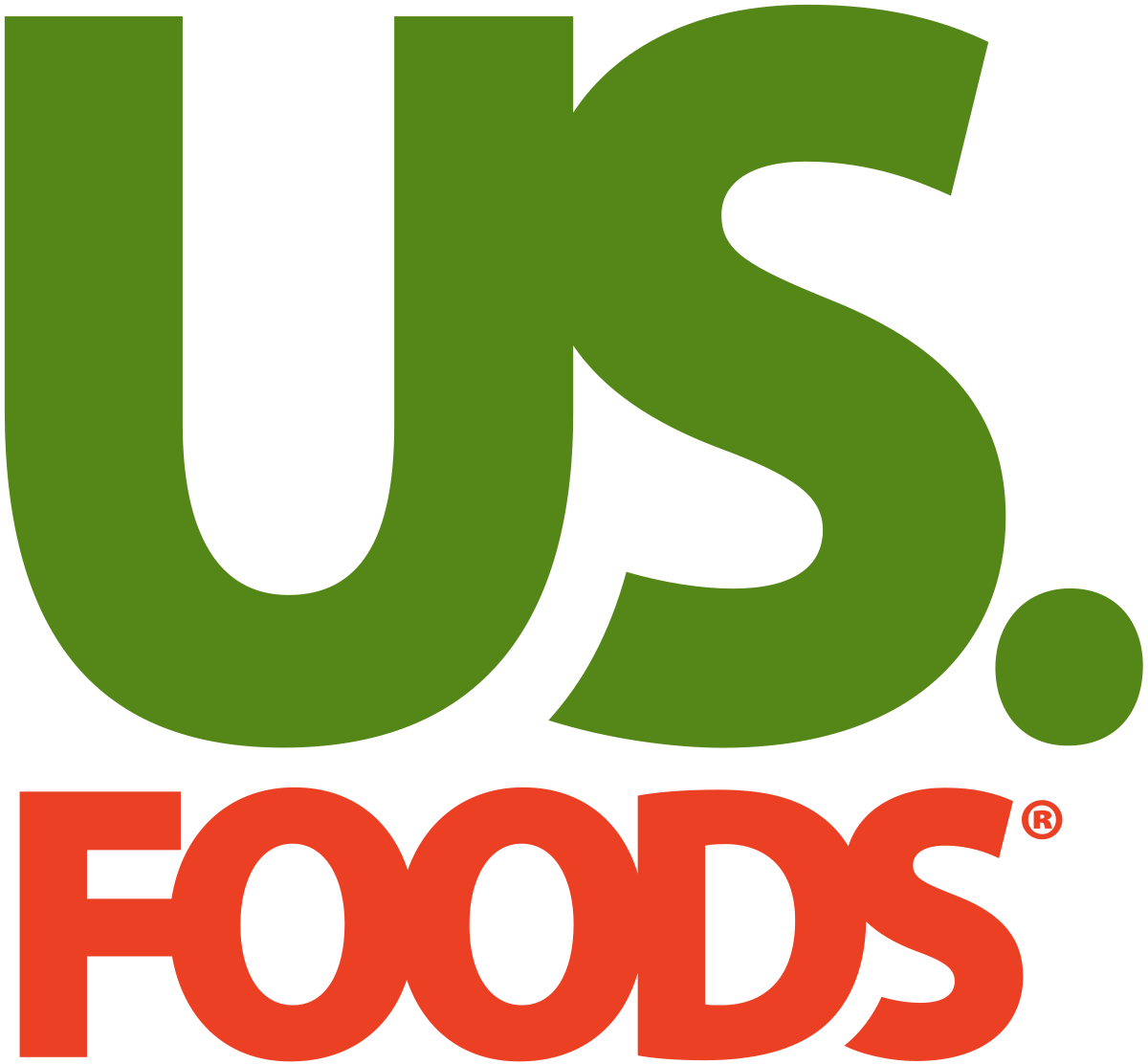 **Buyer companies subject to change.
Questions?