IFPA partnered with Kantar to identify six growth opportunities for the floral industry.
6 GROWTH AREAS FOR FLORAL:
Blossoming Everywhere
Flower Power
Experience Ambassadors
Augmented Arrangements
Flowers for All
Sustainable Stems
Blossoming Everywhere:
Tapping into new channels and partnerships to drive discovery, impulse, and new purchase occasions, ensuring
flowers are always within reach for shoppers.
This opportunity is based on delivering a frictionless customer experience. Friction is created when anything impedes a consumer from completing their customer journey. Many supermarket floral departments are already competing on price, assortment, availability and relative ease but commerce is woven into all aspects of everyday life. The opportunity is to tap new channels, business models, and partnerships that make sure that flowers are always within reach of the shopper.
According to Forbes, the line between digital and physical retail blurred. Shoppers who once preferred brick-and-mortar stores now find themselves shopping online more often, and vice versa. The result is a mixture of consumer expectations where shoppers demand both the convenience and transparency of ecommerce and the service and immediacy of physical retail.
Here are some tips for a frictionless customer journey by runfrictionless.com:
Brand every experience - Have a consistent way to brand each customer interaction. It builds trust in your company and says the flowers they're buying are of quality. The practice of consistent branding is more than applying the logo to the wrapper, it is having a corporate identity– whether you are the grower, wholesaler, or retailer.
Manage fewer interactions - At every customer interaction, there is a risk the customer will experience friction and drop-off. Overall, the fewer customer interactions, the less potential for friction. Every customer interaction should serve a purpose. Eliminate customer interactions that do not serve a purpose by considering channels like subscription services.
Create low touch experiences - A low touch customer experience requires little or no human input. The advantage of a low touch system is that it makes the buying decision faster for the customer and allows you to handle more sales volume. Grab and go flowers using technologies like Apple Pay or vending machines allow the cost of acquiring a customer to fall and profit rises.
Create fast experiences - If you cannot design an original experience which 'wows'
customers, just be fast. You want the customer to feel like they are in control, even though they are in fact experiencing a well-tuned machine, designed to produce a frictionless experience. Digitally this means a quick check out that reminds customers to add their favorite flower. In store, this means flowers where complimentary products are purchased.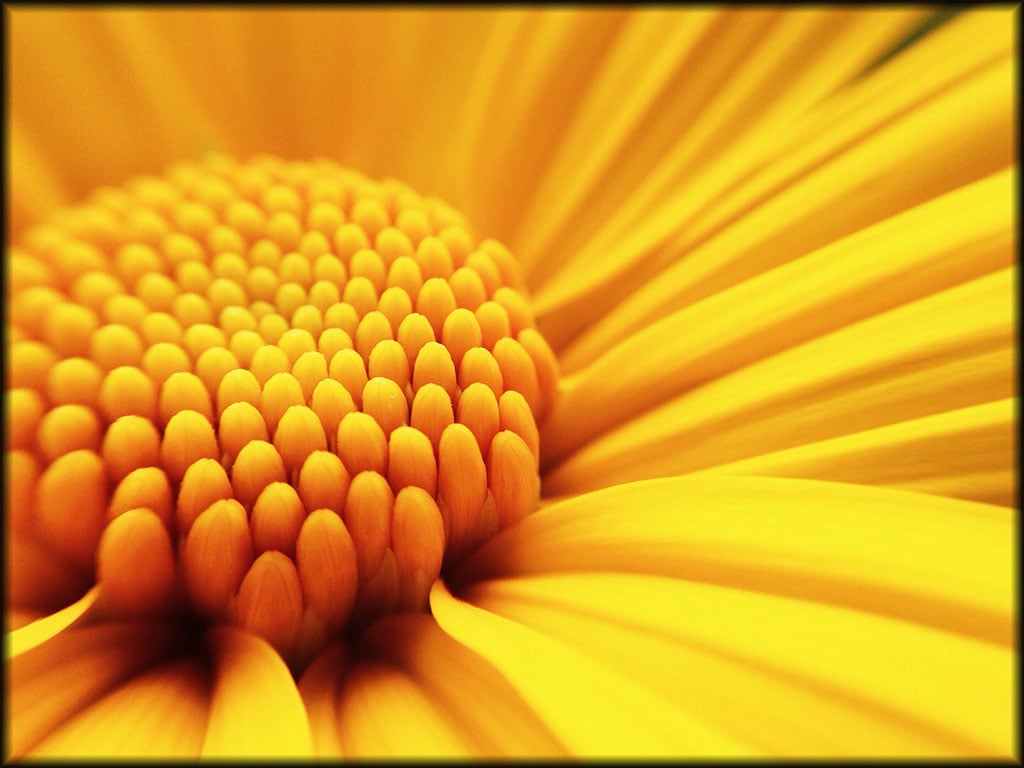 Remove experiences that block customers - Website gimmicks like pop-ups that demand a visitor's email address don't create frictionless customer experience. Instead, they turn customers away. If you are advertising flowers in the metaverse, allow the flowers to be purchased in the metaverse.
Create a 'WOW' customer experience - Wow

moments or key interactions are turning points in the

customer journey. Key interactions occur when

significant value is delivered. These interactions can be

in store, online, or in social media. It can mean flowers

popping up in the right color while someone is

searching for a home décor item.
Focus on one channel at a time - This does not mean stop focusing on omnichannel retail. It means not to move a customer from one channel to another within one sales experience. If you are focusing on the in-person experience, focus on the physical engagement with flowers. If you are focusing on the online experience, focus on digital engagement with flowers.
Name product limits and provide directions - The customer learns about the product through limits and directions. For example, cut flowers are expected to live 1-2 weeks with clean water. Plants need water and light to thrive. Naming the limit and providing directions ensures the customer has a positive experience. It is important to name limits and provide directions early in the sales process to avoid friction at the end.
Recognize who you want to serve - Even though your floral products could serve self
buyers and gift givers, the two groups will expect different experiences.While there may be some parallel between the two, the number of interactions will be different and varied. The experiences and the words and pictures required to convince each group to buy will be different.
What's Driving This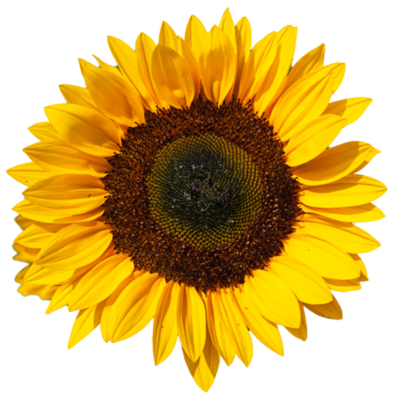 DECENTRALIZD RETAIL
PERVASIVE DIGITAL LIFESTYLES
BLURRING OF DAILY ROUTINES
EXPANSION OF UNATTENDED RETAIL
HEIGHTENED EXPECTATIONS FOR CONVENIENCE
ANTICIPATORY INTERATCTIONS