Congratulations to Our Winners
The winners of the Fresh Field Catalyst are:
What is Fresh Field Catalyst?
The produce and floral industry needs innovative solutions to major sector challenges including labor shortages, the climate crisis, and water and resource scarcity. Startups and companies outside of produce may have solutions to these critical problems.
The accelerator is a six month program for global companies to bring in innovative technical solutions. The program will recruit 10-12 startup companies at the scale-up phase along with corporates interested in entering the produce market from around the world.
Fresh Field Catalyst Supporters
Frequently Asked Questions
The International Fresh Produce Association (IFPA) is looking for technologies to solve problems for our members in the fresh produce industry. We are inviting companies outside the produce industry with applicable technology to apply. We also invite companies with produce industry solutions currently outside the U.S. market, as well as start-ups looking to scale to apply.
The program is a unique opportunity for start-ups, scale-ups, and corporations to learn about the produce industry and how to enter this market. The program includes:
One week immersion program on the U.S. West Coast (field visits, corporate visits)
Bi-weekly virtual meet-ups with industry experts (growers, shippers, IFPA staff) on topics relating to industry statistics, tech success and failure stories, challenges and access to funding
Access to IFPA proprietary data and analytics
Support to translate technology to agriculture or U.S. market
1-1 mentoring from IFPA members
Shared exhibit space with other members of the cohort and introductions to industry leaders at the Global Produce and Floral Show, Orlando Florida, October 27-29.
For companies eligible for SBIR funding, IFPA subject matter experts will offer guidance on the application process
The Fresh Fields Catalyst Accelerator is a unique opportunity to connect and engage with relevant members of the fresh produce industry and learn directly from them how technology solutions can work best.
You can apply to the program by filling in the application form. Once received, your application will be reviewed by our team and a selection committee.
Shortlisted companies will attend a video conference meeting to discuss their goals and objectives of participation in the program.
10-12 companies will be selected and notified by April 29, 2022 and will be expected to attend the immersion week program in California starting on May 9, 2022.
You are committing to a senior team member from your company traveling to the U.S. West Coast for a one-week immersion program, on the week of May 9, 2022.
You are committing to a senior team member participating in video conference meetings twice per month for the duration of the six-month program.
You are committing to a senior team member participating at the Global Fresh Produce Show in Florida on October 27-29, 2022.
No fees are required for any of these events but travel costs and associated expenses are the responsibility of the participating company.
No. If you are selected to participate in the Fresh Fields Catalyst Accelerator, you must be in a position to fund your own travel and accommodation for the key events you will be required to attend.
IFPA will assist by arranging blocks of hotel rooms to be available for participants in the program, but participants are expected to cover their own room and board.
Yes, we welcome global applicants that are interested in engaging with the fresh produce industry in the U.S.
Please do not submit any business plans, trade secrets, or "secret sauce." Your application must include only non-confidential information. All information disclosed to us in your application will be considered non-confidential public information. IFPA will only treat information as confidential if the information is covered by a formal, written confidentiality agreement signed by IFPA prior to disclosure.
IFPA will not invest in any of the companies participating in the company and does not require any commitment of equity. The network and connections from IFPA may open investment opportunities.
Questions?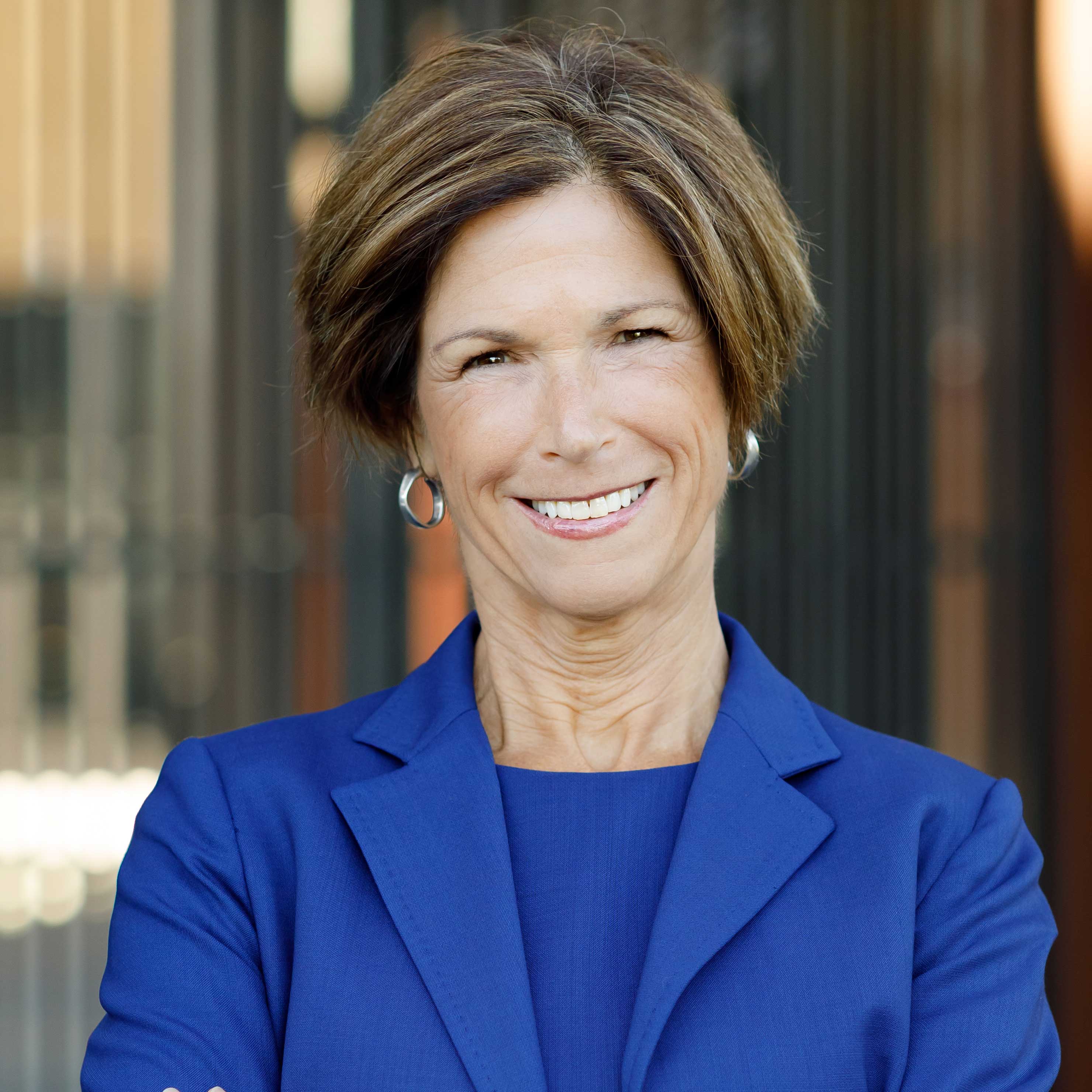 Industry sponsorship opportunities