IFPA provides you the information you need to benchmark your supermarket sales
Circana reports that the supermarket floral industry has been able to maintain the dollar sales growth it achieved during the pandemic although its overall unit growth has declined 6% from its peak sales in 2020. Even though supermarket floral unit sales are decreasing over the past 3 years, they are still 7% higher than in 2019.
IFPA worked with Kantar in 2023 to highlight growth opportunities for the floral industry and to map the customer journey of floral purchasers.
Dollar Growth in Supermarket
Total Floral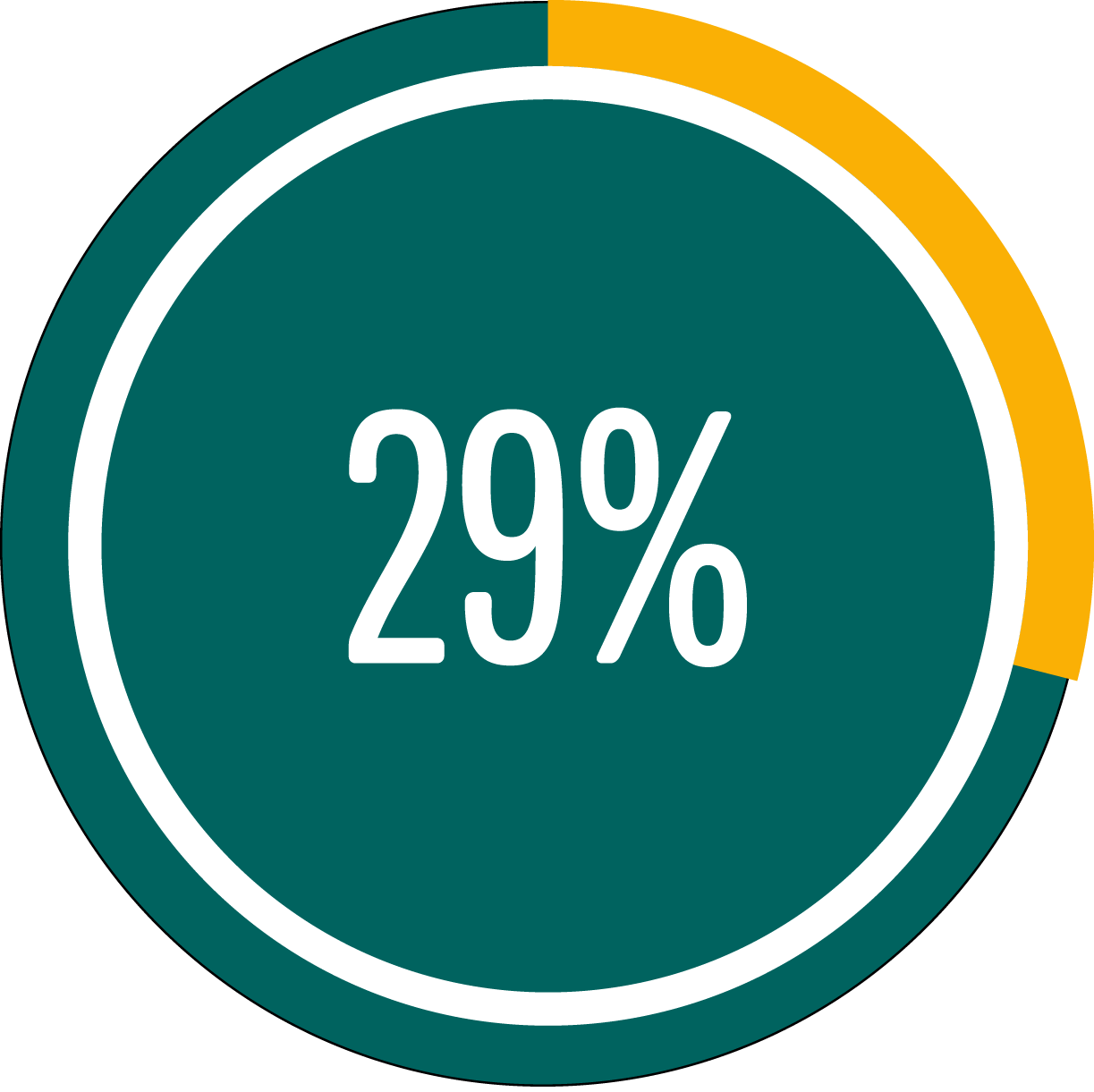 Roses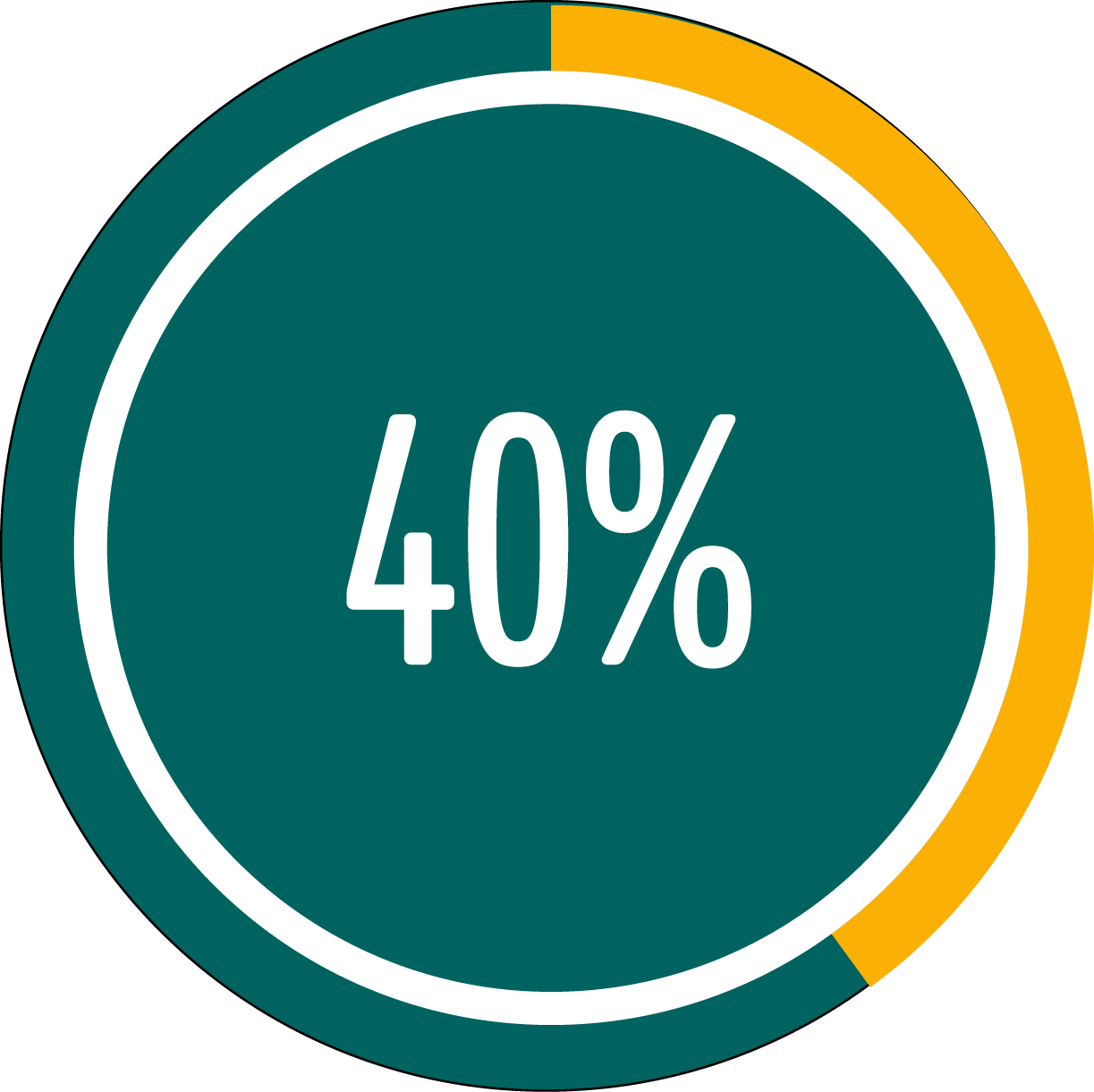 Bouquets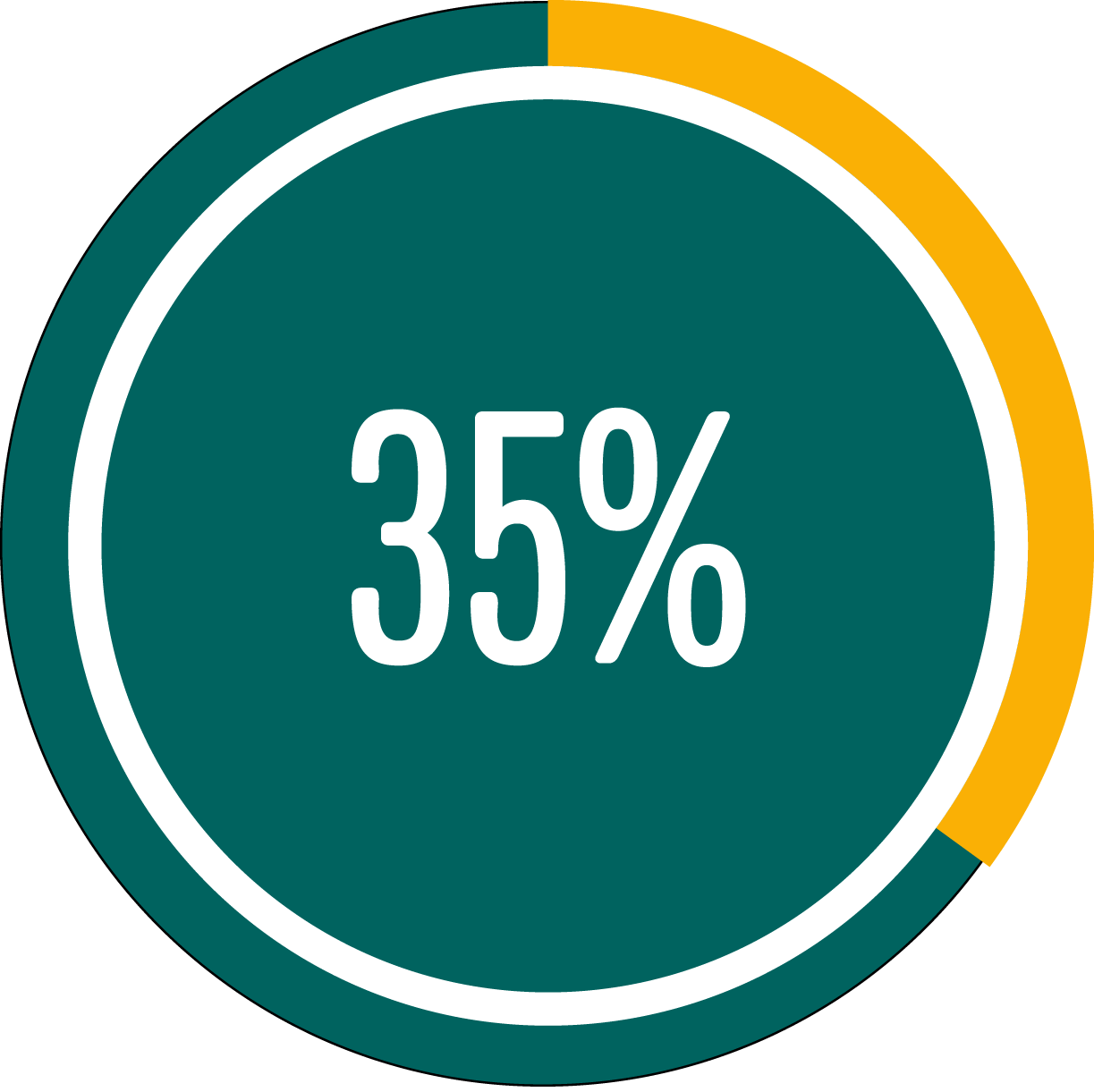 Potted Plants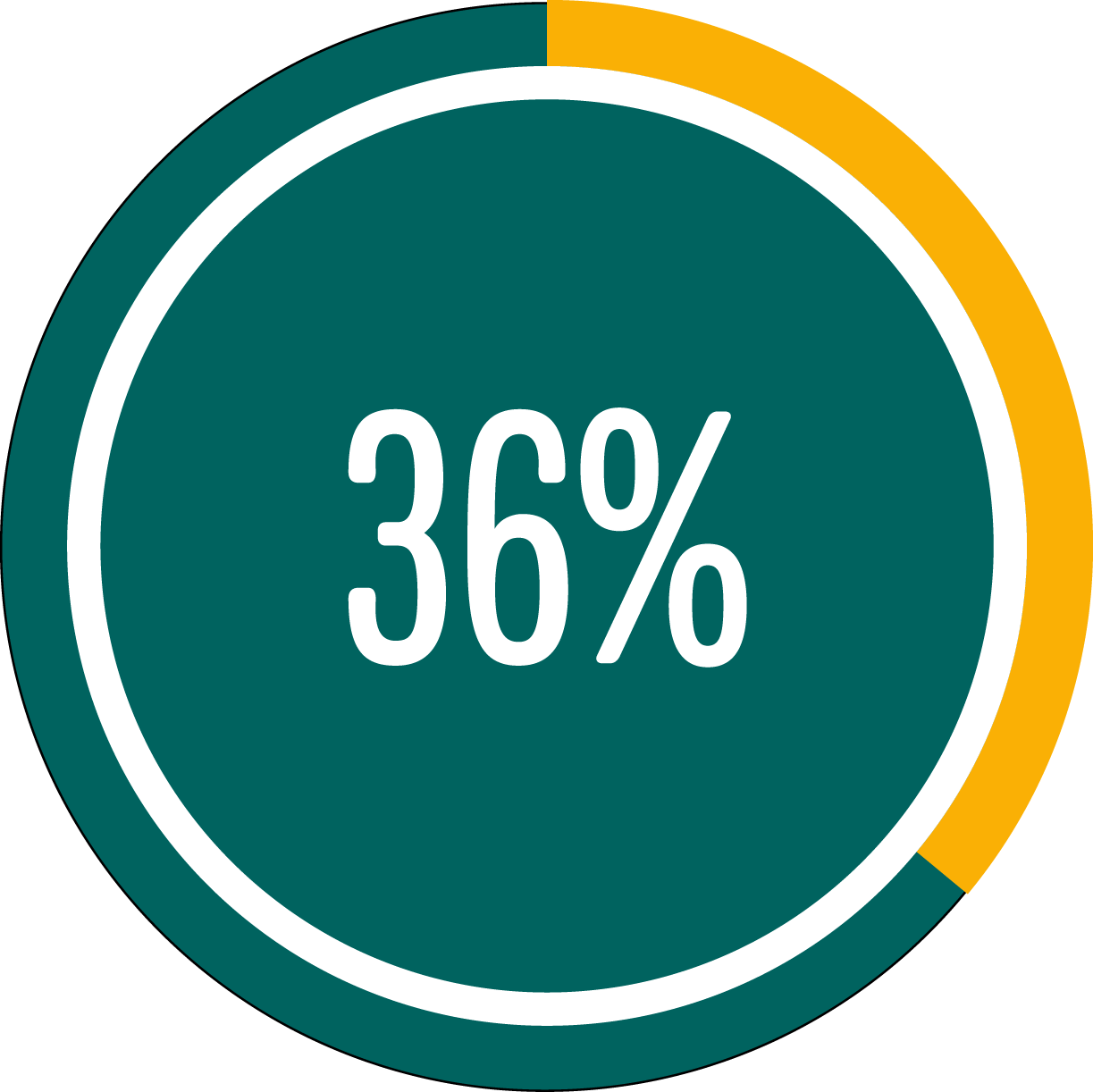 Arrangements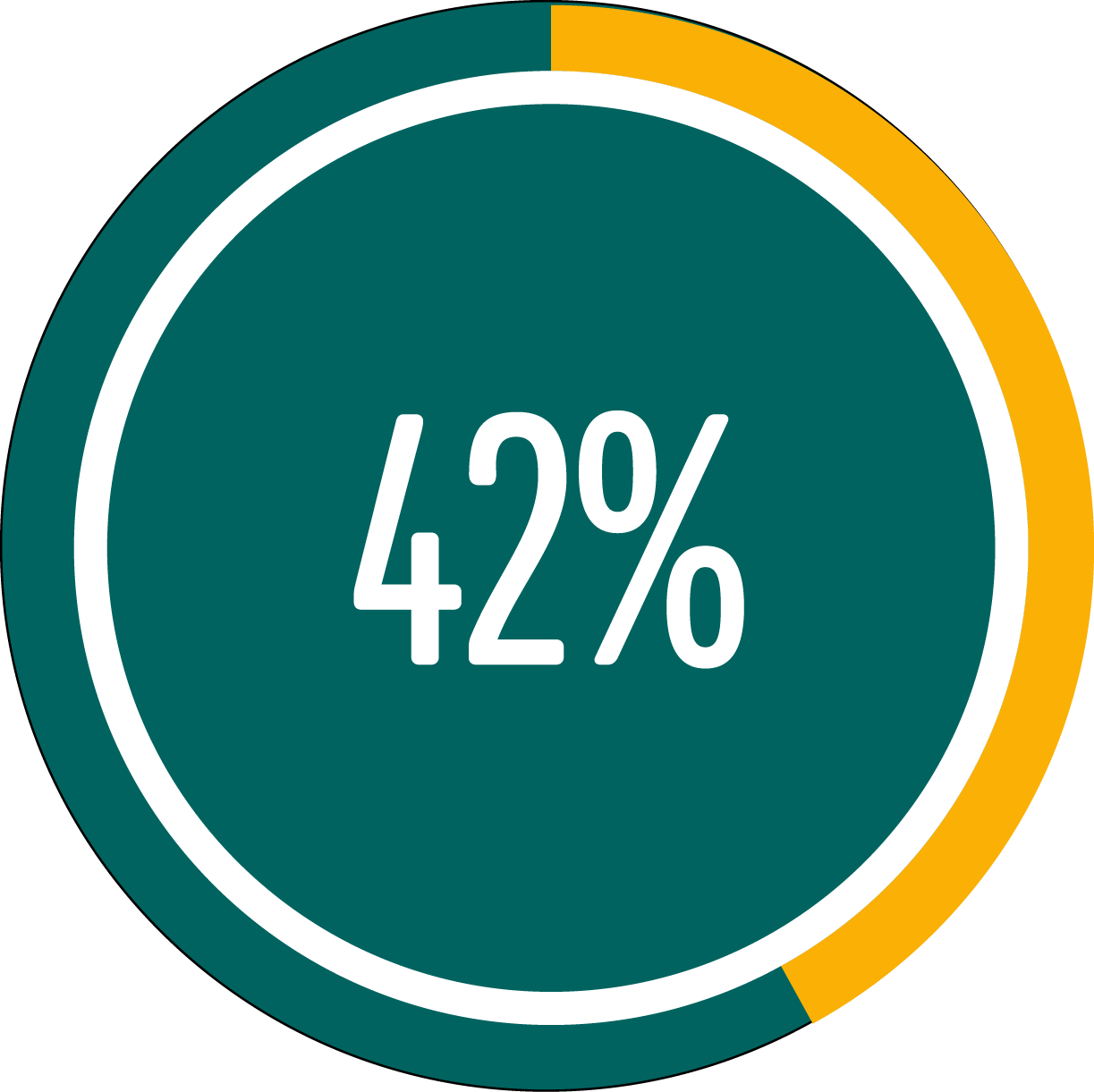 Consumer Bunches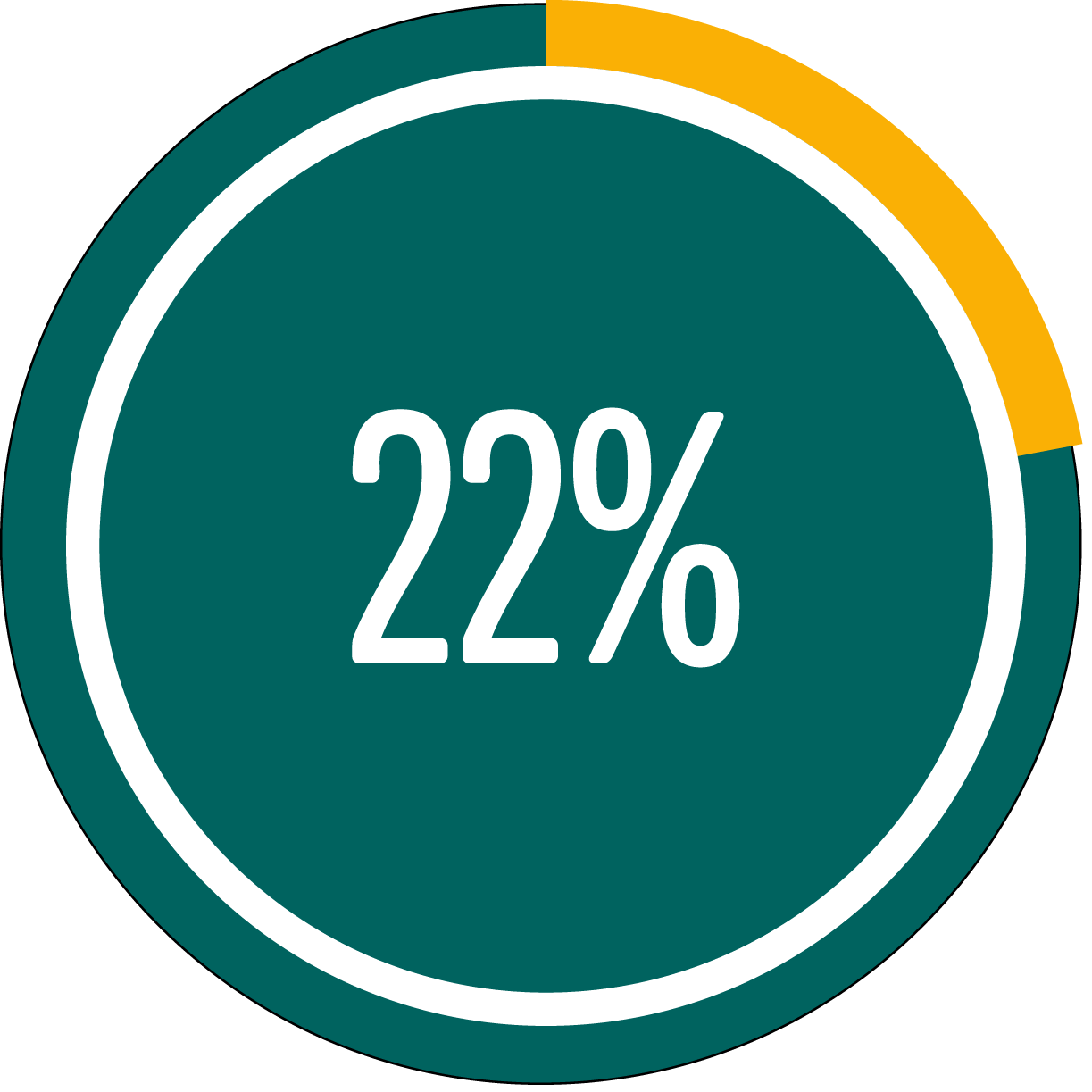 Unit Growth in Supermarket
Total Floral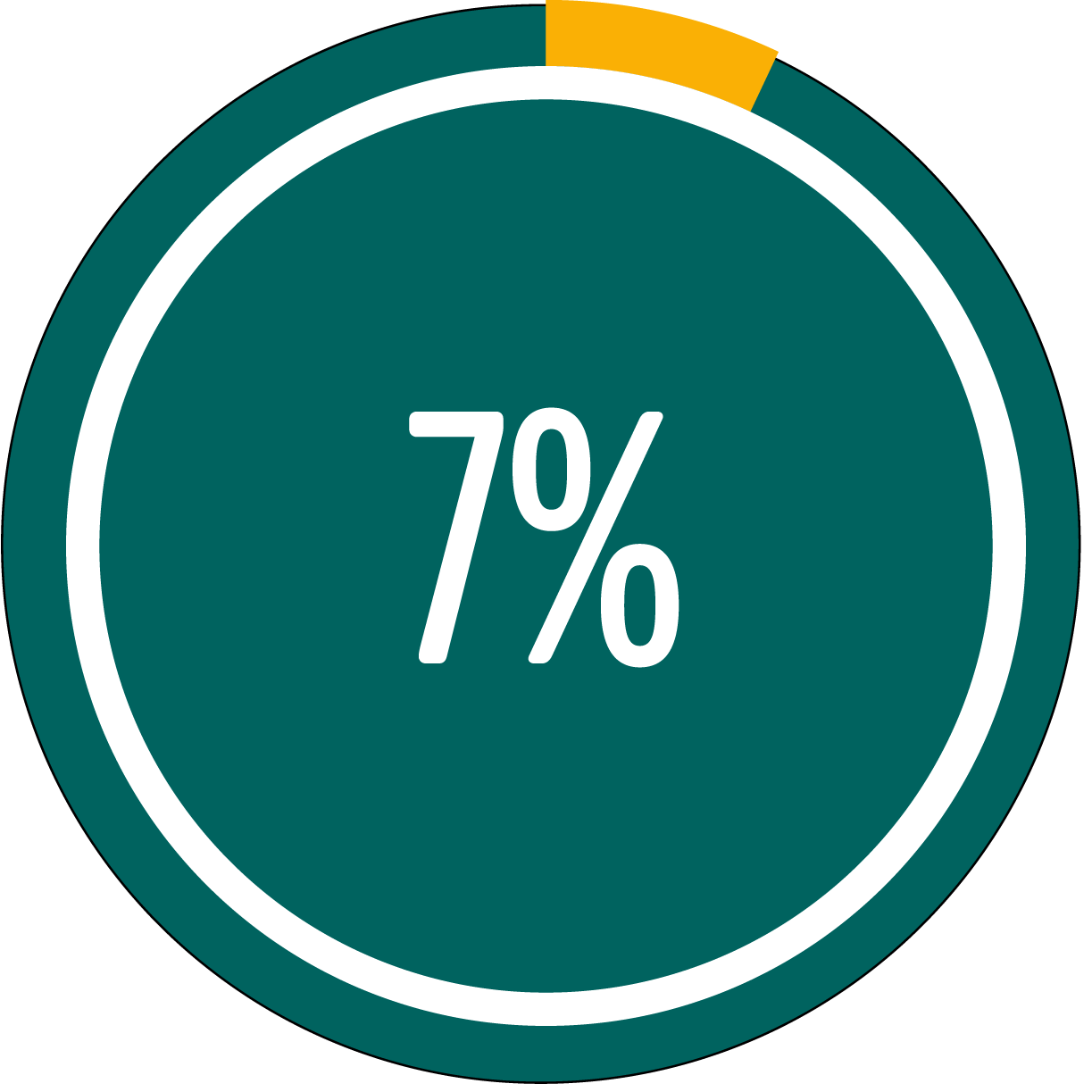 Roses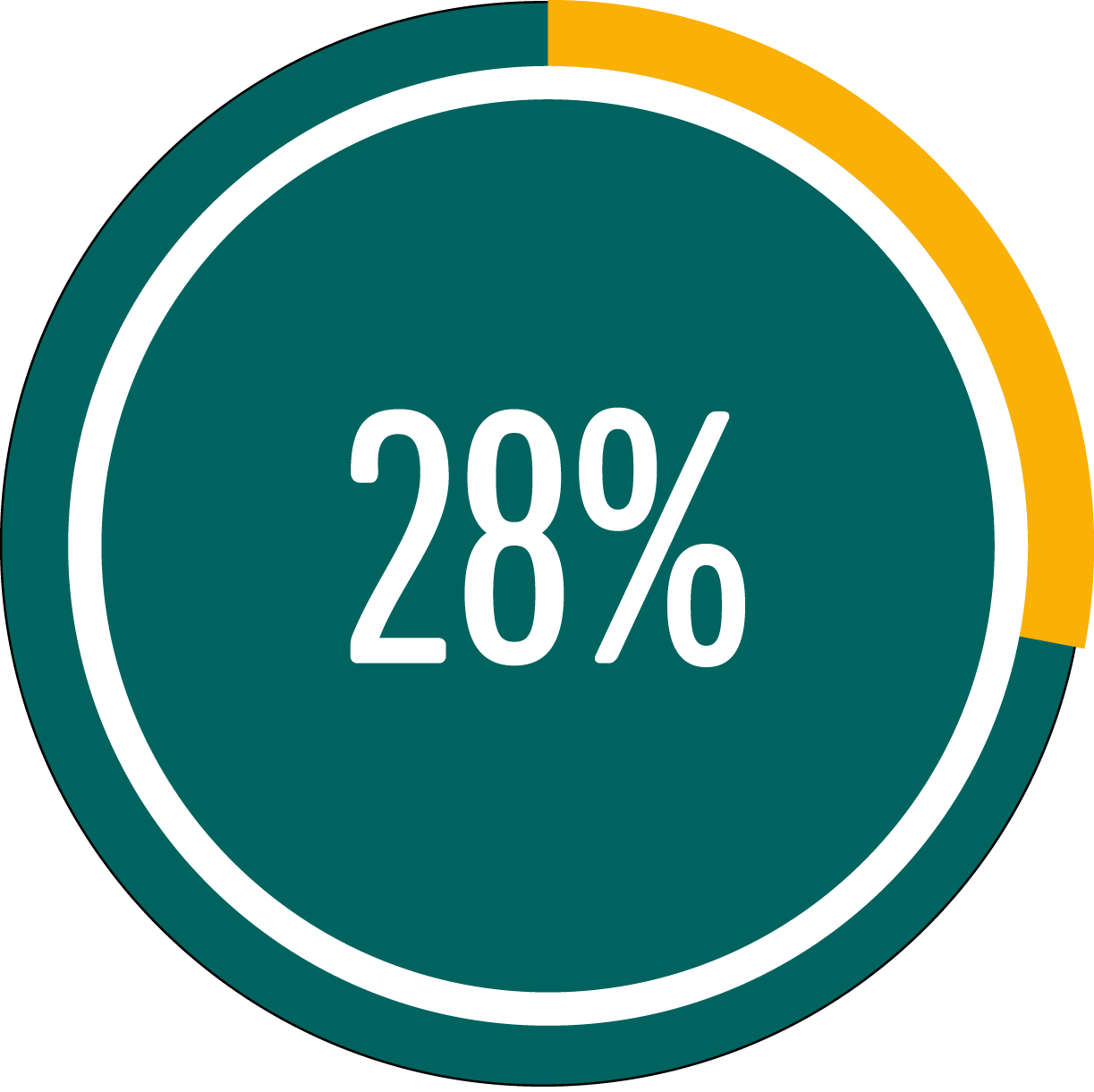 Bouquets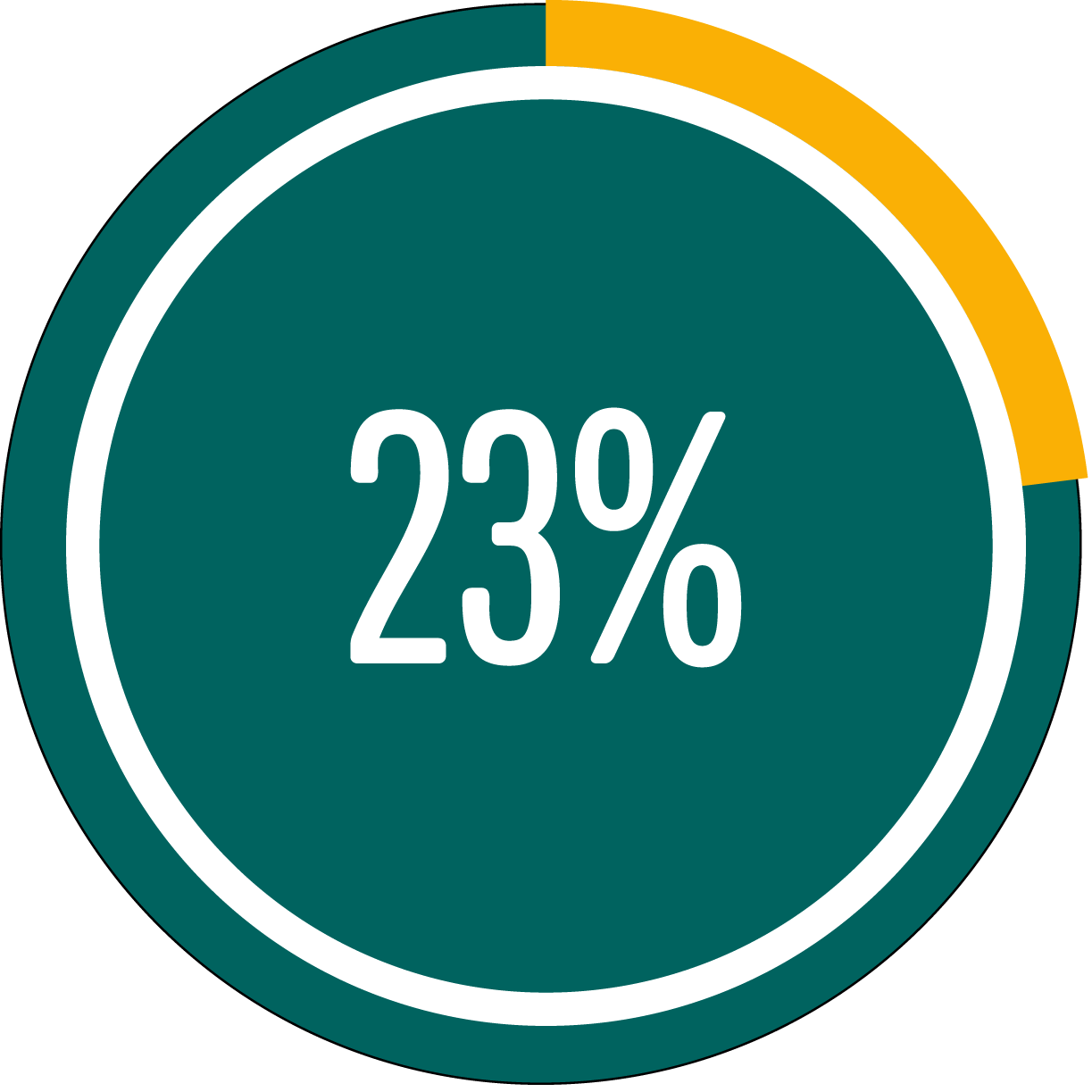 Potted Plants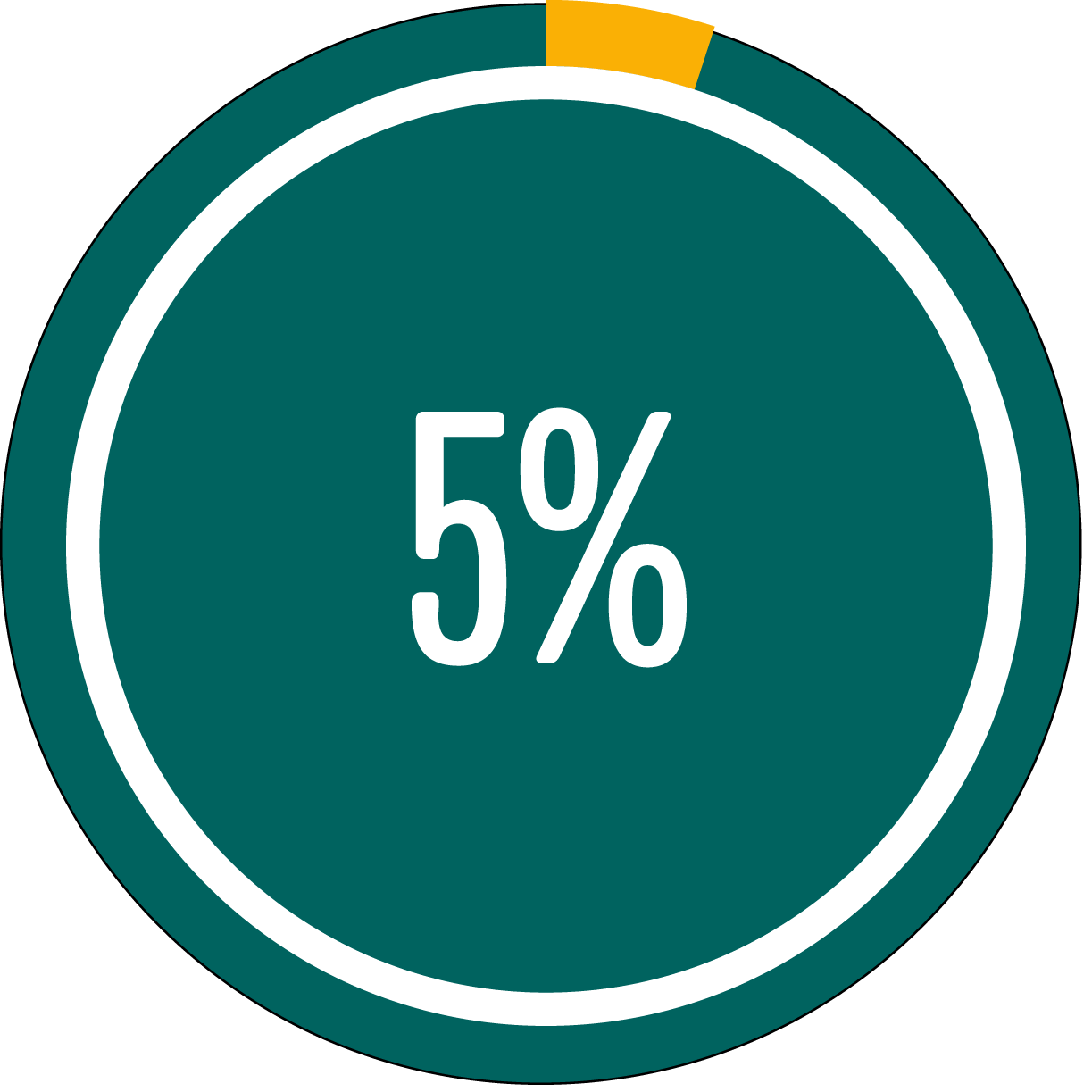 Arrangements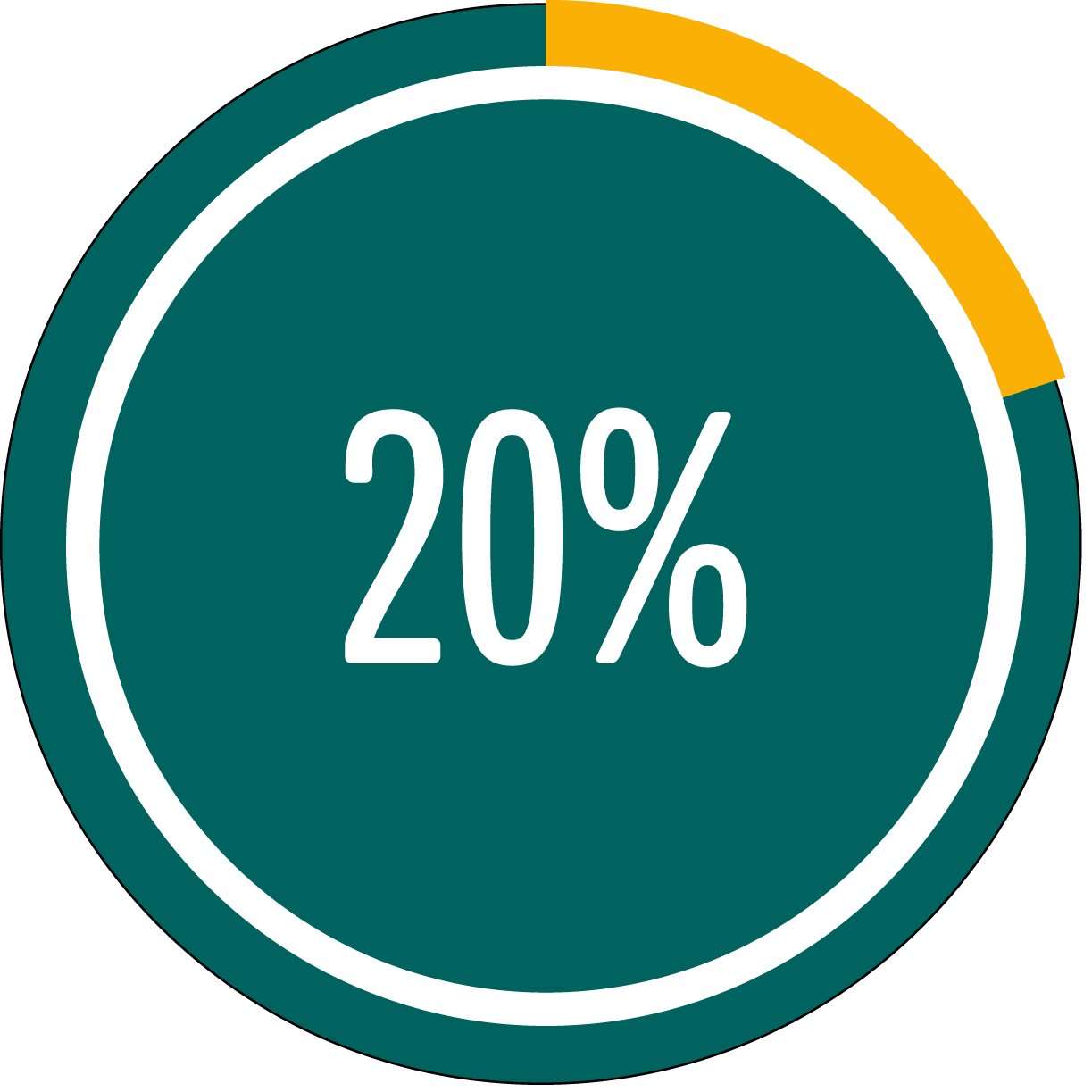 Consumer Bunches