Sponsored by: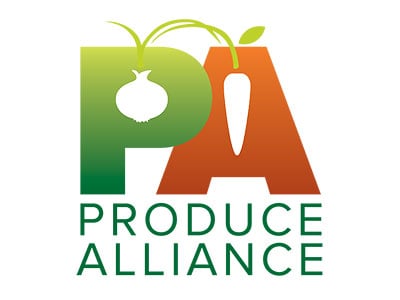 Guests
In this episode, three leaders from multigenerational family businesses in the produce industry share their experiences and insights on how they have maintained and evolved their businesses in the face of unique challenges. They talk about the importance of keeping up with industry trends like sustainability and technology, while balancing the needs of the business and the family. The conversation is both enlightening and inspiring, offering valuable advice on attracting and retaining new talent, promoting from within, and developing clear career paths for employees. This podcast is a must-listen for anyone interested in the future of the produce industry and how family businesses can thrive in the face of ongoing change.
Key Takeaways
The produce industry faces unique challenges in attracting and retaining new talent, particularly from college job fairs where larger companies tend to dominate.
Family businesses in the industry must balance the needs of the business with the needs of the family, while also remaining competitive through evolution and employee retention.
COVID-19 forced family businessesto make changes that were previously shrugged off, jumpstarting the transition to the next generation.\
Networking and professional development, particularly through involvement with the Produce Alliance, are critical for success.
The industry must work harder to raise brand awareness and attract talent, while also promoting from within and developing clear career paths for employees.
The future of the produce industry looks bright, but it will require ongoing efforts to adapt and evolve to remain successful.
The family business has a strong culture of hard work and earning one's place, with a focus on leaving the business in a better place than it was found.
The International Fresh Produce Association (IFPA) is working to develop programs to attract young people to the industry, as it is not typically seen as an aspirational career path.
To hear all the freshest interviews in the produce industry, subscribe to Fresh Takes on Tech on Apple, Spotify, or your preferred podcast platform.
Listening on a desktop & can't see the links? Just search for Fresh Takes on Tech in your favorite podcast player.