Sponsored by: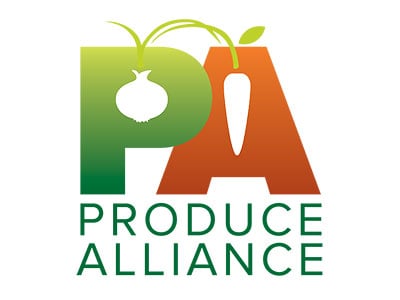 Fresh Produce, Fresh Ideas: Exploring the Cutting-Edge World of Last Mile Distribution
Guests
In this episode dives we dive deep into the ever-evolving produce industry, uncovering the secrets to success of two leading companies and the innovative trends driving the future of fresh food. We explore the challenges of labor constraints and inflation, and how companies like Fresh Edge and Pacific Coast Fruit Company have adapted to stay ahead. We discuss the importance of customer relationships, the use of technology and data analytics, and the rise of prepared foods and value-added produce. With expert insights from industry leaders, this episode is a must-listen for anyone interested in the future of the produce industry.
What You'll Discover
How Fresh Edge and Pacific Coast Fruit Company have overcome industry changes
Understand the shift from 80-90% art to 65% science and 35% art in the produce industry
How data analytics, automation, and prepared foods are driving efficiency and cost-effectiveness
Why companies are balancing employee needs with profitability
How loyalty and consolidation have become key parts of doing business in the produce industry
To hear all the freshest interviews in the produce industry, subscribe to Fresh Takes on Tech on Apple, Spotify, or your preferred podcast platform.
Listening on a desktop & can't see the links? Just search for Fresh Takes on Tech in your favorite podcast player.