Registration Rates
United Fresh NZ / IFPA Members: FREE
Non-Members: $400AUD
Sponsored by: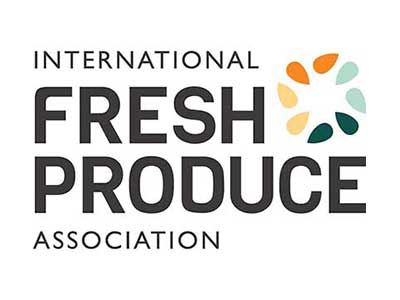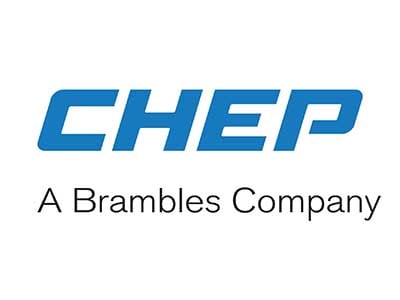 Produced in partnership with: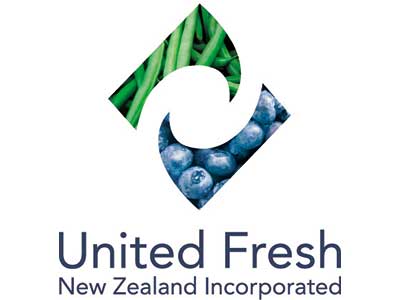 Wednesday, November 15, 2023
Opening Address: Welcome
Speaker
Global Sustainability: Challenges and Opportunities for Carbon Farming and Regenerative Agriculture
Speaker
Towards Achieving the United Nations Sustainable Development Goals Guidelines for the New Zealand Fresh Produce Value Chain
Speaker
Foodstuffs ESG Programme and a spotlight on their journey toward decarbonisation
Speakers
Supply chain GHG emissions from the retailer perspective
Speaker
Decoding Seeka's decarbonization journey:
From measurement to action.
Speaker
Workshop: Sustainability
Understanding GHG in farming | Responsibilities for New Zealand horticulture sector | Opportunities for business development in sustainability | Developing a strategy for your business | Commercialising sustainability in the future
Speaker:
Thank You to our Event Sponsors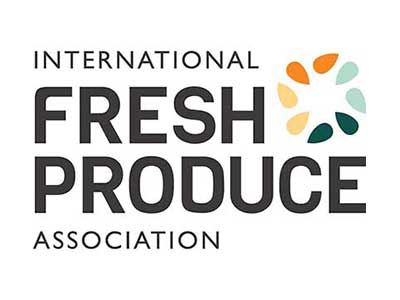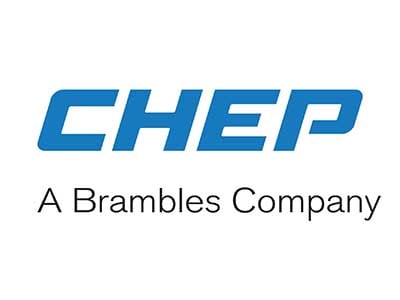 Thank You to our Event Contributors
Have any questions regarding this event?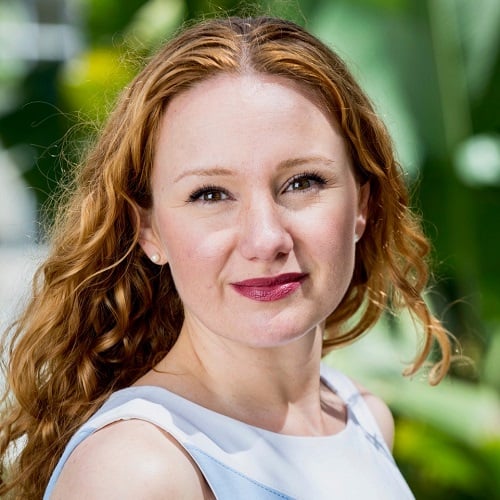 Interested in sponsoring?