Vietnam's demand for imported produce has risen 32% in the past 5 years. Consumers in Vietnam have been spending more money on fruits and vegetables. Purchases are driven by a growth in healthy eating habits and increased disposable income.
In this member-exclusive content, IFPA provides details of the three consumption channels: retail, food processing and foodservice. The report identifies key buyers/importers and main ports while highlighting specific opportunities that Vietnam offers to the global produce market.
FRESH PRODUCE
IMPORTED
$3.2B
MARKET
GROWTH
+32% CAGR
over the last 5 years
STRONG
IMPORT DEMAND
Domestic consumption is largely dependent on imports in many categories, even in those where local production is abundant. The volume of food processing is forecasted to grow at 17.8% over 2021-2025.
FIGURES ARE IN USD AND REFLECT 2020
STRICT
CLEARANCE REQUIREMENTS
Although labeling requirements and custom processes are straightforward, they are strict.
Government agencies inspect against food safety standards which include:
Document review
Visual inspection
Taking samples for testing
3 CORE IFPA STRATEGIES TO ENABLE SUCCESS
Build relationships
with local importers
Focus on
foodservice and food processing partners
Build brand awareness
separately in each market.
TOP 5 IMPORT VALUES
Cassava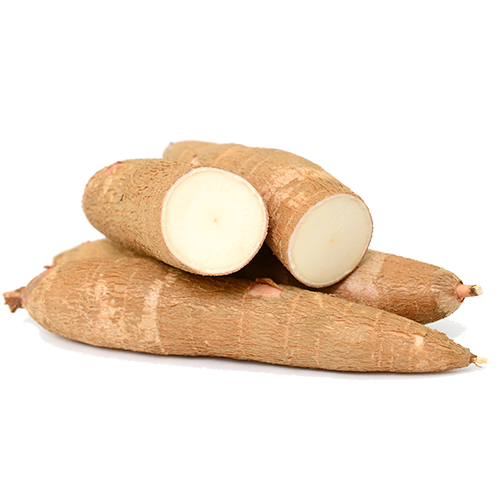 Fresh Apples

Fresh Grapes

Garlic

Fresh Cherries