In this member-exclusive content, IFPA provides details of the three consumption channels: retail, food processing and foodservice. IFPA identifies key buyers/importers and main ports while highlighting specific opportunities that the United States offers to the global produce market.
As the world's largest importer of fresh fruits and vegetables, the United States actively trades with over 125 countries and imported $28.1 billion worth of produce in 2021. Imports from Mexico dominate the fragmented fresh fruit and vegetable export market that supplement domestic production the retail, foodservice, and food processor operations provide opportunities for exporters to seek and develop trade relationships.
FRESH PRODUCE
IMPORTED
$28B
MARKET
GROWTH
+16% Fruit
+18% Vegetable
STRONG
IMPORT DEMAND
Highly fragmented retail and foodservice operations provide ample opportunities for exporters to develop relationships. Growing demand from food processors also enables further interaction.
FIGURES ARE IN USD AND REFLECT 2021
STRICT
CLEARANCE REQUIREMENTS
United States export requirements are well established, though complicated and strict.
Five government agencies exercise jurisdiction over aspects of trade which include:
National Food Standards
Packaging Requirements
Transportation Requirements
3 CORE IFPA STRATEGIES TO ENABLE SUCCESS
Identify and develop
distribution opportunities
Focus on health benefits
that align with consumer trends
Take advantage
of low brand awareness
TOP 5 IMPORT VALUES
Avocados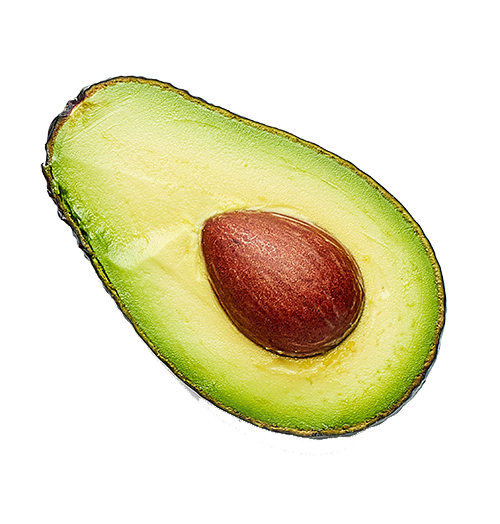 Tomatoes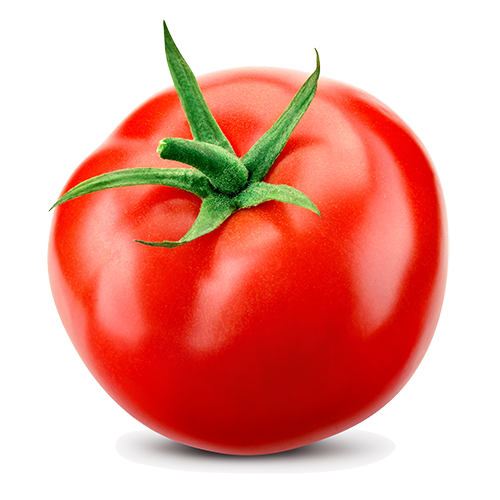 Bananas

Capsicum or Pimenta

Fresh Grapes