In this member-exclusive content, IFPA provides details of the three consumption channels: retail, food processing and foodservice. IFPA identifies key buyers/importers and main ports while highlighting specific opportunities that Japan offers to the global produce market.
Japan imported $3,374 million fresh produce in 2021, with 2% compound annual growth rate.
Success in Japan is dependent on building relationships with local importers and distributors, focusing on food processing partners and building brand awareness for each importing market.
Japan is largely dependent on importation of fresh fruit and vegetable, especially imports of bananas, avocados, kiwis and pineapples. Although Japan is reliant on imports, the clearance requirements enforced by the Japanese Government makes importing very difficult. The Japanese people prefer locally grown produce over imports, however, the import market is dominated by high value produce from developed countries and markets.
FRESH PRODUCE
IMPORTED
$3.4B
STRONG
IMPORT DEMAND
Approximately 90% of local consumption is dependent on imports. The opportunity for imported vegetables and fruits come mostly from retail, followed by food processing.
FIGURES ARE IN USD AND REFLECT 2021
STRICT
CLEARANCE REQUIREMENTS
Clearing customs of fresh vegetables and fruits is extremely difficult in Japan, where food safety and hygiene are taken very seriously.
Three specifics to be familiar with:
Plant Protection Act and Foreign Exchange
Food Sanitation Act
Foreign Trade Act
3 CORE IFPA STRATEGIES TO ENABLE SUCCESS
Build and reinforce
relationships with local importers and distributors
Focus On
food processing partners
Separately build
brand awareness for each importing market
TOP 5 IMPORT VALUES
Bananas

Kiwifruit

Avocados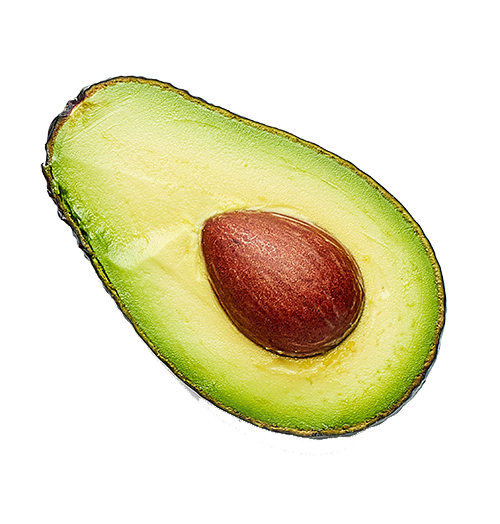 Almonds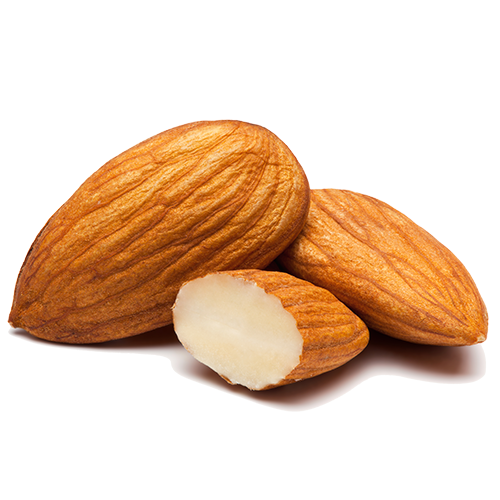 Pineapples