Schools are an important partner in empowering children with the knowledge to make healthy food choices.
IFPA proprietary research indicates that consumers agree schools have a role in teaching nutrition. Creative ideas from using produce as main ingredients in school lunches to involving students in menu planning are all supported. According to the CDC nutrition education is part of a well-rounded health curriculum.
Learning to eat well: What's the best way to get students excited to eat produce in school?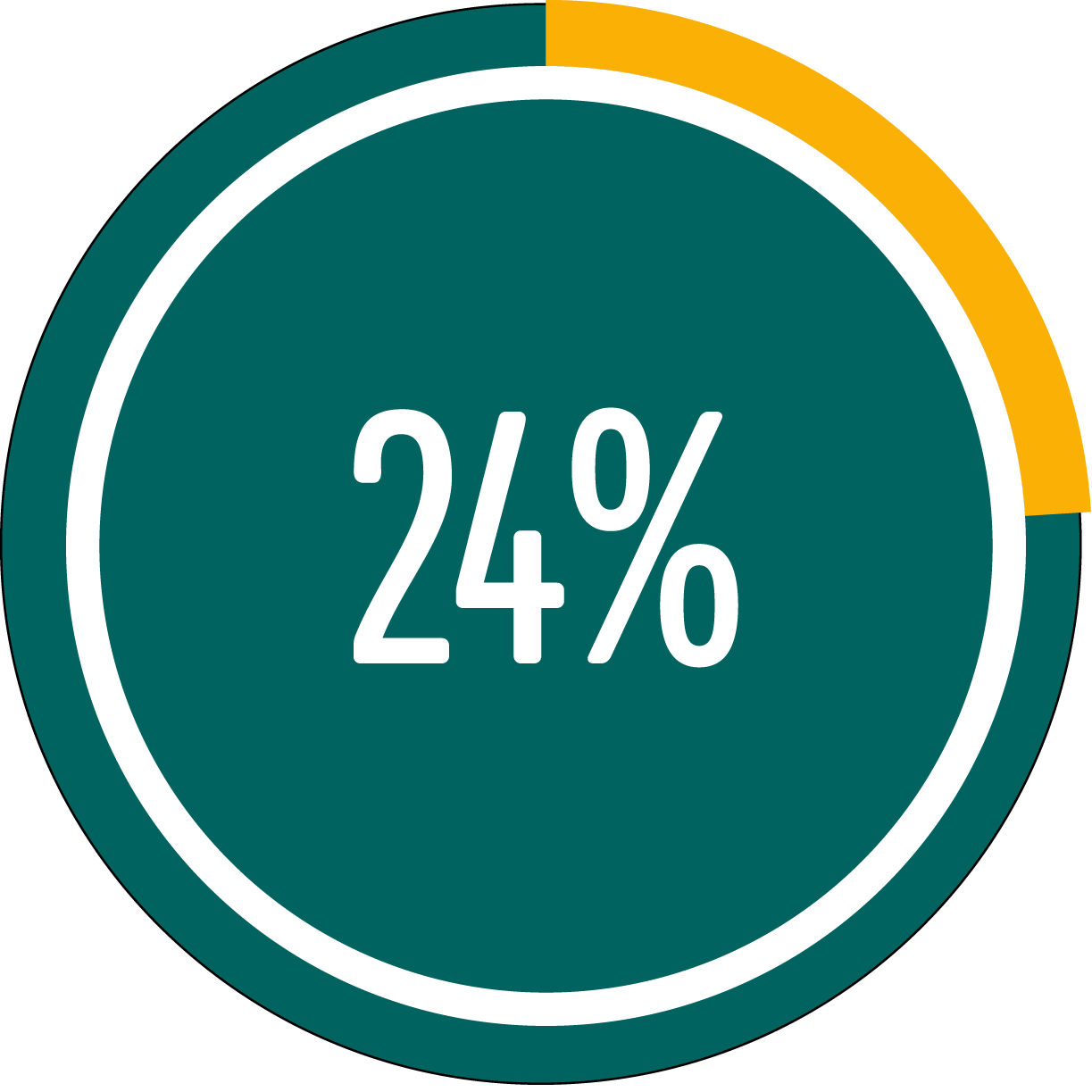 use fruits and vegetables as the main ingredients in offerings, i.e. tacos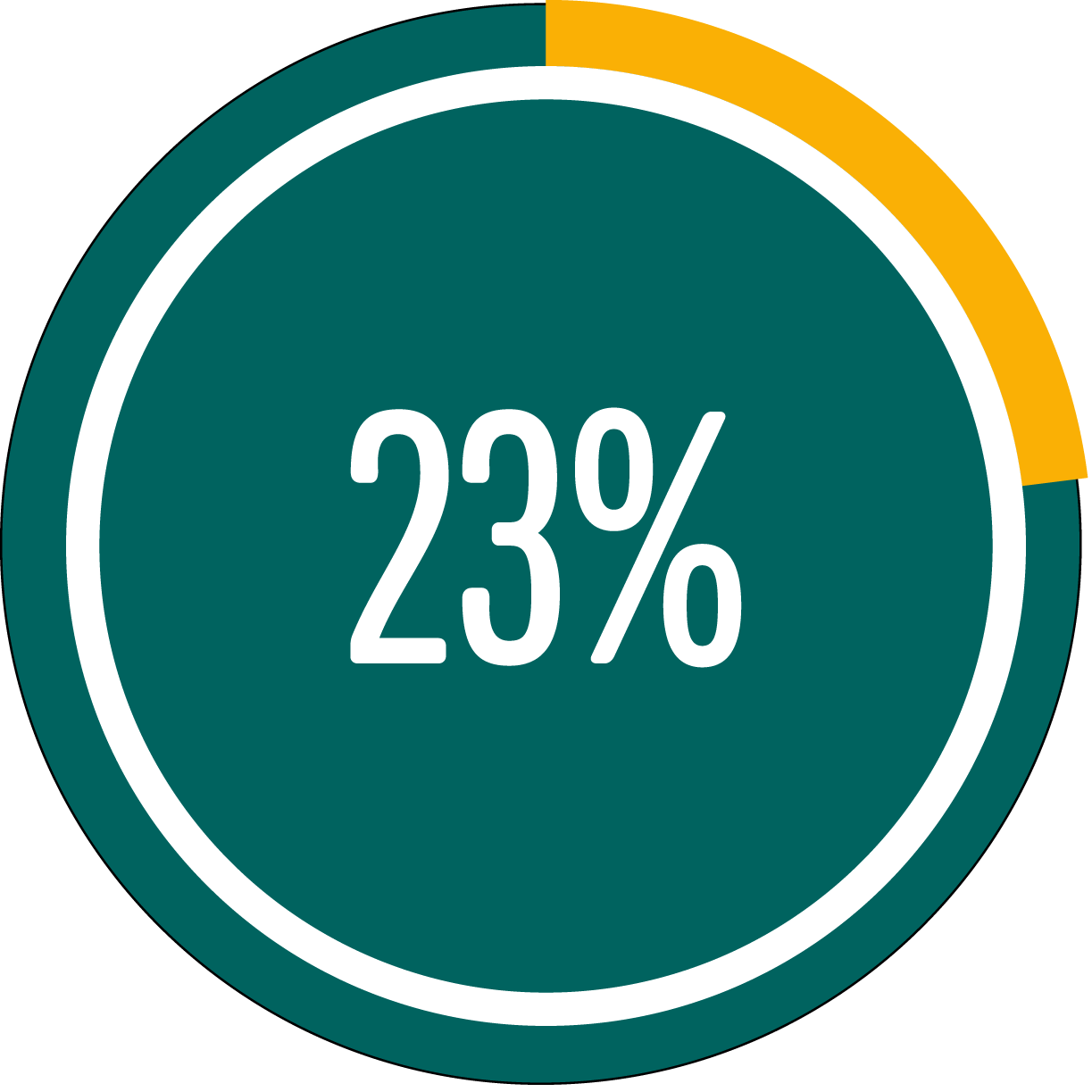 provide monthly taste tests to expose students to new flavors and textures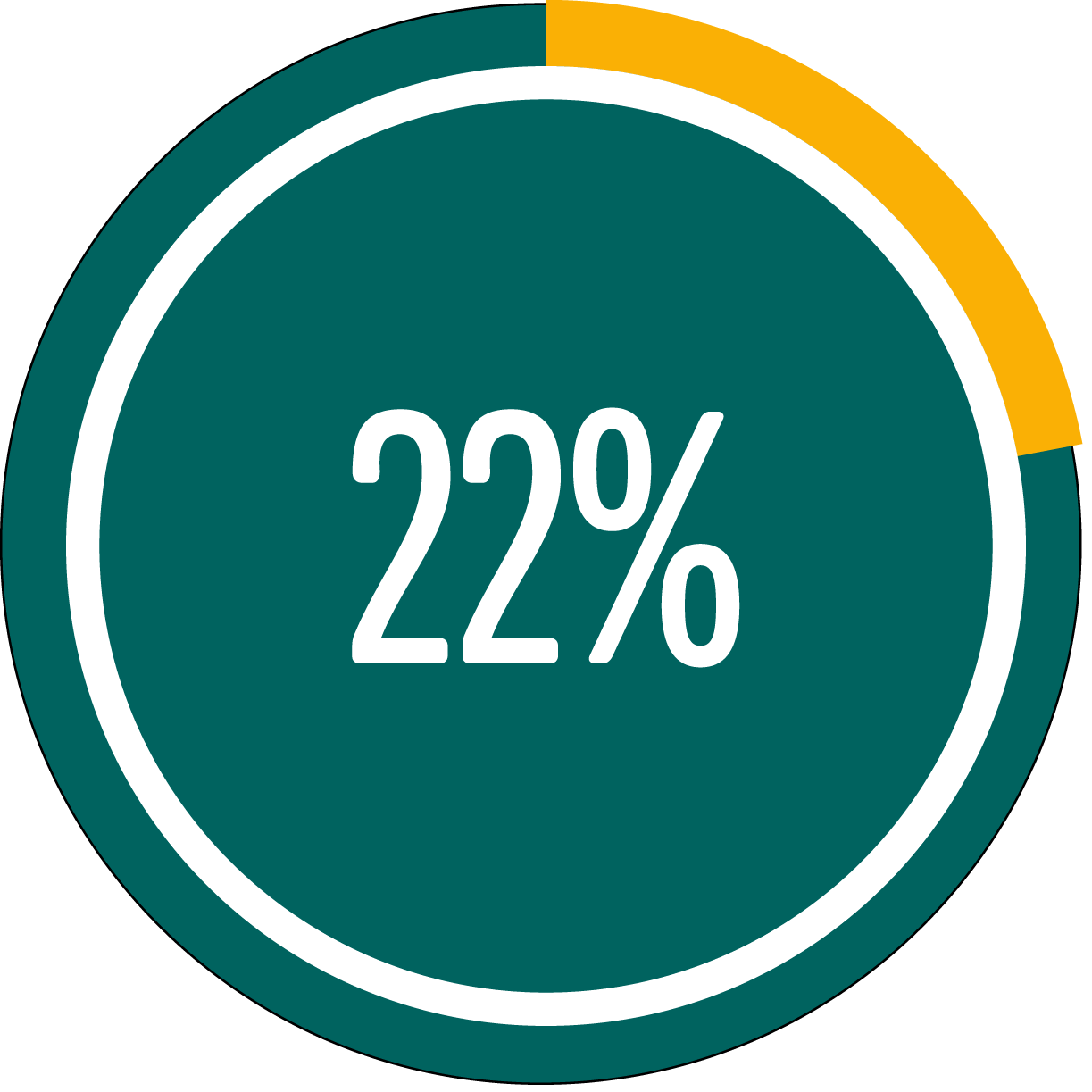 involve students in school menu planning
As children we learn eating habits through observation and mimicking.
IFPA proprietary research found most consumers form their diet by eating what they were raised eating. This highlights the importance of teaching parents proper nutrition. Fruits and vegetables are an important part of feeling well. They taste great, nourish our bodies and help us manage diseases such as diabetes and obesity.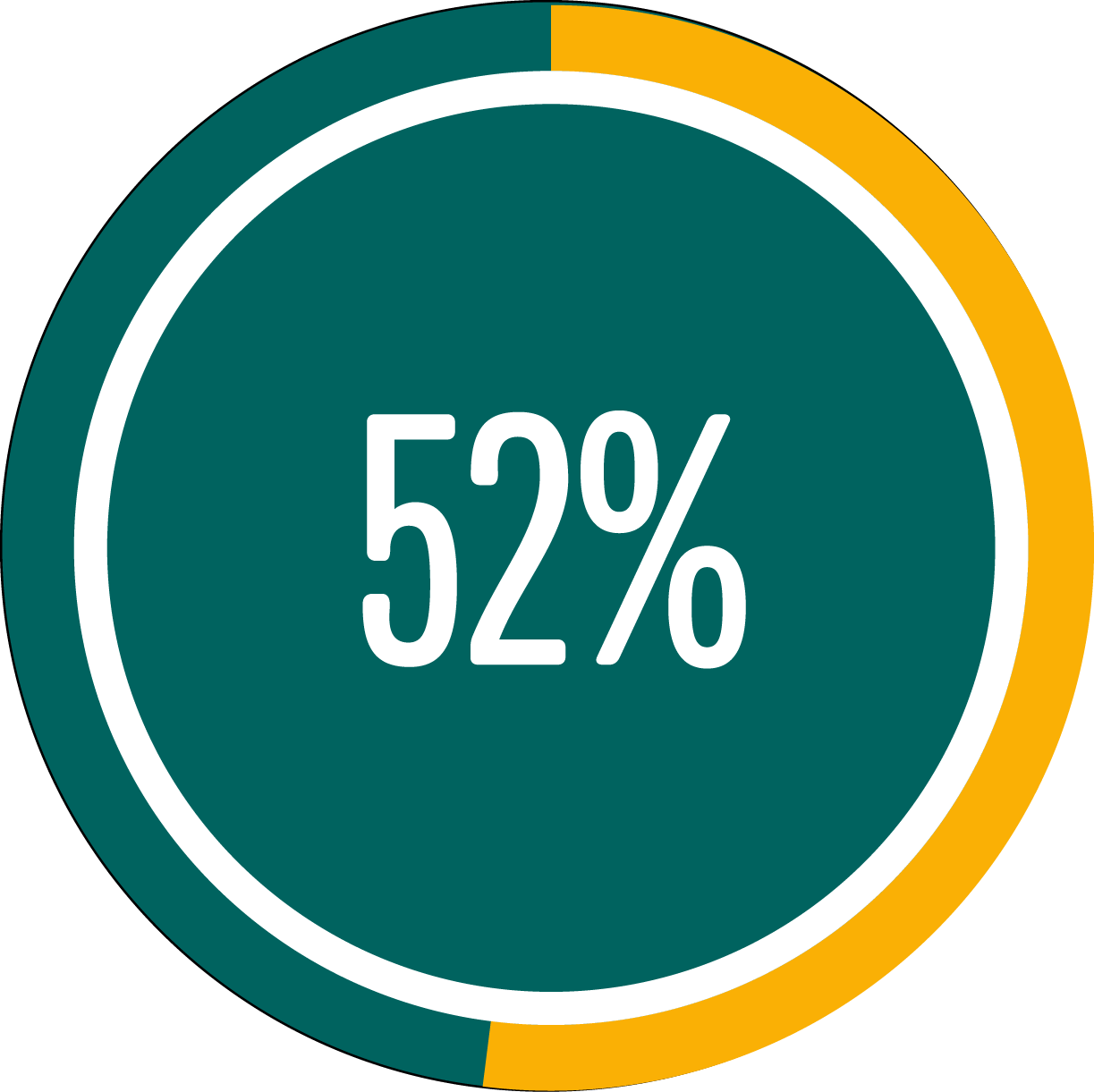 of consumers develop their diets from what they were raised eating.
Almost 50% of consumers need more information to better understand food as medicine.
Prioritizing diet and nutrition is important in treating and preventing some chronic disease. According to the Rockefeller Foundation >3 billion people around the world can't afford a healthy diet and 500,000 deaths in the US each year are caused by poor diets.
Learning to eat well: What is needed for you to consider fruits and vegetables as medicine?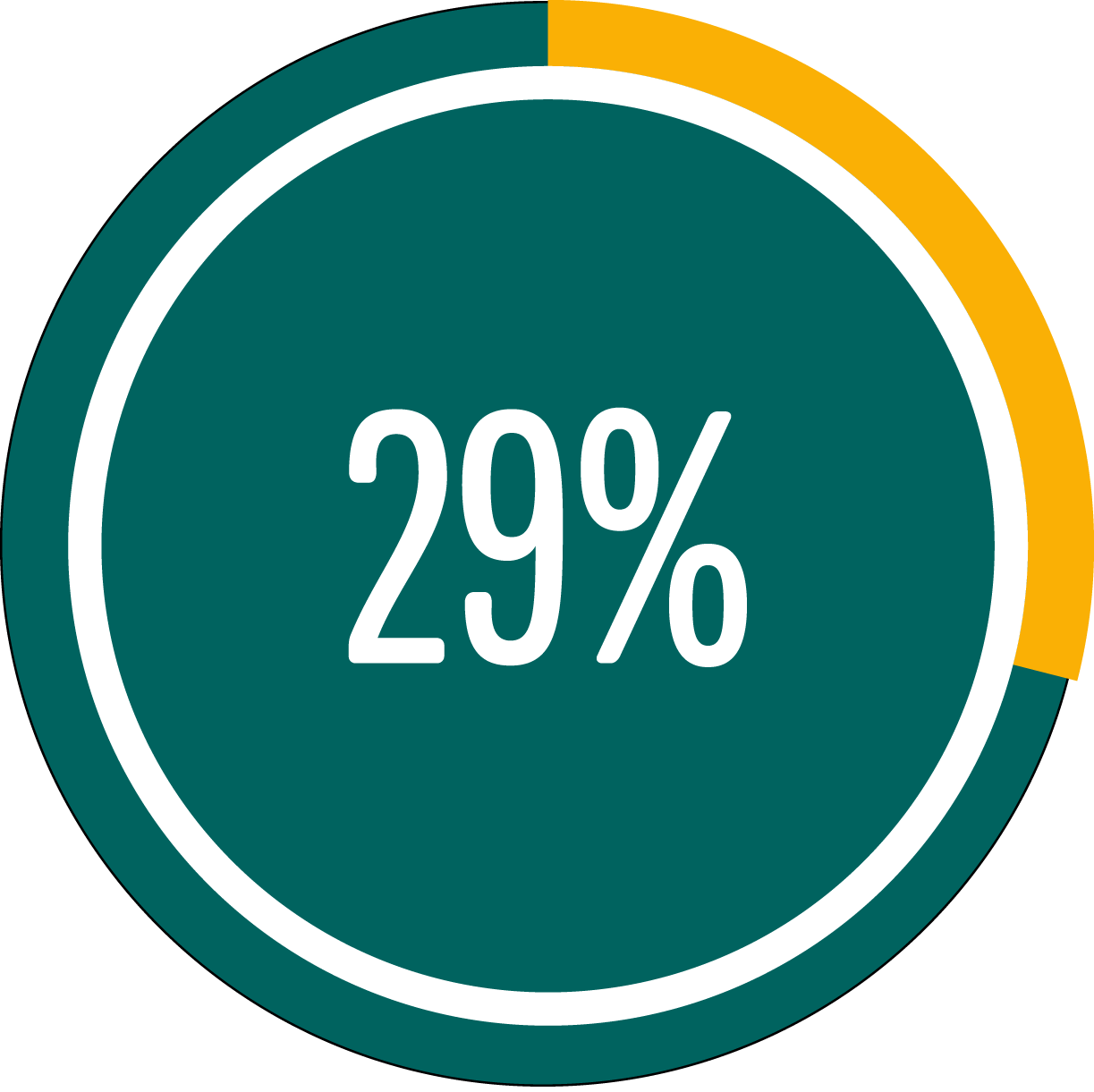 explain the health benefits of fruits and vegetables on menus and products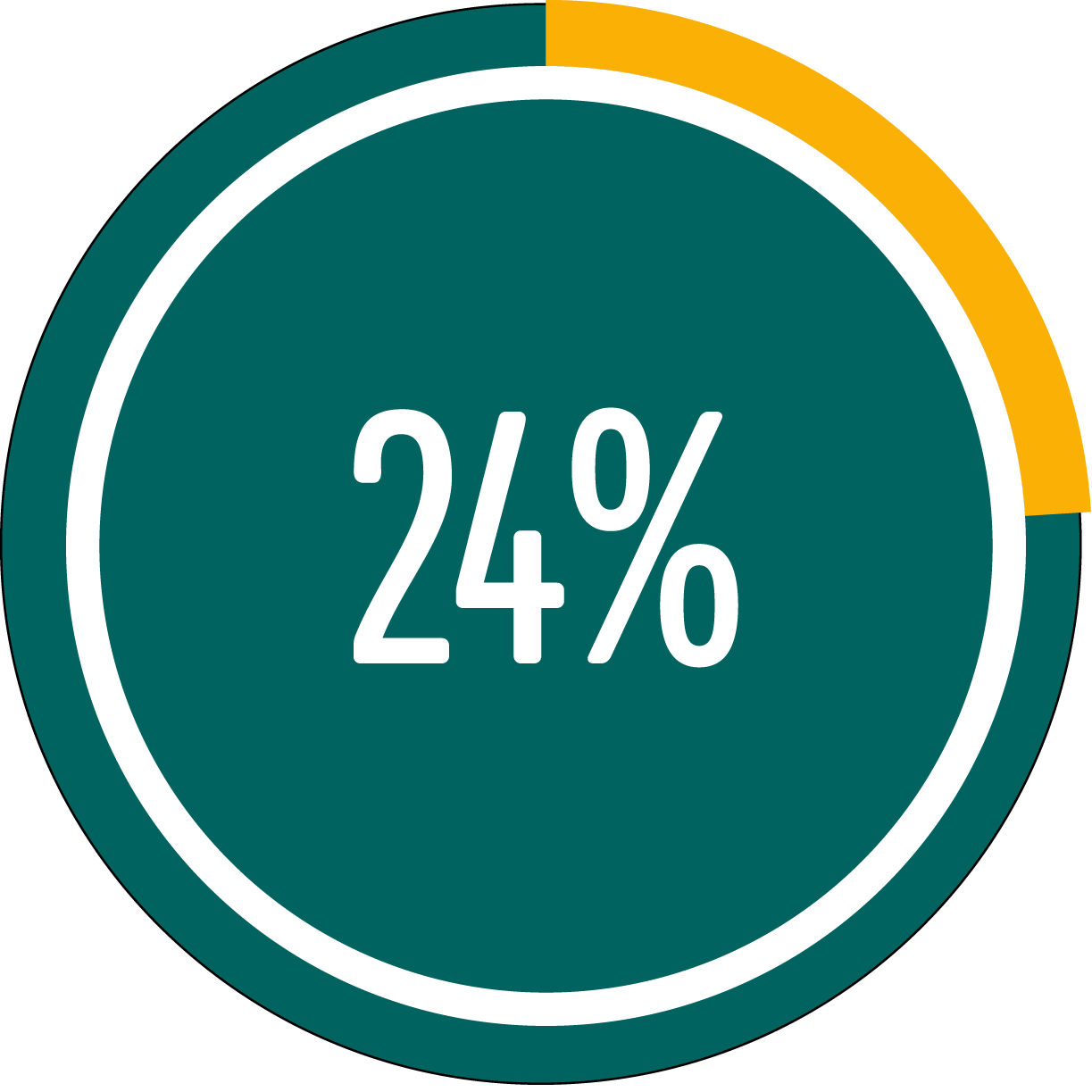 health insurance to cover the costs of produce prescriptions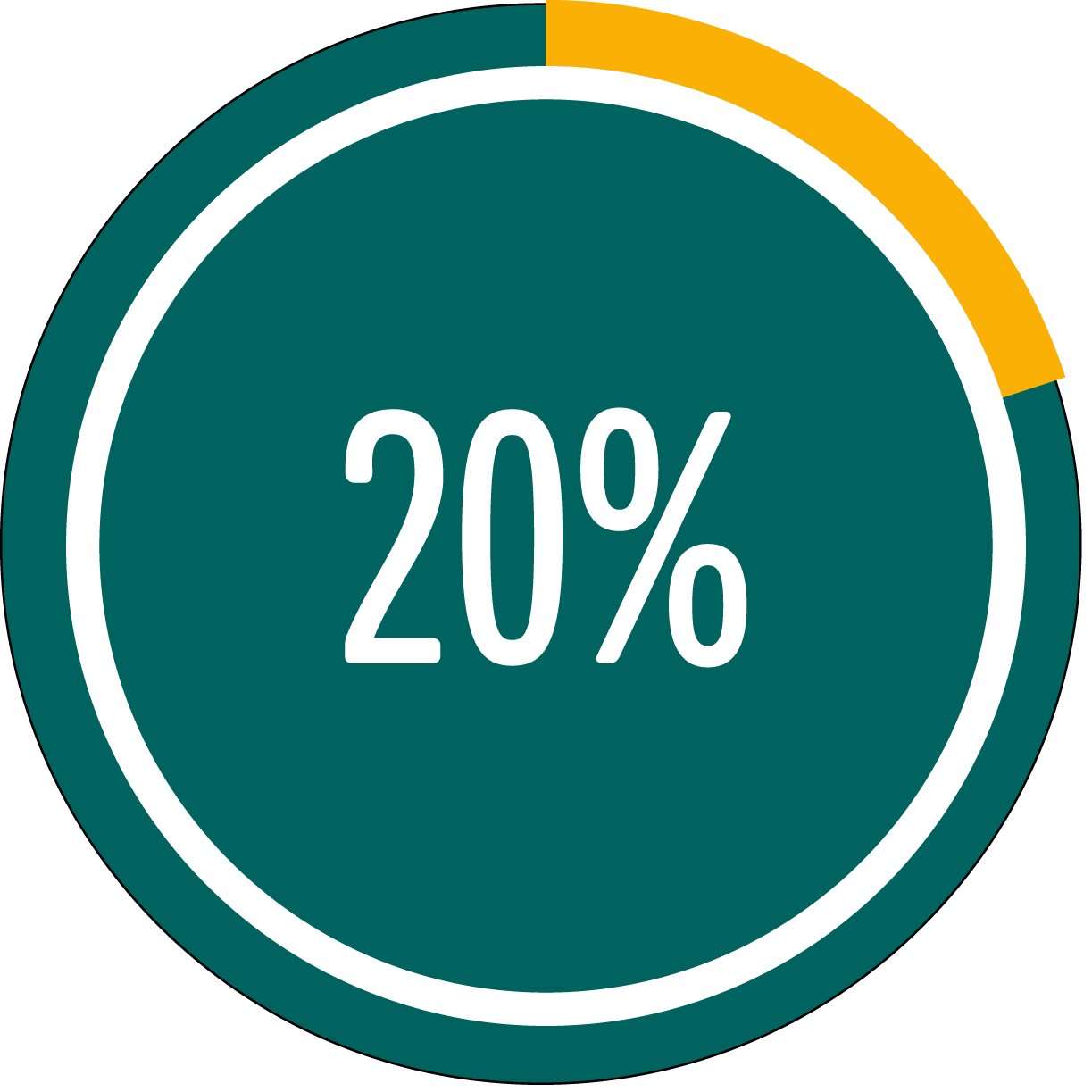 teach healthy eating to prevent diet related disease in school
Questions?
IFPA performs monthly consumer surveys with 500 random U.S. consumers to help you make informed decisions on current consumer sentiment. Have a question you'd like answered? Email Maddie Rennardson.