3 Main Drivers in 2030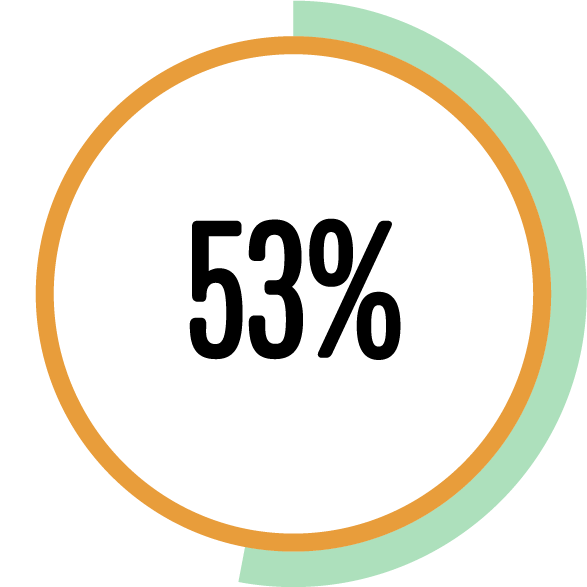 of food sales will be at foodservice in 2023

Gen Z is 27% of population
Peak age for foodservice usage

51% non-Caucasian

Used foodservice as a child

High expectations

1.5M job openings in 2030
Regulation increases labor costs
Automation to reduce some tasks
Off premise gets tech investments

Health is mainstream:
53% of consumers plan on eating healthy foods over next 5 years
Searching for:
Specific Nutritarians
Functional Claims

Top sustainability concerns:
Reduce packaging waste
Reduce carbon footprints
Sustainable sourcing
55% of foodservice operators were affected by extreme weather events in 2022
The US foodservice industry is in a mature state; however, there are niches, segments, and partnerships that offer growth opportunities. In this market it is critical to prioritize and target opportunities to differentiate yourself. This begins with understanding industry dynamics. These highlights from the Technomic 2023 Planning Program will provide you the knowledge you need to begin planning for the future.