Every day, 31 million children participate in National School Lunch Program and must exit their lunch line with a fruit or vegetable on their plate.
Schools are also required to serve a variety of produce options each week, with many offering entrée salads, fresh vegetable side-dishes, grab n' go fruit and veggies, and even a return to self-serve salad bars. In addition to lunch, many K-12 schools also offer breakfast, in-class fresh fruit and vegetable snacks, and an after-school supper program.
K-12 schools are large volume foodservice buyers that serve tens-of-thousands of meals to schoolchildren every day. They are often the "largest restaurant in town" and play an important role to introduce kids to a variety of fresh produce, potentially shaping their comfort-level (and taste preferences) for years to come.
To connect produce suppliers with forward-thinking K-12 menu planers, the International Fresh Produce Association (IFPA) has coordinated a School Foodservice Partner X-Change.
The Partner X-Change consists of virtual "speed dating" meetings where K-12 buyers can share about their menu planning and procurement processes, as well as discuss the types of produce they are interested in serving. Produce growers and fresh-cut processors can ask questions, while also sharing about their products, including individually wrapped single-portions and volume foodservice packs.
IFPA organizes the meetings and prepares a schedule where industry participants meet virtually with approximately 15 school menu planners over two days. Most school participants are from the nation's largest school districts and serve upwards of 30,000 meals each day.
Thank You to this Year's Sponsors:
School Districts participating in the School Foodservice Partner X-Change:
Aurora Public Schools (CO)
Capistrano Unified School District (CA)
Cobb County School District (GA)
Detroit Public Schools Community District
Elk Grove (CA)
Houston ISD (TX)
Leon County Schools (FL)
Montgomery County Public Schools (MD)

North East ISD (TX)
Oklahoma City Public Schools (OK)
Omaha Public Schools (NE)
Sodexo at School
Urban School Food Alliance
Wake County Schools (NC)
West Ada Public Schools (ID)
Questions?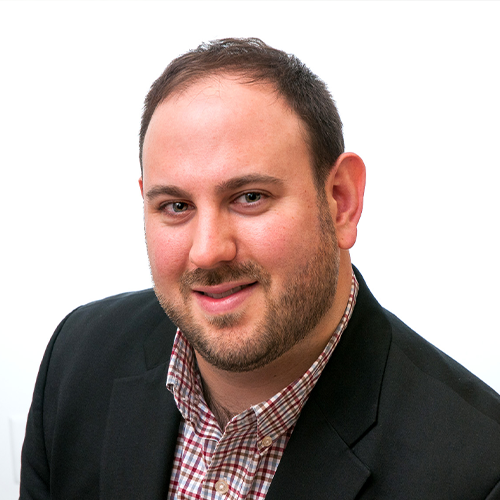 Interested in Sponsoring?