Meet the Food Safety Team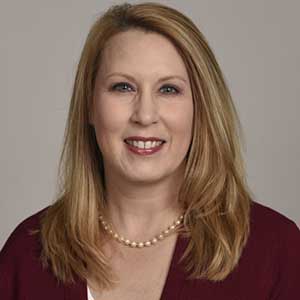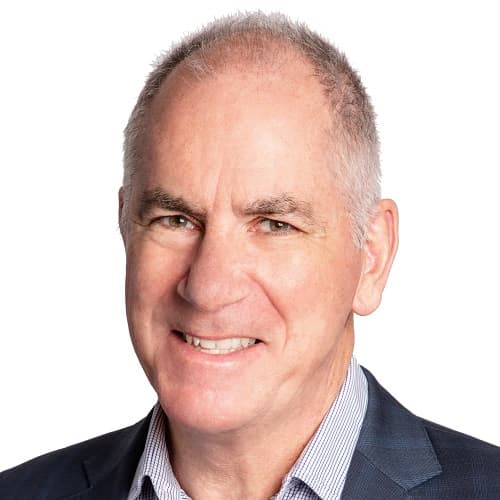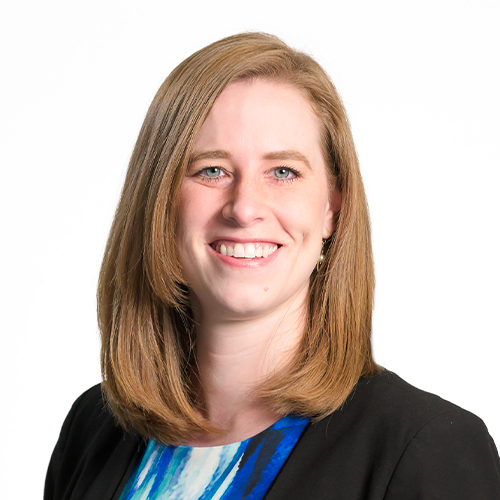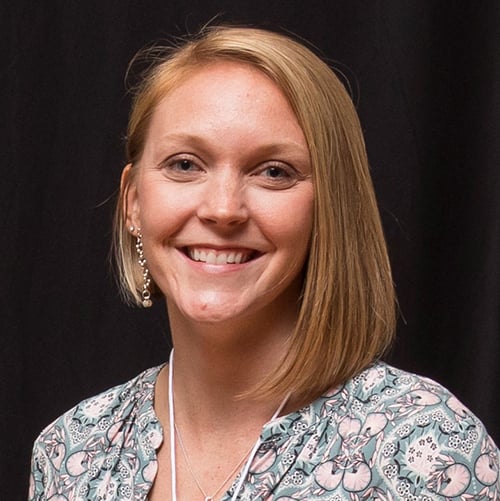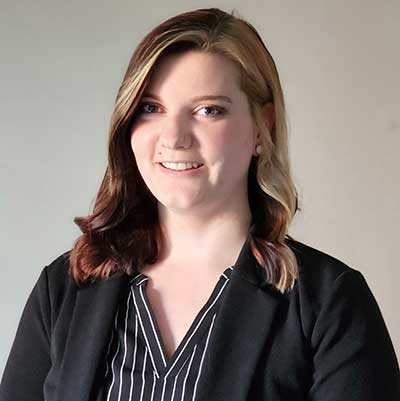 Member Services
Our team is here to support your food safety and regulatory needs. Never hesitate to reach out; no question is too minor, and no issue is too large. By being an IFPA member, you are entitled to the following support:
Availability for recall and food safety crisis situations
Targeted review and guidance on Environmental Monitoring Plans and Food Safety Plans
Objective perspective on 483s, other allegations of violations, and availability to interact with FDA. Outside of the U.S., we will tap into our network of international experts
Identification and analysis of technical and scientific resources related to food safety and quality
Referrals to consultants and subject matter experts
Access to expert speakers on a variety of food safety and quality topics
Receive need-to-know food safety information in a short email digest to the food safety community
Training
IFPA members qualify for reduced rates for the following trainings*:
The Science, Technology and Practical Art Behind Fresh-Cut Quality & Safety: Upcoming dates, TBD
Recall Ready Workshop: Upcoming dates, June 28-29
Listeria Management Certificate English and Spanish: TBD
Produce Safety Immersion Class 4 Program: March-September 2023
*Any of the above trainings can also be provided to associations, states, or companies for a flat fee (the maximum number of participants is based on the type of course). Additionally, entities able to host a public training are eligible to enroll participants at a reduced or complimentary rate. Contact Alison Saltzmann (asaltzmann@freshproduce.com) for more details.
Company-Specific Training and Support
The following services are available only to IFPA members. Please contact us to discuss fee structures and details.
Recall plan review (conducted by a food law attorney, crisis communication expert and food safety expert)
Customized recall simulation, using a company's product
Review of environmental monitoring and food safety plans
Produce (RAC) Inspection, specific to commodities your company handles
Listeria management for the Fresh Produce Industry
Fresh-cut produce quality and safety
Produce Safety Alliance Grower Training
Contact us if you're looking for training on a food safety or quality topic not listed
Resources Available Online
Representing the Industry as Impactful Advocates
In addition to providing direct support to IFPA members through training and individual interactions, speaking on behalf of the produce industry is also critical. We actively engage in food safety conversations and initiatives in the following ways:
Active participation on Codex Committee on Food Hygiene as a member of the U.S. Delegation
Engaged with the Global Food Safety Initiative/Consumer Goods Forum
Participation in the Joint FAO/WHO Expert Meeting on Microbiological Risk Assessment (JEMRA)
Lead the Produce Industry Coalition, a network of produce associations who deliberate produce safety policy concerns to address regulators with a strong, unified voice
Frequent formal and informal interactions with multiple offices within U.S. FDA and CDC
Provide technical input and insight to the US Congress on food safety matters
With input from member workgroups, contribute formal comments on food safety & quality policy and regulatory proposals, for example to FDA and the USDA Fruit and Vegetable Industry Advisory Committee
As part of the Food and Beverage Issues Alliance, represent produce within the breadth of food and beverage trade associations
Represent the produce industry to consumers as part of the Partnership for Food Safety Education
Leadership roles in IAFP's Produce Safety & Quality Professional Development Group and IFT's Fruit and Vegetable Division
Networking and Professional Development Opportunities
Enhancing Member Visibility
Food Safety & Advocacy Fund contributing members are recognized for their support of our initiatives
We offer a wide variety of sponsorship opportunities, including the Food Safety Council, individual trainings, Virtual Town Halls, and development of technical resources, for companies who want to demonstrate thought leadership and gain visibility
Advancing the Science
In collaboration with IFPA's Science and Technology department, our team advances the science in agriculture and food safety by:
Providing guidance and letters of support to produce safety researchers
Serving in a leadership capacity within the Center for Produce Safety technical working group, crafting the request for proposals, reviewing proposals, and providing feedback to funded researchers
Serving as industry advisors to multi-million dollar grants funded by the National Institute of Food and Agriculture Specialty Crop Research Initiative
Serving as peer reviewers of produce safety manuscripts for various academic journals
Advocating for increased federal research funding for new and emerging produce safety issues
Coming Soon
Traceability resources
Evaluation of U.S. buyer requirements
Background and experiences of produce safety professionals