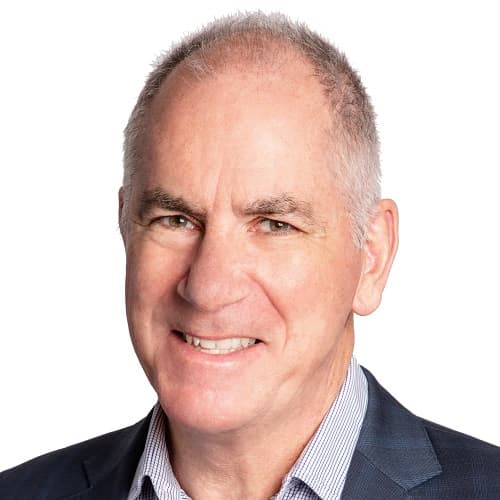 Please join Deon Mahoney as he provides an update on the role of food safety programs (FSP) in managing the safety of fresh produce.

The session will describe the components of a FSP, regulatory and industry standards, recent changes to the HACCP system, and the importance of well-designed pre-requisite programs.
A food safety program (FSP) assists businesses to identify and manage hazards to food safety. Such a program documents how a business meets its regulatory requirements and relevant industry standards.

By developing and implementing a FSP, and undertaking regular reviews, it provides confidence that food meets consumer expectations, as well as demonstrating due diligence.

This webinar will examine the key components of a FSP, including the importance of regulatory and industry standards in establishing the program. It will also outline recent changes to the HACCP system and how it fits within your FSP.
Register Now