IFPA partnered with Kantar to understand the power behind consumer motivations associated with the 6 growth opportunities identified for the supermarket floral industry by industry experts and marketers from around the world.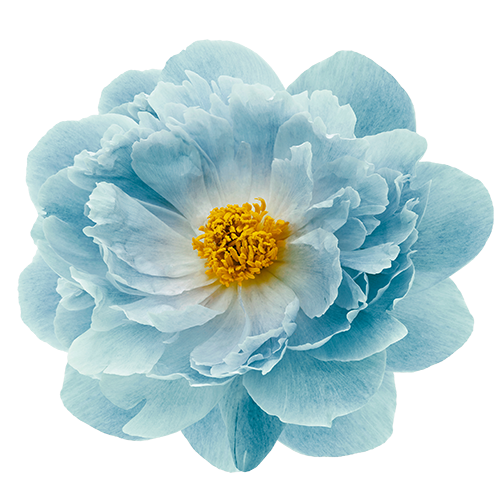 Blossoming Everywhere
Tapping new channels and partnerships, and making sure that flowers are always within reach of the shopper.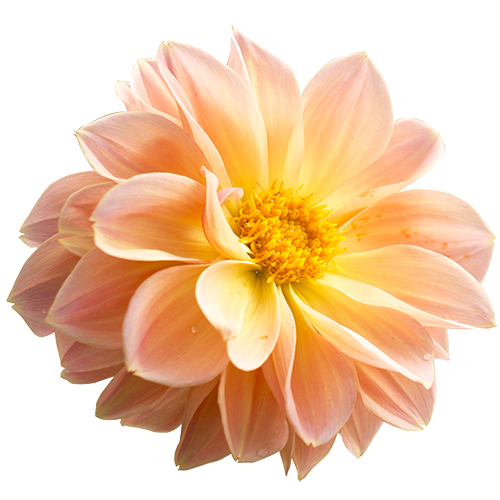 Flower Power
Using flowers as a natural way to combat anxiety and boost mood, helping people feel and perform their best.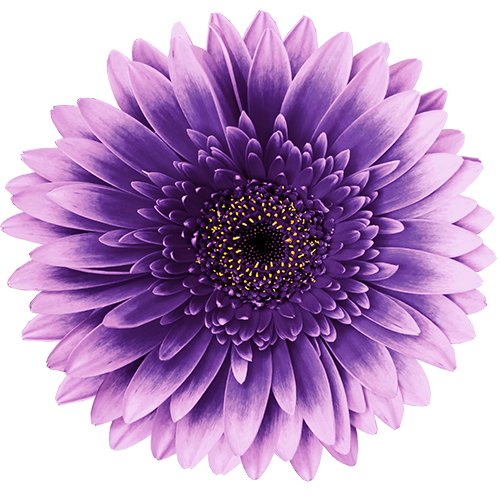 Flowers for All
Reaching out to untapped consumer groups, and bringing the beauty of flowers to a more diverse set of consumers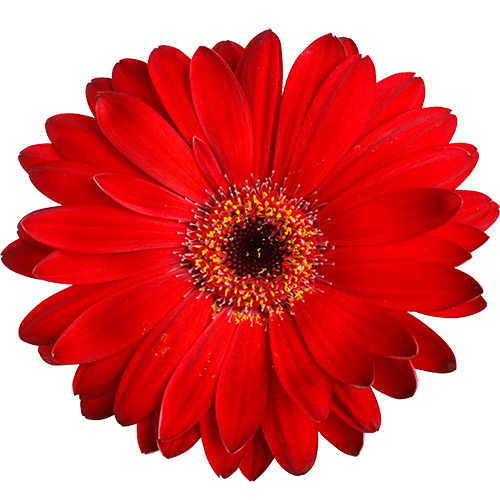 Sustainable Stems
Providing compelling evidence of industry-wide commitment to sustainability through engaging storytelling and clear impact labeling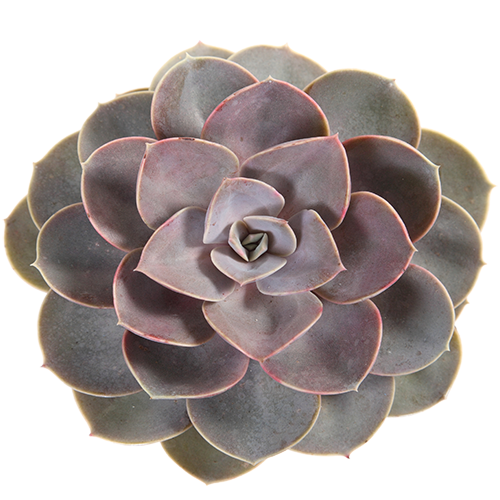 Augmented Arrangements
Leveraging digital tools to equip consumers with greater knowledge and insight at every stage in their journey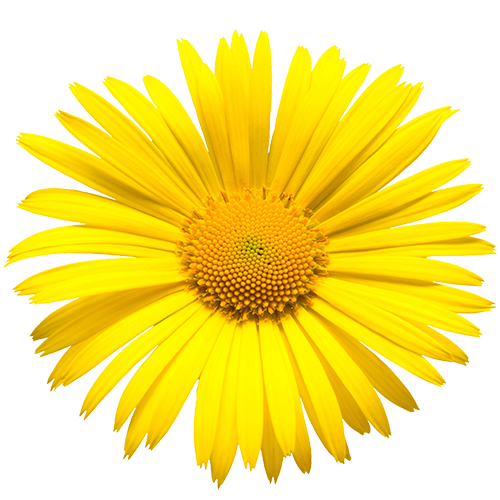 Experience Ambassadors
Reimagining the role of the employee and creating a long-term career path that rewards ambition and artistry
While macro trends support all 6 floral growth opportunities, the following statements performed well with consumers in quantitative research giving you reason to believe in these opportunities: