Being sustainable starts with you. Take the step, you know you want to. IFPA pulled together a group of suppliers simplifying sustainability so you can start making the world a better place. Enjoy the following recording to understand social, economic and environmental opportunities through sustainable packaging. YOU WILL LOVE IT!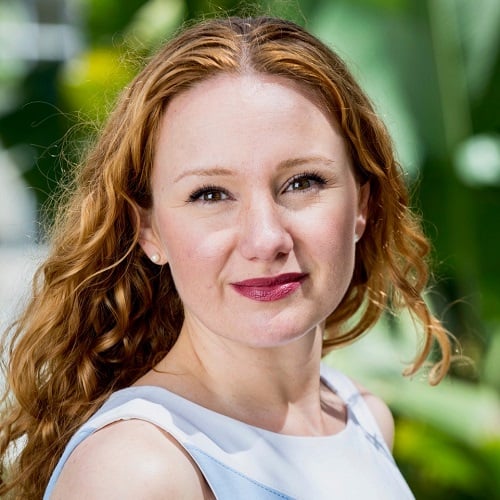 IFPA's Tamara Muruetagoiena,
Director of Sustainability
will host a lightning learning, fast-paced showcase webinar featuring companies that offer new and innovative sustainable packaging solutions to enhance your sustainable offerings.