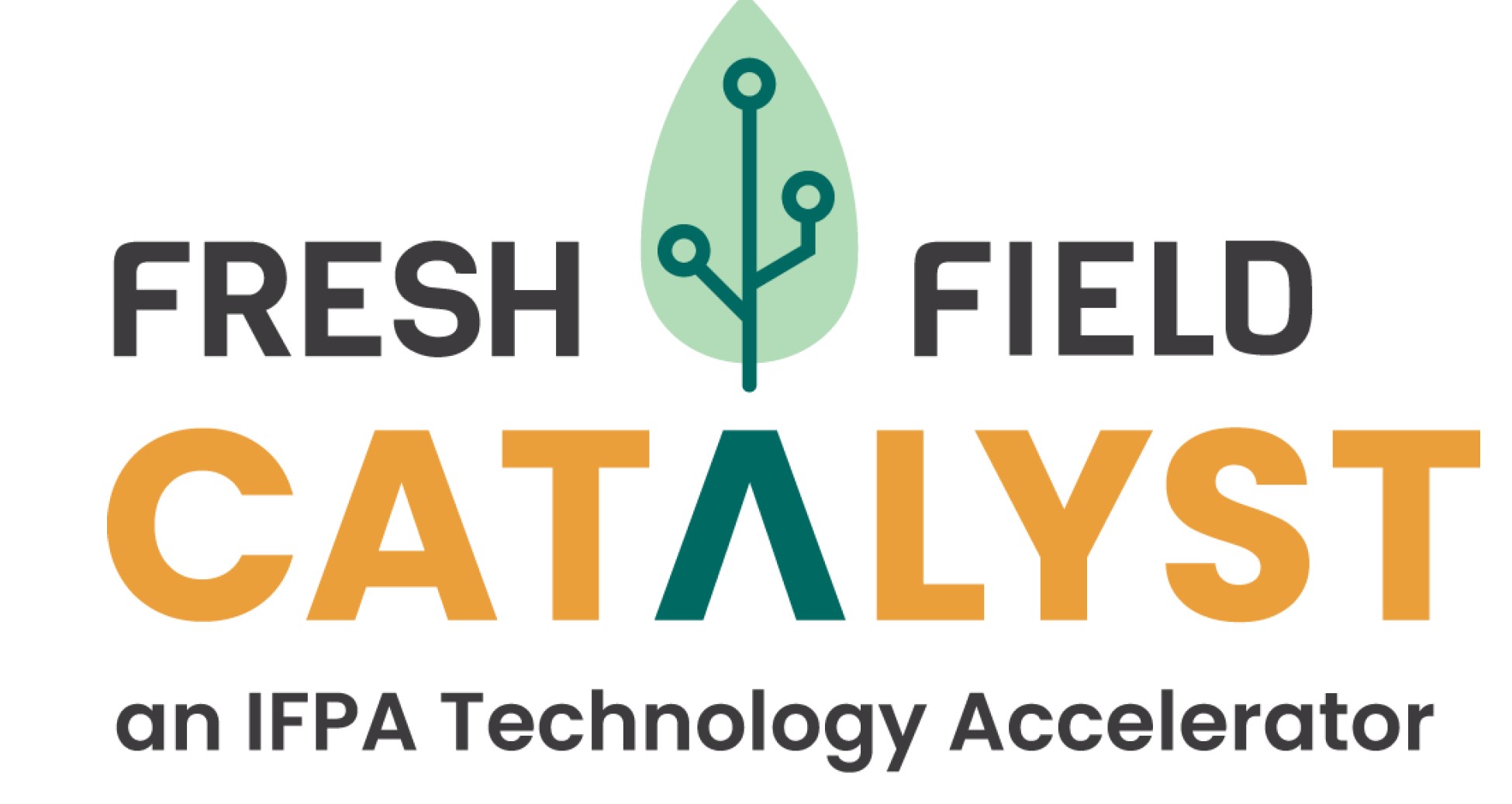 Help feed the future with
technology.
Does your company have a technology that can advance climate-smart practices in the produce industry?
The produce and floral industry needs innovative solutions to major sector challenges including labor shortages, the climate crisis, and water and resource scarcity. Startups and companies outside of produce may have solutions to these critical problems.
The accelerator is a six-month program for global companies to bring in innovative technical solutions. The program will recruit 10-12 startup companies at the scale-up phase along with corporates interested in entering the produce market from around the world.
Read the Article in AgFunder News for more details about the program.
Who should apply?

We are looking for companies with technology products that solve problems in Climate Smart Agriculture (CSA) for the produce industry. We will evaluate a wide range of innovative and scalable technologies connected to the production, manufacturing, logistics and distribution of food and agricultural products in the produce industry. These technologies should increase productivity in the produce supply chain, help farms and the produce supply chain adapt to climate change and reduce emissions.
Companies need to be in the late stage of trials or have a product in the market and receiving revenue. Products can be in any market outside agriculture or in row crops and/or the produce industry outside the U.S. Companies with sales in the produce industry, in the U.S., would not benefit from the program and do not qualify. Products need to be ready to launch, generate revenue and scale in the produce market within two years.
Funding stage is not a factor, but companies need to have funding to pay for two programs in California. The program is free with participants paying their travel expenses. We take no equity, and there is no funding provided from IFPA.
What is the timeline?
Jan. 5: Applications open
March 20: Applications close
March 20-April 10: Selection process
May 7-12: Immersion week
May-October: Bi-monthly webinars and 1:1 mentorship
Oct. 16-20: IFPA Global Produce & Floral Show
Fresh Field Catalyst Innovation Partners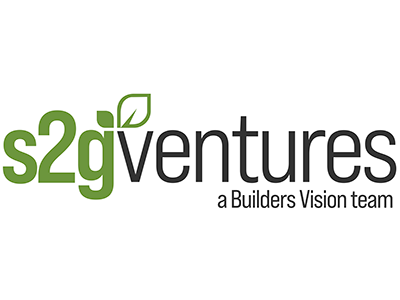 Sponsored by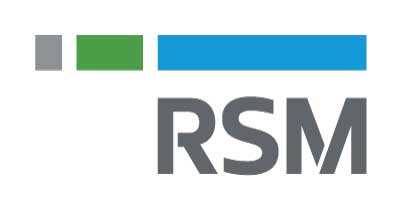 Frequently Asked Questions
The program is a unique opportunity for start-ups, scale-ups, and corporations to learn about the produce industry and how to enter this market. The program includes:
One week immersion program on the U.S. West Coast (field visits, corporate visits)
Bi-weekly virtual meet-ups with industry experts (growers, shippers, IFPA staff) on topics relating to industry statistics, tech success and failure stories, challenges and access to funding
Access to IFPA proprietary data and analytics
Support to translate technology to agriculture or U.S. market
1-1 mentoring from IFPA members
Shared exhibit space with other members of the cohort and introductions to industry leaders at the Global Produce and Floral Show, Anaheim, California, October 19-21.
For companies eligible for SBIR funding, IFPA subject matter experts will offer guidance on the application process
The Fresh Fields Catalyst Accelerator is a unique opportunity to connect and engage with relevant members of the fresh produce industry and learn directly from them how technology solutions can work best.
You can apply to the program by filling in the application form which closes on 3/20/23. Once received, your application will be reviewed by our team and a selection committee.
Shortlisted companies will attend a video conference meeting to discuss their goals and objectives of participation in the program.
10-12 companies will be selected and notified 4/3/23 - 4/10/23 and will be expected to attend the immersion week program in California 5/7/23 -5/12/23.
You are committing to a senior team member from your company traveling to the U.S. West Coast for a one-week immersion program, on the week of May 7, 2023.
You are committing to a senior team member participating in video conference meetings twice per month for the duration of the six-month program.
You are committing to a senior team member participating at the Global Fresh Produce Show in Anaheim, CA on October 19-21, 2023.
No fees are required for any of these events but travel costs and associated expenses are the responsibility of the participating company.
No. If you are selected to participate in the Fresh Fields Catalyst Accelerator, you must be in a position to fund your own travel and accommodation for the key events you will be required to attend.
IFPA will assist by arranging blocks of hotel rooms to be available for participants in the program, but participants are expected to cover their own room and board.
Yes, we welcome global applicants that are interested in engaging with the fresh produce industry in the U.S.
Please do not submit any business plans, trade secrets, or "secret sauce." Your application must include only non-confidential information. All information disclosed to us in your application will be considered non-confidential public information. IFPA will only treat information as confidential if the information is covered by a formal, written confidentiality agreement signed by IFPA prior to disclosure.
IFPA will not invest in any of the companies participating in the company and does not require any commitment of equity. The network and connections from IFPA may open investment opportunities.
2022 Cohort Alumni
Provision - Calgary, Canada
Routeique Inc – Calgary, Canada
Nexus Robotics - Saint-Bruno-de-Montarville, Canada
Ten Carbon Chemistry Pty Ltd – Melbourne, Australia
Morphix Technologies – Virginia Beach, United States
Netled – Prikkala, Finland
Clarifruit – Rishon Le'zion, Israel
DiMuto - Singapore
The Yield Technology Solutions Pty Ltd – Sydney, Australia
Vitiport – Bratislava, Slovakia
SoundAg – Emeryville, United States
CarbonSpaceTech – Dublin, Ireland
2022 Mentors
Gary Wishnatzki, CEO, Wish Farms
Judy Clark, CEO, Fresh From Texas, LLC
Jennifer Petersen, EVP / Chief Science Officer, Sun World International
Andy Hamilton, CEO, Markon
Jan DeLyser, Vice President Marketing at California Avocado Commission
Scott Komar, Senior Vice President of Global R&D, Driscoll's
Ted Taylor, Head of New Ventures & Business Development at Taylor Farms
Curtis Garner, COO, Co-Founder Verdant Robotics
Max Teplitski, CSO, IFPA
Dorn Wenninger, Sr VP Produce UNFI
Dave Vosburg, Chief Innovation Officer, Local Bounti
Questions?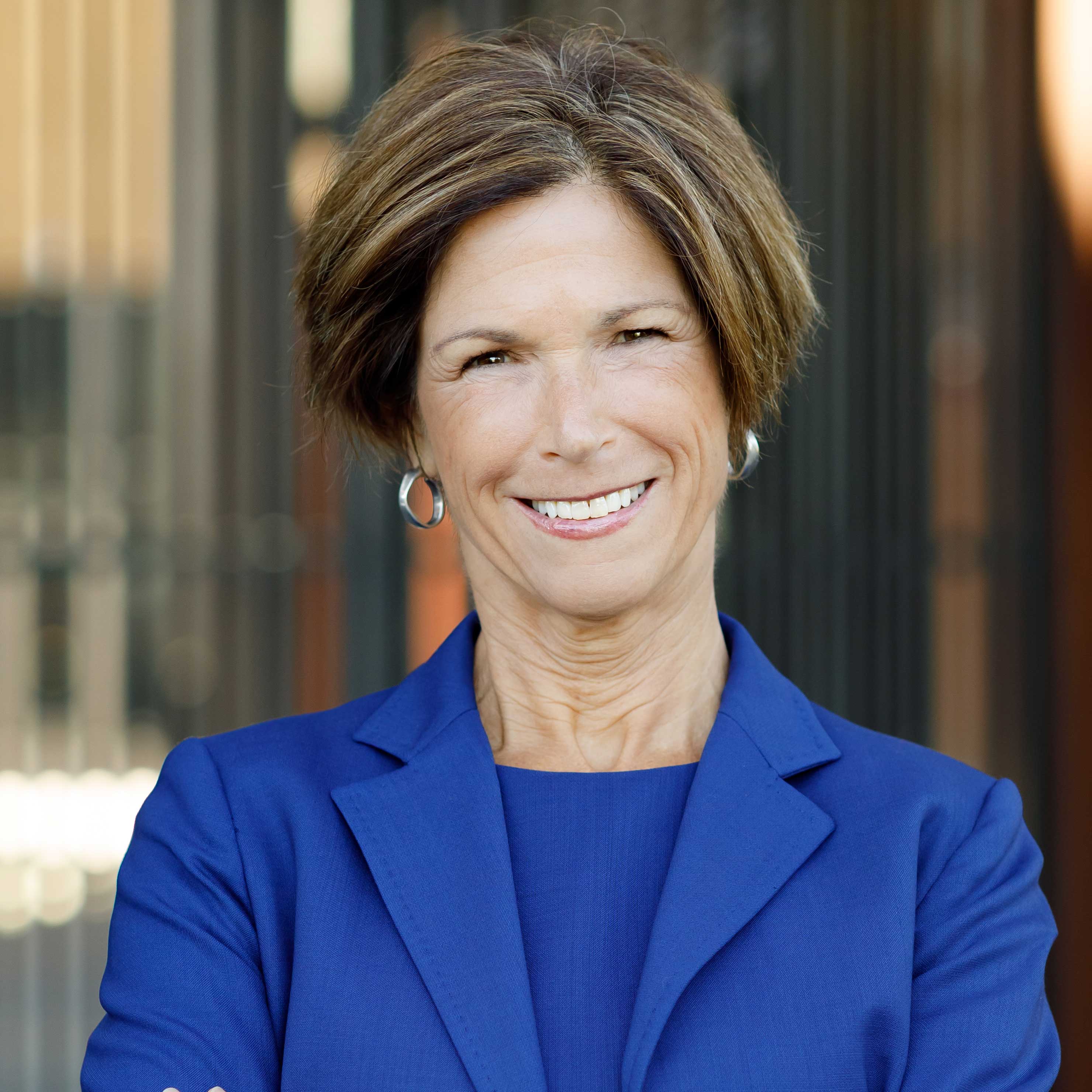 Industry sponsorship opportunities