Sponsored by: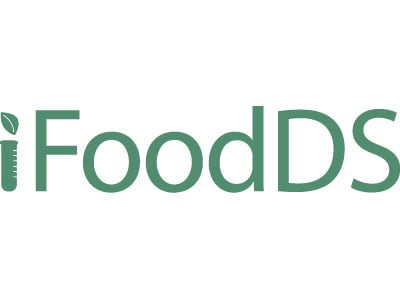 FDA released the Food Safety Modernization Act (FSMA) 204 Final Rule establishing additional recordkeeping requirements for persons who manufacture, process, pack or hold foods FDA has designated for inclusion on the Food Traceability List (FTL). The rule went into effect on January 20, 2023 and will be enforced starting on January 20, 2026. The rule applies to persons who manufacture, process, pack, or hold foods that appear on the Food Traceability List or foods that contain a listed food as an ingredient, unless an exemption applies.
Although the FSMA 204 Final Rule covers more than just fresh produce, similar to the Produce Traceability Initiative (PTI), the produce industry is leading the way on FSMA 204 Final Rule implementation for other industries to follow.
The FSMA 204 Traceability Rules Think Tank explored how the FSMA 204 Final Rule regulations and implementation will be used by buyers, and how IFPA can assist buyers during the implementation period. Additionally, IFPA learned how to best support members from an information and advocacy perspective as IFPA communicates with FDA.

It is clear the industry is at different stages of confusion regarding the rule's expectations and requirements. Some noted there is confusion among suppliers and others between the differences between the FSMA rule and PTI best practices. Many buyers need assistance with identifying compliance expectations for their supplier base, and then identifying how those expectations get conveyed to their distribution network. There is widespread agreement that there needs to be more specifics and clarity communicated on the rule, with IFPA leading the way.
Standardizing rules for all produce commodities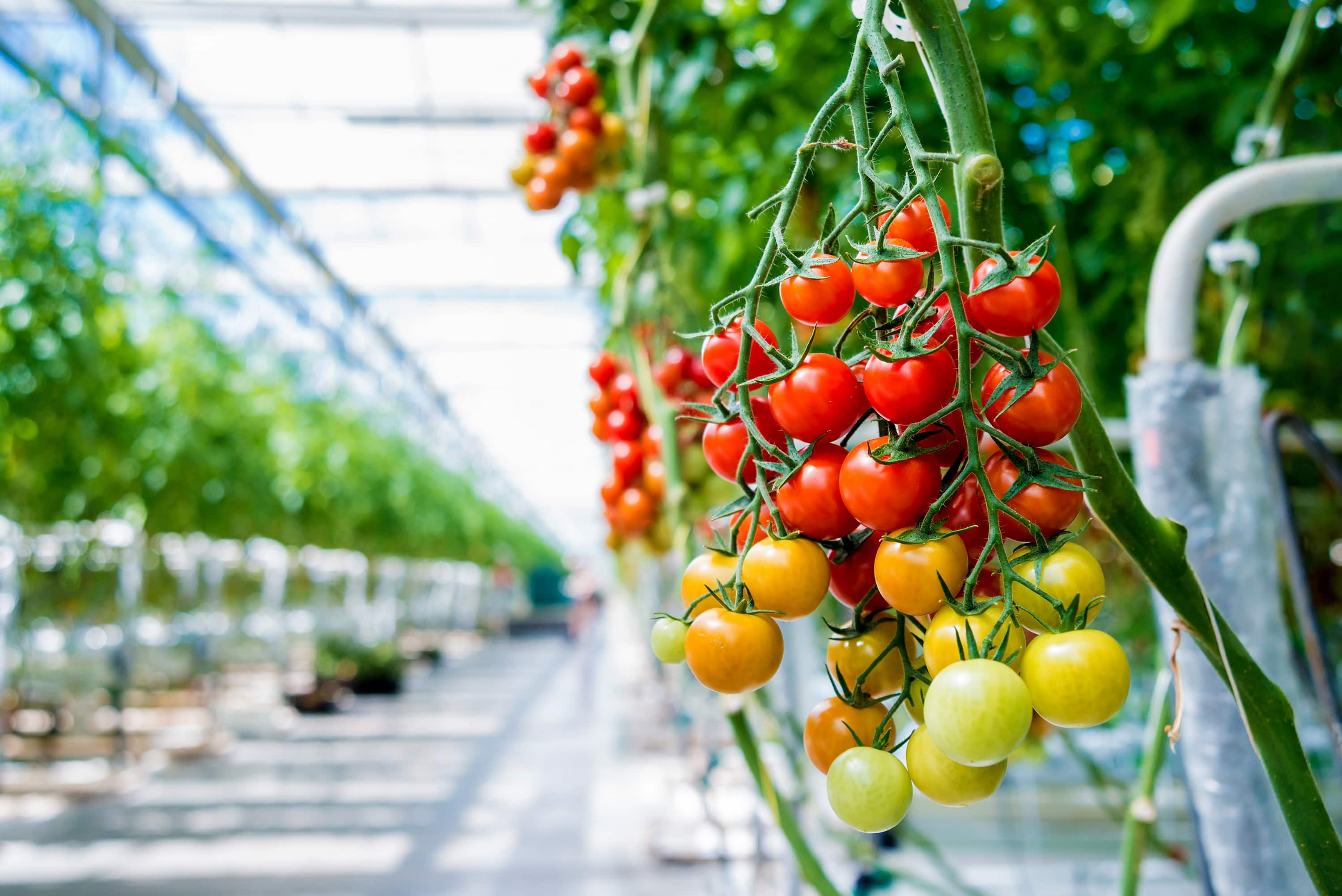 Although the rule technically applies only to foods that appear on the FTL, one of the most important takeaways from the Think Tank was that the industry is determined to implement one set of rules for all produce items, regardless of if the commodities are on the FTL. Simply put, buyers will expect companies to comply with the same set of regulations in the FSMA 204 Final Rule for all commodities. It was noted that companies may experience some pushback from supply chain partners on this expectation, but it was agreed that it is crucial to have the same processes for all commodities in order to improve traceability and avoid confusion between different labeling processes for different commodities. Additionally, distribution centers are not willing or able to manage multiple processes based on different commodities.
Establishing minimum requirements of the rule
The second major takeaway from the discussion was the need to standardize the requirements of the rule across all buyers. Many noted that there has to be absolute minimum requirements established otherwise suppliers will be burdened with too many processes. Additionally, without minimum requirements, retailers will all have different expectations for what data they need to capture and store from their suppliers. The Think Tank participants were very supportive of requiring every company to follow the same set of requirements posed by the rule, similar to the process that was followed for the PTI Harmonized Label. Establishing a minimum set of requirements will help companies' operations be as efficient as possible in complying with the rule.
Currently, some suppliers use a non PTI Harmonized Case Label and often there is multiple barcodes and even QR codes which can make it confusing for the receiver identify the traceability lot code. There must be a clear way to identify which barcode is the traceability lot code.
Central to the rule's operation, a traceability lot code is a descriptor, often alphanumeric, used to identify a traceability lot. Traceability lot consists of a batch or lot of food that has been initially packed, received by the first land-based receiver, or transformed. A brand-new data requirement in the FSMA 204 Final Rule is the traceability lot code source. This is the contact information of the location where a food was packed or transformed, and assigned a traceability lot.
Conducting pilots for FDA
Several participants expressed the need to receive increased clarity from FDA on lot traceability expectations. Fortunately, there is widespread interest and willingness among the industry to work with the FDA to conduct traceability pilots. There are natural error rates in shipping product, whether from missing labels, broken labels, or incorrect information on a pallet. Conducting pilots and collecting data will help show FDA realistic expectations for compliance, namely, the accuracy rate that can be reasonably expected with available methods. Otherwise, companies may experience higher costs and less efficient operations by trying to reach an unrealistic lot number accuracy metric for compliance. The hope is that allowing for a margin for error will actually help speed up the identification of the source of the pathogen by removing 100% accuracy assumptions.
PTI's FSMA workgroup will include pilots, so the industry may be able to demonstrate to FDA the realistic accuracy of tracking lot numbers in stores or restaurants. Instead of needing to provide just one lot number, the hope is that the industry can provide a range of lot numbers from a pick slot at a given time.
Several participants noted the need for a standardized template for a sortable spreadsheet to help with compliance and to get back to the source of an outbreak as quickly as possible, especially with multi-state outbreaks with a lot of locations and data. The spreadsheet will be the best way to record traceability data and will inform any gaps that need to be filled for records. Ultimately, once there is consensus from the industry on a workable spreadsheet, data will be recorded and shared with FDA using this template.
Communicating with supply chain partners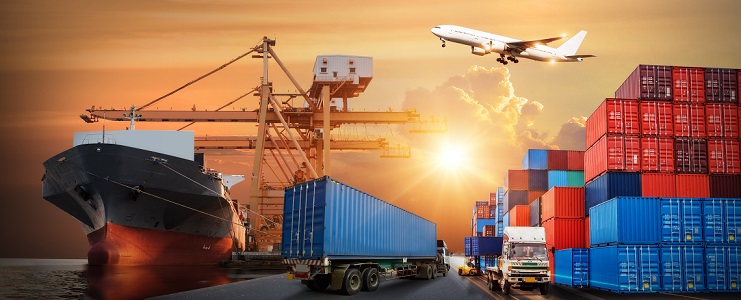 A common concern voiced is the amount of time and work will be required to train sometimes hundreds of suppliers and dozens of distribution centers on the processes to follow to comply with the rule so no loads get rejected. Additionally, buyers noted the challenge the rule will present working with the sometimes inadequate or insufficient data and records of their supply chain partners, namely smaller distribution centers, suppliers, and farmers, who sometimes have outdated technology and methods of keeping data. It will be imperative to make sure all partners understand the rule is not a recommendation or suggestion; it's a requirement. This was referenced as an issue with the rollout of PTI. However, this must be balanced with the need to be sensitive to suppliers to avoid adding extra work and costs.
It was suggested that retail and foodservice sectors of the supply chain need to work together and communicate with suppliers and distribution centers on the expectations for complying with the rule. One idea presented was that retailers can lead knowledge transfer sessions with suppliers and other partners to ensure all expectations will be met.
It is important to reach alignment from the buying community in order to properly educate the supply chain and work together with partners effectively. Specifically, buyers need to agree to use the harmonized PTI label and standardized electronic Advanced Shipment Notifications (PTI ASNs) and understand what is going to be required of them and their partners in the next three years.
Identifying Next Steps
IFPA is already discussing standardizing expectations of the rule across different industries with FMI. Going forward, it was recommended that at least one member of each company be part of PTI's FSMA workgroup that meets every three weeks to identify everything included in the rule. The workgroup will communicate out on the expectations of the rule, provide best practices for compliance, and educate the industry more fully on the rule.
To help companies get aligned on expectations of the rule, the Think Tank participants requested IFPA provide a timeline of milestones to help them comply with the rule until it is enforced in 2026. It was recommended that IFPA serve as the point of contact to guide people on meeting certain milestones for 2023, 2024 and 2025.
The participants were interested in meeting again, next time with a few major decision points to make heading into the meeting.
Questions?