Our headwinds are strong.
Our tailwinds encouraging.
Our opportunities vast.
We are compelled to make a difference – to grow the health of your business, our industry, and the world. Even when our reality presents challenges.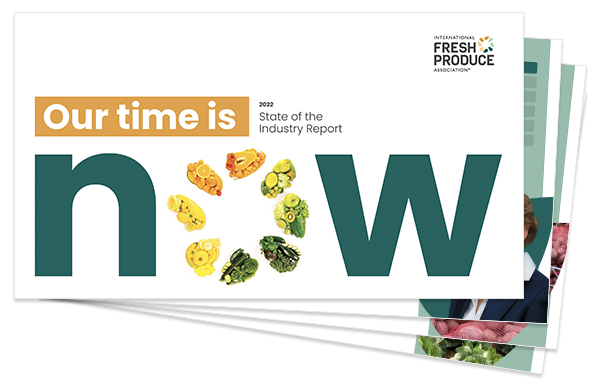 "The gap between where things stand today and the difference we need to make tomorrow is what this report is all about. The data are clear: Fruits and vegetables improve lives, but people simply aren't consuming enough and we have to change things. Not simply for the good of the industry but for the good of the world."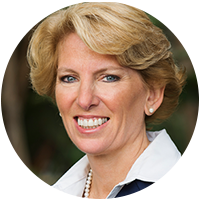 Cathy Burns, IFPA CEO in the 2022 State of the Industry Report
Immerse yourself and your team in the foundational data and insights that will enlighten your market strategies, invigorate your communications and marketing, and prioritize your obligations to a healthier business and a healthier world.
Digest the numbers on consumption, production, revenue
Examine the implications for you and your business
Commit to your role in impactful change
Dream big, act boldly
Download the report now and take action tomorrow.
Our headwinds are strong, our tailwinds encouraging, our opportunities vast. IFPA is not in this simply to change the game. We are in this to change the world.
Download the State of the Industry Report
The report is available for download in three languages.
Link to download the reports
Questions regarding this report?