Produce Industry - Action Alert!
Tell Congress to stop the burdensome increase in employer costs proposed under AEWR. This rule would directly harm American farmers and consumers.
Send a Message to Congress
Currently, all H-2A workers are paid in accordance with the Adverse Effect Wage Rate (AEWR), and over the last decade, the average AEWR has grown at twice the rate of inflation. A final rule from the Department of Labor (DOL) published on February 28 would change the AEWR methodology and require farms using H-2A workers to administer separate, higher wage rates for certain jobs.
Farm Worker Legislation Overview

For years, the fresh produce industry and our agriculture sector partners have made an overwhelming case for legislation to reform our broken immigration system and help build a legal and reliable workforce, especially now that the USDA expects the U.S. to import more food than it exports starting this year.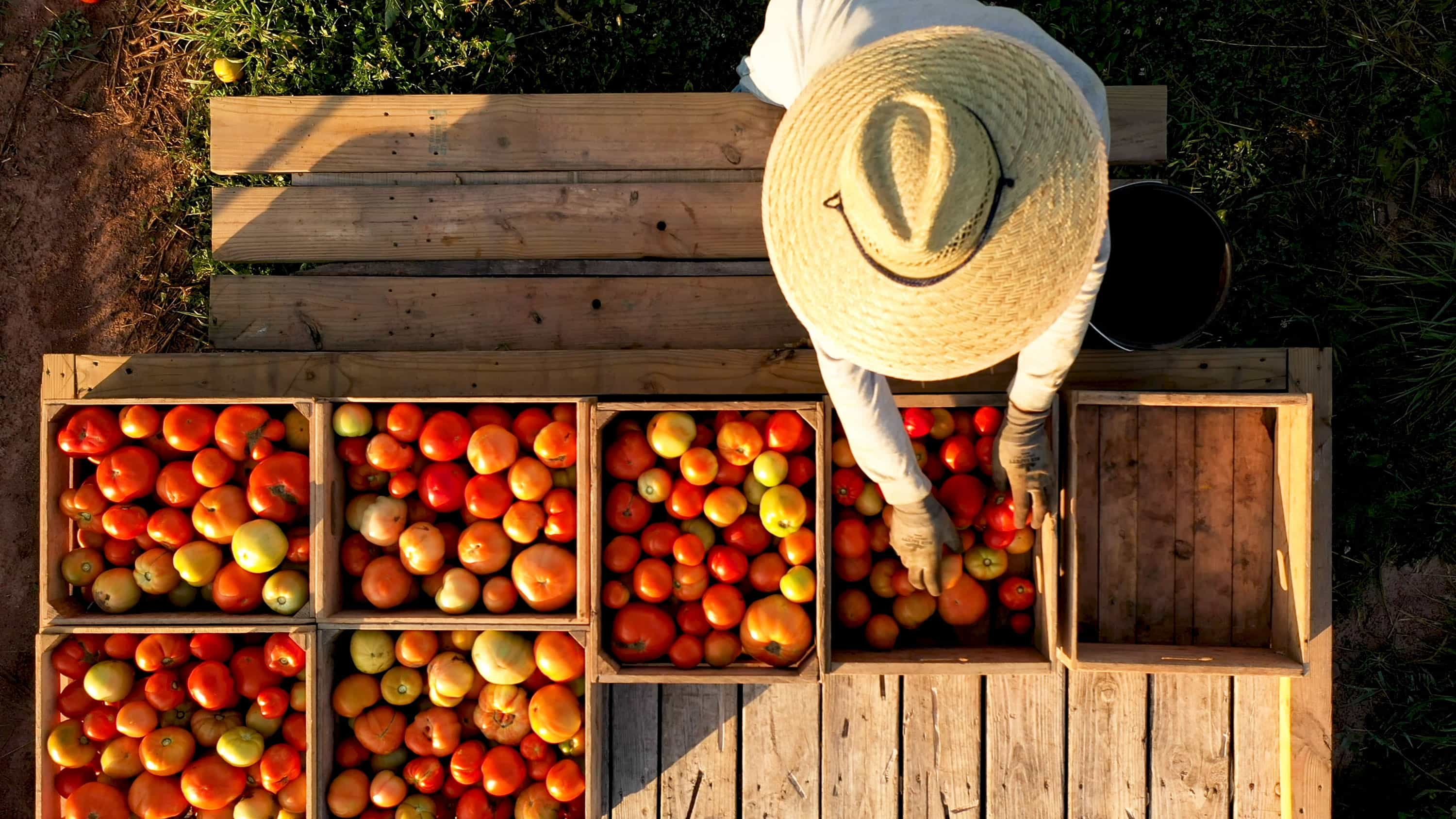 Last year, Congress made considerable progress toward addressing farm worker issues by passing the Farm Workforce Modernization Act (H.R. 1603) and introducing the Affordable and Secure Food Act (S.5282). Even though these bills fell short, the 118th Congress will see Congress pursuing similar legislative solutions.
Labor challenges exist elsewhere in the supply chain, too, with the need for additional truck drivers, railroad workers, and more to avert another crisis, like the 2022 union strikes.
Workforce Reform in 2023
Key conversations have restarted in the 118th Congress to ensure the country has labor on the farm and in the supply chain while broad immigration reform efforts remain a priority for both parties. IFPA continues to act to keep this in focus through the following actions:
IFPA supports immigration reform that protects our current workforce through an earned pathway to legal status.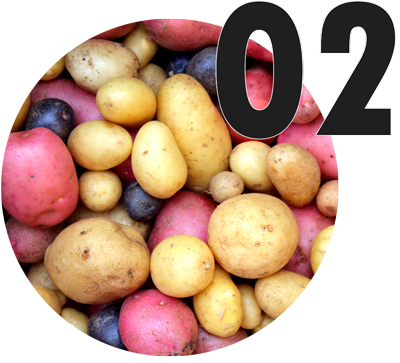 IFPA supports efforts to open up the H-2A program to agriculture industries that operate year round.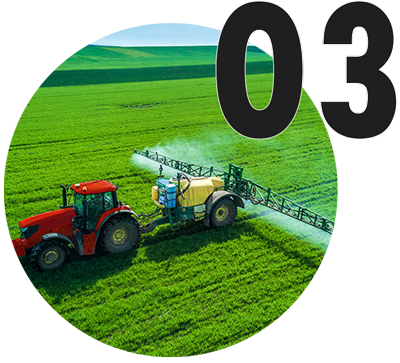 IFPA supports efforts to repeal recent regulations that make the H-2A program more unaffordable and more unworkable than it already is.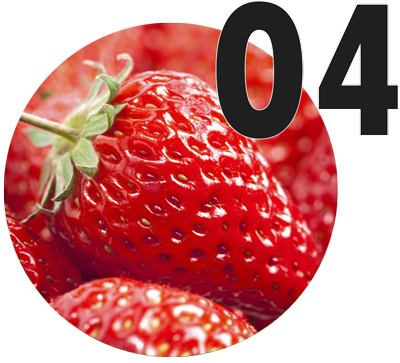 IFPA supports efforts to ensure that increases to the Adverse Effect Wage Rate are frozen and ultimately capped.