Infrastructure & Transportation Quick Facts
Background
The impact of COVID-19 and its fallout are still being felt throughout the produce supply chain Many of the challenges that remain from COVID-19 are rooted in the lack of labor, port congestion, input costs, and road transportation, as well as some regulatory challenges. IFPA has worked to rally the industry to address these challenges both internally and externally, by engaging policy makers directly on the most pressing issues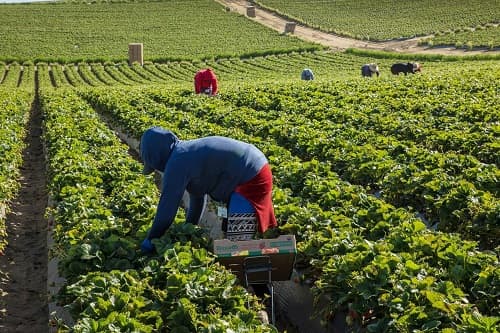 First and foremost, it is vital that the Administration and Congress continue to take action to respond to both the immediate and long-term needs of the fresh produce industry's supply chain. A first step has been made with the passage of the bipartisan Infrastructure Investment and Jobs Act. This law contained critical funding that will address many of the challenges the industry has faced moving product domestically, and well as internationally, by dedicating federal resources to roads, bridges, ports, and waterways, border crossing, as well as needed infrastructure to address western water conveyance systems. In addition to the IIJA, IFPA has spearheaded efforts to implement the Ocean Shipping Reform Act which worked to address longtime issues impacting the import and export of fresh produce. The implementation of these two laws has proven pivotal as the regulations triggered by the bills' enactment include have far reaching impacts on the industry.
Infrastructure & Transportation Reform Today
Building on this historic investment into the country's infrastructure and supply chain systems, the International Fresh Produce Association will look to further address critical challenges by working to ensure that we have a workforce that meets the needs of our industry and our consumers from farm to fork. This includes: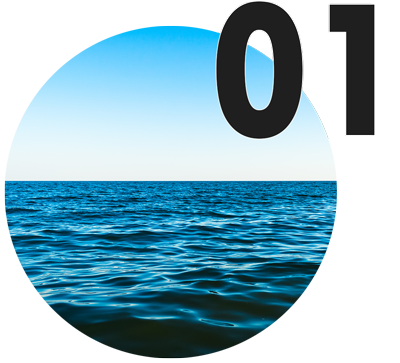 Now that the Ocean Shipping Reform Act (OSRA) has been signed into law, we urge the immediate development and implementation of the regulations required by OSRA. These will ensure that the law's intent will fully be realized to provide maximum benefit to exporters and importers of fresh produce.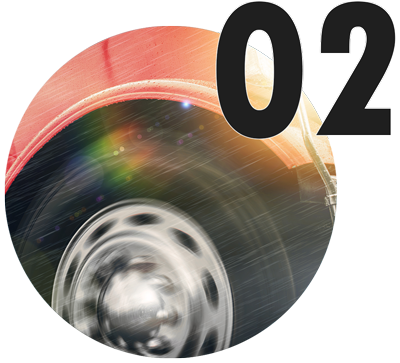 Encourage the Department of Transportation to increase awareness of the Safe Driver Apprenticeship Pilot Program (SDAP), which was included in the infrastructure and similar to the IFPA-supported DRIVE-Safe Act legislation.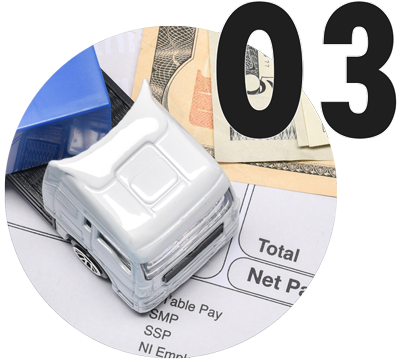 Encourage the House to consider H. R. 2450. The Strengthening Supply Chains Through Truck Driver Incentives Act, which would create a two-year refundable tax credit for up to $7,500 for truck drivers who carry a CDL and drive at least 1,900 hours a year. In addition, it would help create incentives for Americans to enter registered trucking apprenticeships.