Farm Bill - Quick Facts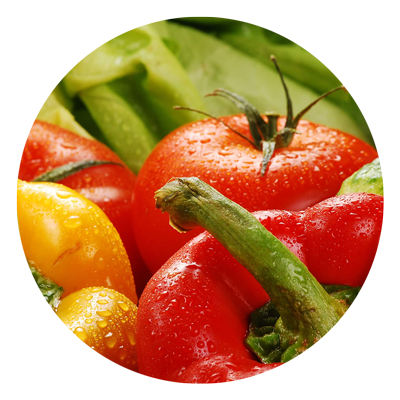 The Largest investment of federal resources with approximately $800 million allocated annually to programs that help the competitiveness of the U.S. fruit and vegetable industry in the global marketplace.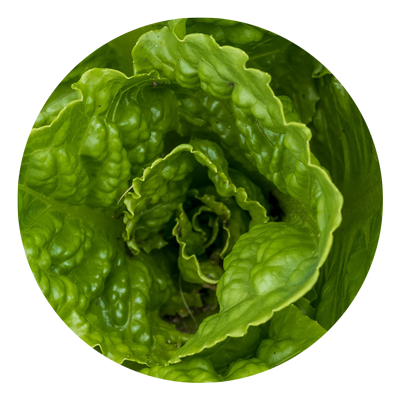 The most significant single law determining how the agriculture industry in the United States operates. The current 2018 Farm Bill is set to expire on September 30, 2023.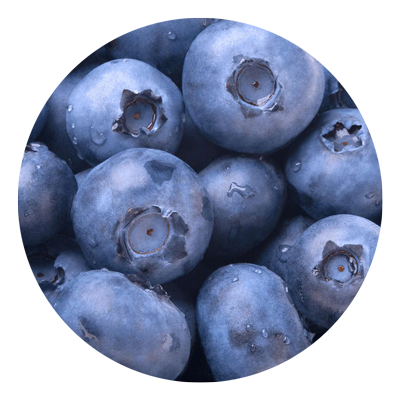 Key programs for specialty crops include market access programs, nutrition priorities, organics, targeted research, addressing pest and disease challenges, state and local market development grants, and urban agriculture.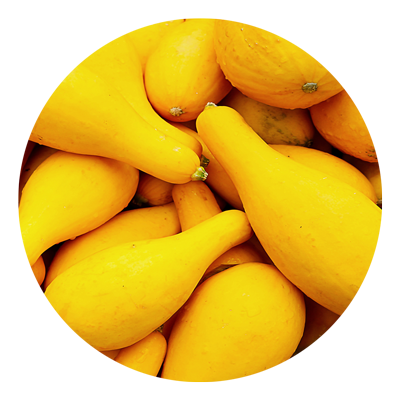 Fresh produce and floral industry alone represents 2.2 million US jobs in all 50 states and $120.6 billion of labor income in the United States economy.
Specialty Crop Priorities for the 2023 Farm Bill
Executive Narrative
The production of fruits, vegetables, tree nuts, nursery, and greenhouse operations accounts for more than 44% of farmgate value for crops. In a recent 2022 study, the fresh produce and floral industry alone represents 2.2 million US jobs in all 50 states and $120.6 billion of labor income in the United States economy. These attributes are what have aligned the Specialty Crop Farm Bill Alliance recommendations for the 2023 Farm Bill
A broad coalition of specialty crop organizations, known as the Specialty Crop Farm Bill Alliance (SCFBA), representing U.S. growers and shippers have been working to forge mutual objectives for the 2023 Farm Bill. Some highlights from these recommendations are outlined below. The full SCFBA 2023 Farm Bill Recommendations can be found here.
Highlights of 2023 Farm Bill Priorities
Definition of Specialty Crops
The SCFBA opposes any attempt to expand the definition of specialty crops beyond the commonly understood meaning set forth in the Specialty crop Competitiveness Act of 2004, which defines specialty crops as fruits, vegetables, tree nuts, dried fruits, and nursery crops (including floriculture).
Conservation and Climate
As Congress and USDA consider new initiatives to help growers combat and adapt to climate change, the SCFBA has proposed principles to guide their work as it relates to specialty crops. Research and data on climate change and specialty crops lag behind other agricultural commodities and require a greater commitment by policymakers in data collection, resources, and industry engagement.
The SCFBA proposes an increased emphasis on climate adaptation in conservation programs, including a greater list of related activities covered by these programs. Policymakers should also implement reforms to enable more specialty crop producers to participate in conservation programs, including proposed new approaches to means testing that would be more equitable to specialty crops than Adjusted Gross Income.
Crop Insurance and Commodity Programs
The SCFBA proposes several technical enhancements to the Tree Assistance Program, Whole Farm Crop Insurance Program, and Noninsured Crop Disaster Assistance Program. A relatively small percentage of specialty crop operations participate in USDA commodity or crop insurance programs, and the SCFBA also proposes general improvements to facilitate greater access to specialty crops, including improved data collection, more accurate pricing in setting premiums and paying claims, and greater outreach to specialty crop growers across all regions of the United States.
Nutrition
Nine in ten Americans do not consume fruits and vegetables in the amounts recommended by the Dietary Guidelines for Americans (DGA); while at the same time three quarters of Americans are overweight or obese and only 1 in 10 are metabolically healthy. If we are to reverse these devastating realities, a strong specialty crop industry and a more concerted effort to structure Farm Bill nutrition programs to address the underconsumption of DGA recommendations is needed.
The SCFBA calls for dedicated resources for fruit and vegetable access for SNAP participants, reforming the USDA procurement programs to be more inclusive of a wide range of specialty crops that will address underconsumption in vulnerable communities, and expanding the Fresh Fruit and Vegetable Program.
Research
Prior Farm Bills included key provisions which dedicated research funding addressed industry priorities in specialty crop research and extension, and these investments should be sustained and expanded in the 2023 Farm Bill. The Specialty Crop Research Initiative (SCRI), the primary source for specialty crop research funding, is based on competitive processes, require stakeholder involvement, and have already had significant positive impacts. The SCFBA proposes an additional $50mln in annual mandatory funding for SCRI and that Congress reinstate the Secretary's authority to waive the matching funds requirement in SCRI.
The SCFBA proposes that additional resources be directed to new research focused on FSMA compliance as well as training programs through the Cooperative Extension Service to assist growers with their FSMA compliance obligations.
The SCFBA proposes establishing a new program to consolidate mechanization and automation research into one new initiative.
The IR4 Project serves a critically important role for agriculture by facilitating the availability of needed pest management solutions for specialty crops, and the SCFBA proposes Congress provide mandatory funding of not less than $50mln annually.
Specialty Crop Block Grants
The SCBG Program is a much-needed effort to help specialty crop producers to balance the uncertainties of agriculture production with improvements to their products and the access consumers have to those products. This program must be maintained, and Congress should work with the specialty crop sector to build on its success. The SCFBA proposes that Congress increase mandatory funding to $100mln annually. Congress should require USDA to improve its administration of multi-state grants; work with industry and state program administrators to evaluate the program's success more effectively; and provide greater guidance to state program administrators on best practices for program administration, such as requiring state program administrators to conduct stakeholder outreach earlier in the application and approval process.
Trade
U.S. specialty crop growers face significant obstacles in the development of export markets for their commodities and unique challenges due to the perishable nature of our products. The SCFBA proposes that Congress continuing mandatory funding for the Technical Assistance to Specialty Crops (TASC) and increasing Marketing Access Promotion (MAP) program funding to $400 million. These important trade tools address sanitary and phytosanitary, as well as marketing barriers to the export of U.S. specialty crops. The SCFBA also proposes that Congress ensure the Maximum Residual Level (MRL) database is funded.
Plant, Pest and Disease Eradication
The SCFBA continues to support expedited and aggressive actions by the federal government, in cooperation with the industry and stake holders at the state and local levels, to eradicate and protect the domestic market from the increasing threat of exotic pests and diseases entering the U.S. The APHIS PPA 7721 program serves that purpose and funds a wide array of plant pest-related projects under six broad goal areas. SCFBA is requesting an additional $15 million in annual funding due to the increased value and demand of the program's investments in pest and disease prevention and mitigation.
New Initiatives to Enhance Competitiveness
The SCFBA also proposes several new initiatives to enhance the competitiveness of specialty crops for the 2023 Farm Bill and beyond. There are two new programs focused on the importance of mechanization and automation – one focused on investments in early-stage research and development, and a second program to help specialty crop growers purchase mechanized and automated technologies when they're commercially available yet not widely adopted due to their high cost. A new domestic promotion program at AMS modeled after the successful MAP program. A requirement for USDA to invest in its data collection and analytics to better understand the specialty crop industry across its functions and programs. Lastly, an ongoing industry effort to evaluate the feasibility of establishing a risk management safety net designed exclusively for specialty crop growers.
Questions?