Presenting Sponsor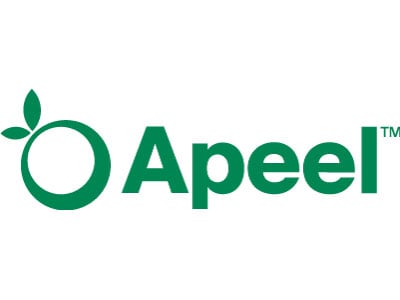 Link directly to buyer logos
Member

(on or before 5/24)

Non-Member

(on or before 5/24)

Member

(After 5/24)

Non-Member

(After 5/24)

Retailers
Conference
$495
$695
$595
$795
$0
Golf*
$325 - Individual**
$900 - Team***
*You must be registered for the Conference in order to register for golf.
**Individual registrants will be assigned to a foursome by IFPA.
***Team registration is for three players, the fourth player will be a buyer that is assigned by IFPA. Discounted rate will be applied automatically when three golf registrations are added to your shopping cart.
Event Location
Hilton Oak Brook Hills Resort & Conference Center
3500 Midwest Road
Oak Brook, IL 60523
Phone: (630) 850-5555
Thank you 2023 Sponsors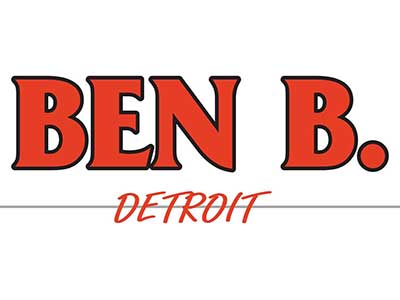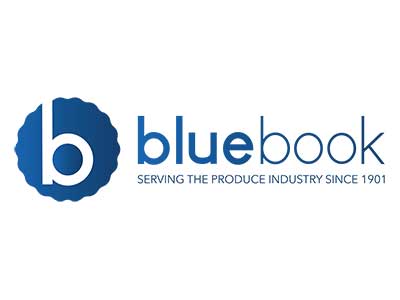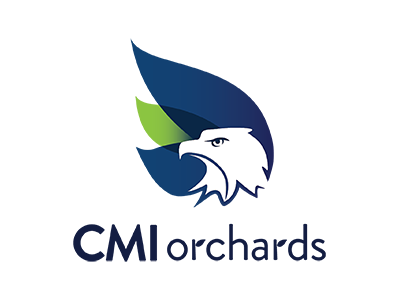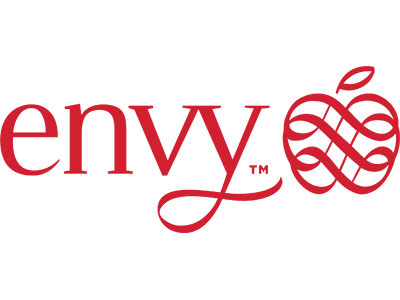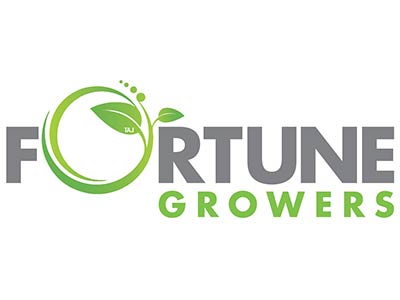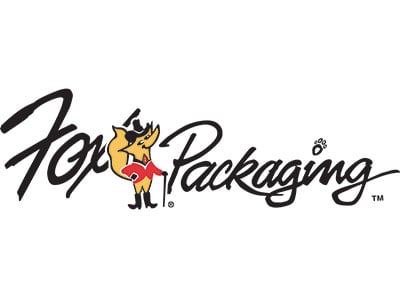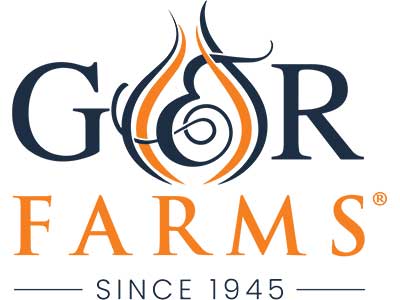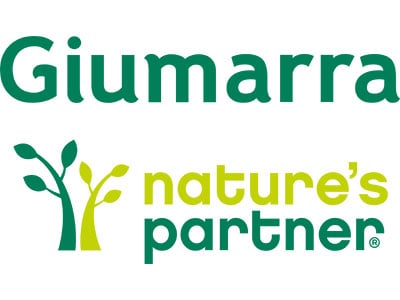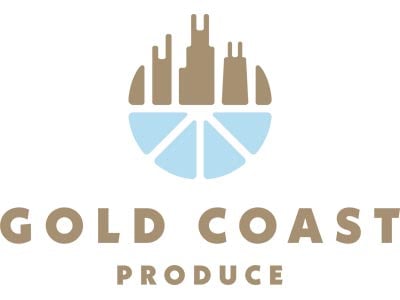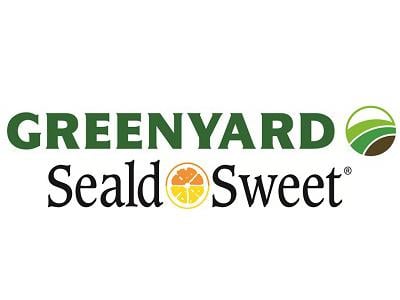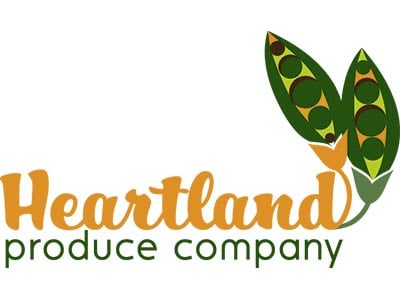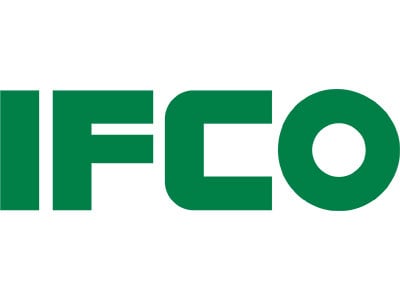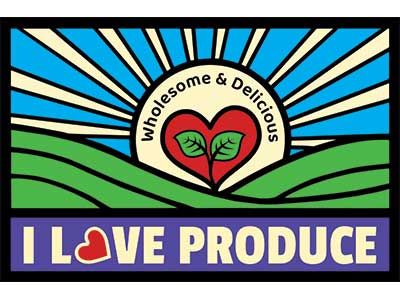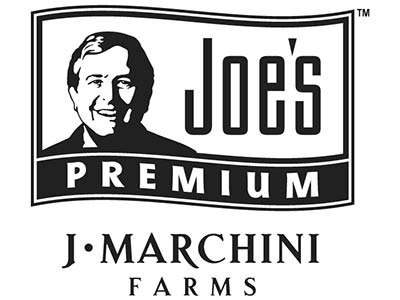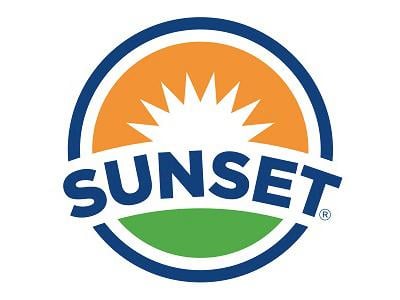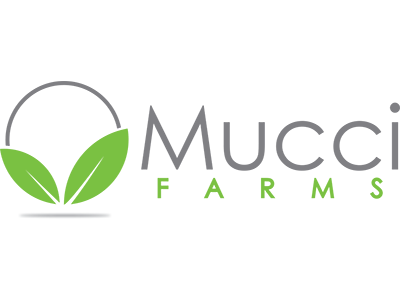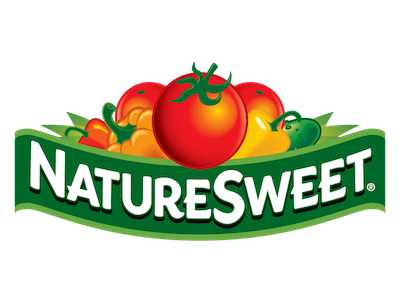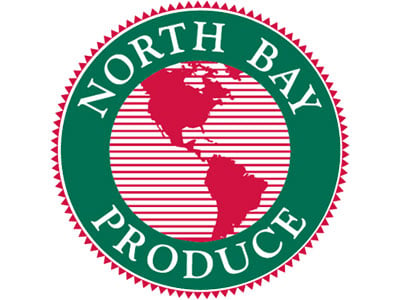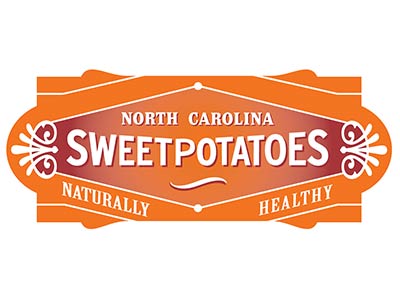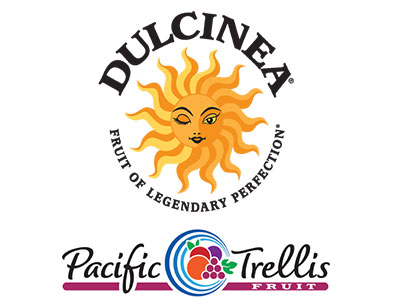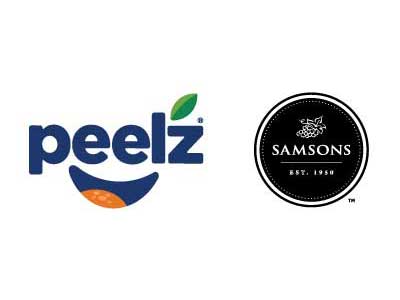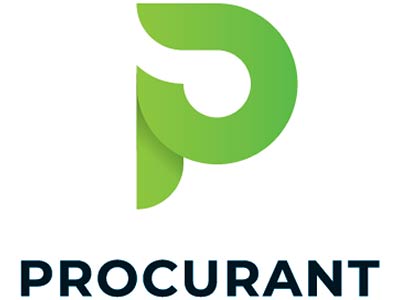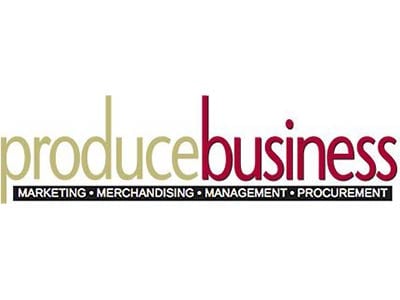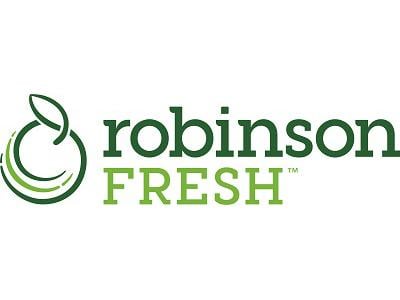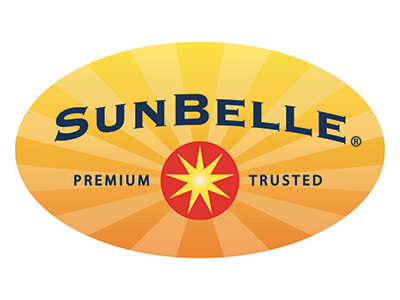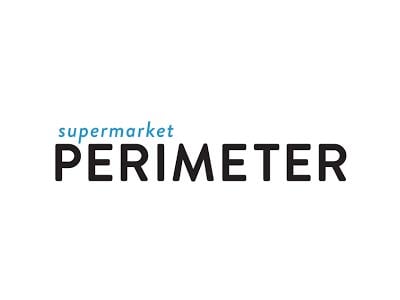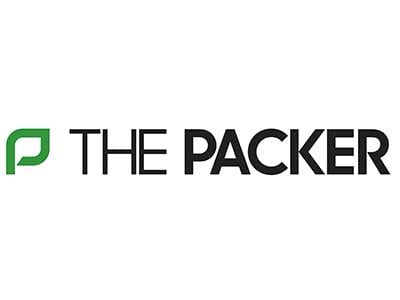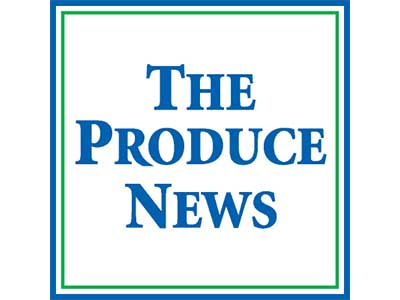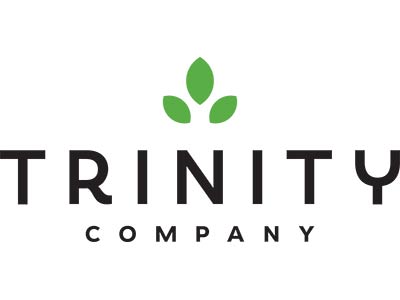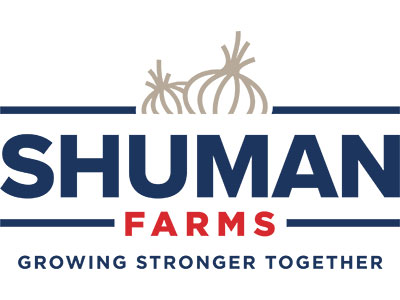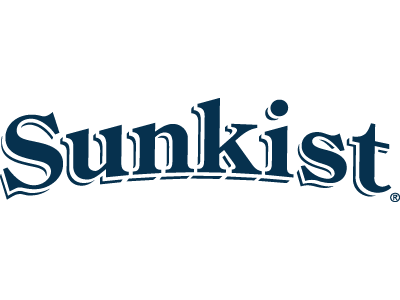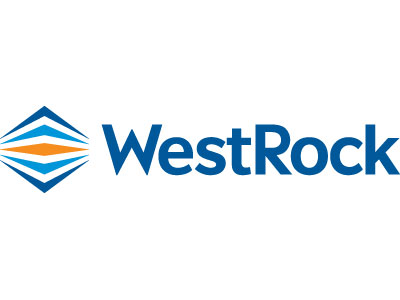 Have any questions regarding this event?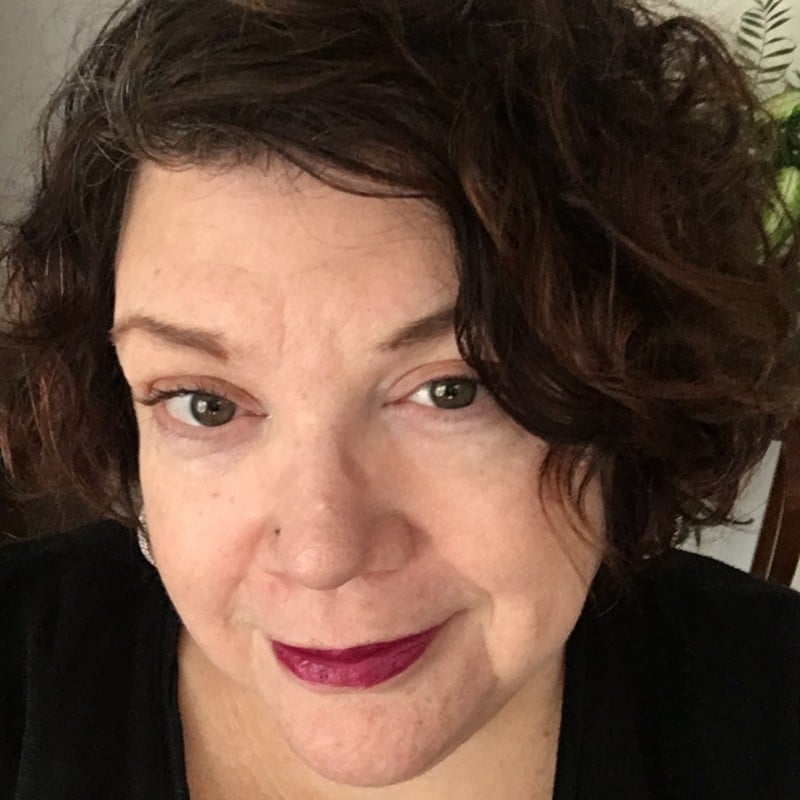 Interested in Sponsoring?