Registration for The Mexico Conference Now Open
Registration includes:
The Mexico Conference education program, networking breakfast, networking lunch, networking breaks and a welcome reception
Access to sponsors' pavilion
Early bird deadline: May 16, 2022
| | | |
| --- | --- | --- |
| | On or before May 16 | After May 16 |
| IFPA Member | US$225 | US$275 |
| Non-member | US$285 | US$345 |
Tuesday, June 21, 2022
VIP Members Only Reception
Share a cocktail with other members and colleagues from the industry, and with national and international buyers in this exclusive event for IPFA members. All this in the framework of The Mexico Conference in Guadalajara*
*Separate registration required and limited space available. Limited to 2 complimentary tickets per member company. Reserve your place before June 15. Registration to The Mexico Conference is required to participate.
Wednesday, June 22, 2022
Keynote Session
Reach the Top
Through a pleasant conversation with the audience, Karla Wheelock will share the concepts of leadership, teamwork, empowerment, and others related to what she discovered in the process of her ascent to the highest summit in the world, Mount Everest. She'll use the metaphor "to summit" to analyze the performance of human behavior, both individual and collective, in business and personal life.
Sustainability Efforts and Challenges in Mexico
This session will feature presentations by members of IFPA's Sustainability Council regarding efforts to create a more sustainable future for their companies and the industry here in Mexico. Following their talks, everyone will share their thoughts in a panel discussion. You'll leave with great ideas to take back to your company to guide it along the path to sustainability.
Speakers:
Recall Awareness and Promoting Food Safety Culture
When produce outbreaks occur the impact is industry-wide, regardless of where the produce originated, and necessitating strong industry response. In this session, Mónica Moreno Arellano will share her expertise on product recalls and how they impact foreign suppliers and their US importers. Sergio Nieto-Montenegro will then provide a case study of recent food safety challenges in the Mexican papaya industry, the successful collaborative response, and how other industry members can use this example as a model for produce safety culture change.
Speakers
Transportation in 2022 - New Challenges for the Industry
The last couple of years during the pandemic brought numerous challenges to the fresh produce and floral industries, particularly for logistics and transportation. While we have seen some improvements around the globe, we're now experiencing some new issues. During this session, we'll share the latest information on border crossing issues, government regulations, security issues, and more.
Thursday, June 23, 2022
New Markets for Mexican Produce
The demand for fresh produce is forecasted to expand exponentially over the next several years. Which products are most appealing to consumers? What are the drivers for this growth? And which markets show the best potential to buy Mexican produce? Join us as Euromonitor International shares their latest research to help you expand your business.
Retail Trends - What You Need to Know!
It is critical to know the latest retail trends for your business to be successful. During this session, Maurício Morgado will share his expertise from more than 30-years in the sector. He'll cover topics ranging from the circular economy to new store concepts to the Metaverse and what it may mean for the industry. Don't miss the final session of The Mexico Conference 2022!
Thank you to our Premier Sponsors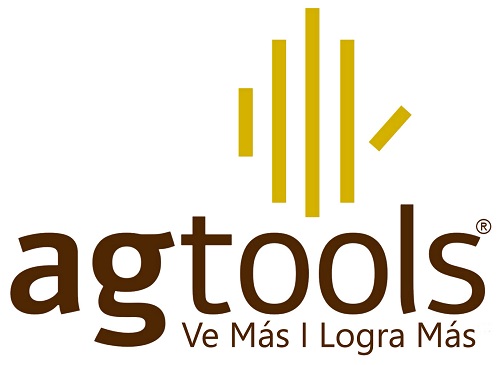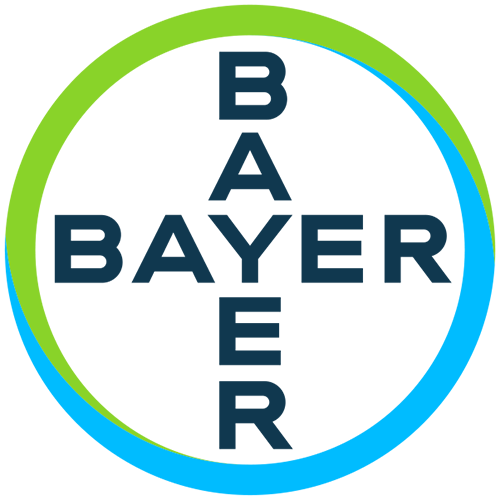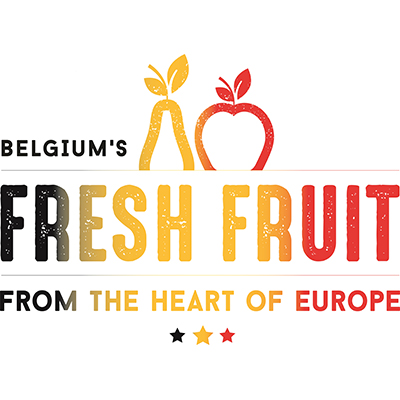 Thank you to our sponsors
Event Location
Hard Rock Hotel
Av. Ignacio L. Vallarta 5145, Camino Real
Zapopan Guadalajara, Jalisco 45040 Mexico
Have any questions regarding this event?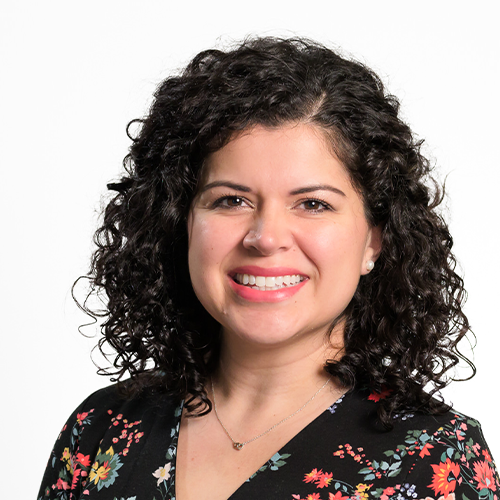 Interested in Sponsoring?