Allow your passion for produce and your graphic design skills to shine by participating in the BrandStorm™ Poster Contest! Open to any and all produce marketers with a flair for design, the winning poster should capture the excitement of the BrandStorm Conference, the energy of the San Diego Gaslamp District and the essence of the fresh produce industry and what it stands for.
In addition to receiving one free registration for BrandStorm, the winning design will be featured on the event's website, shared on social media, and will be on display at the event in May!
The deadline to submit has now passed. See the 2022 design below.
The 2022 Winning Design
Designed by Lindsey Kuhn, Litehouse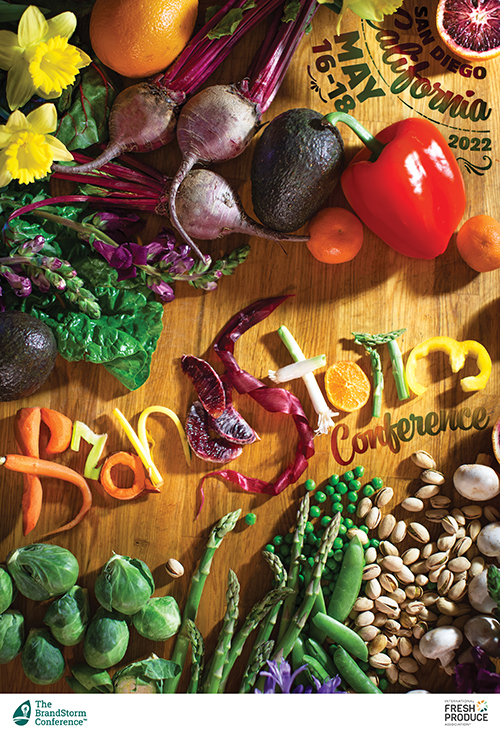 Posters of the Past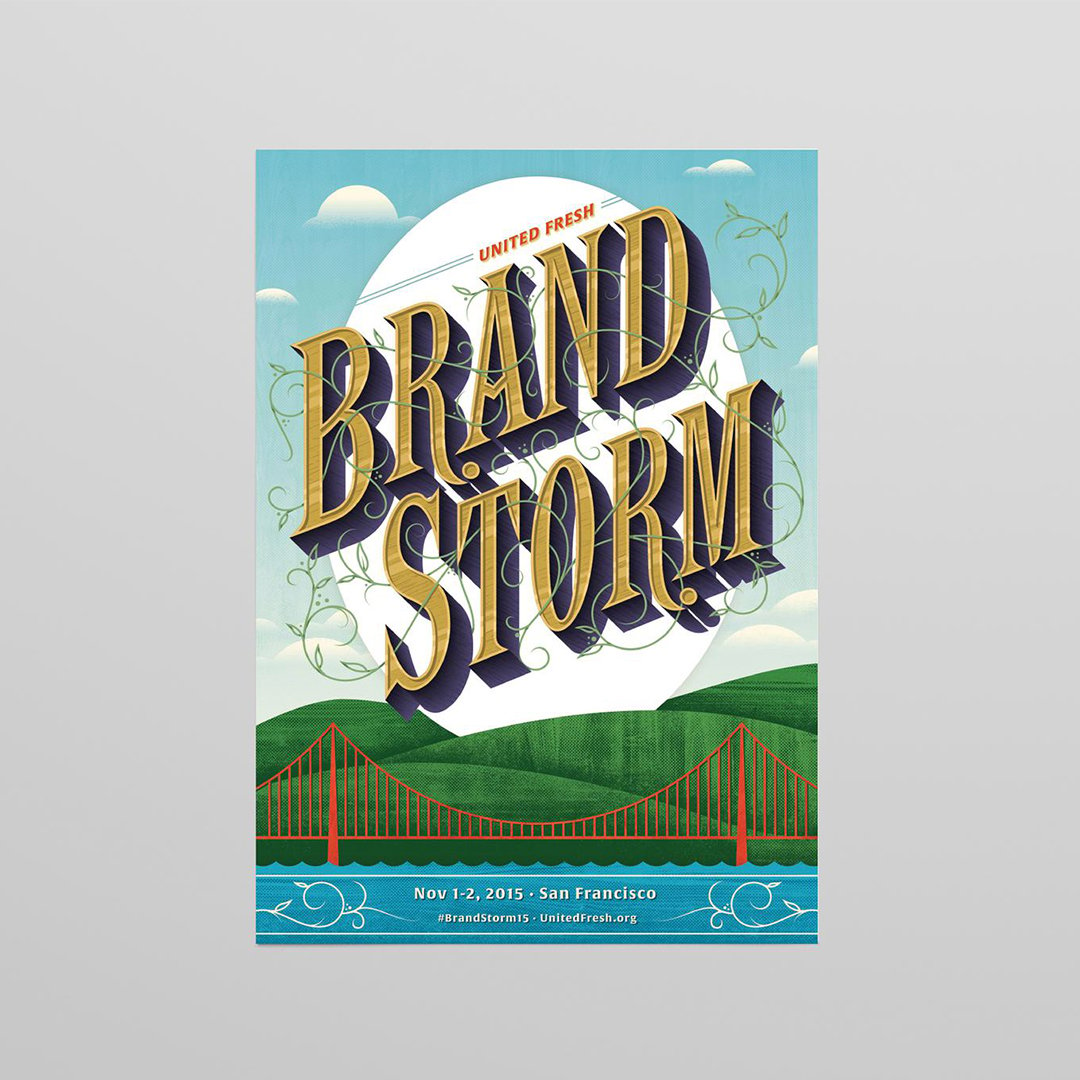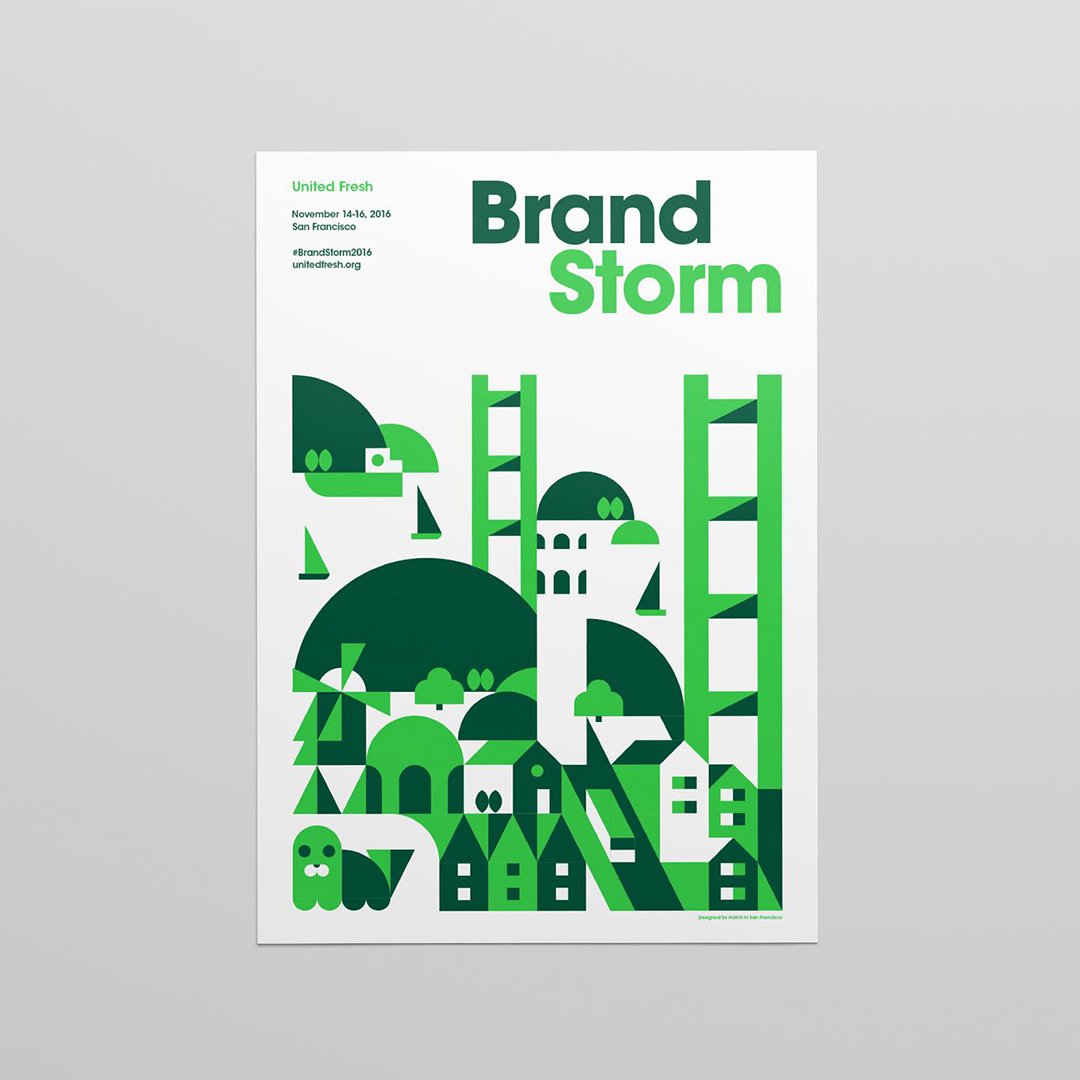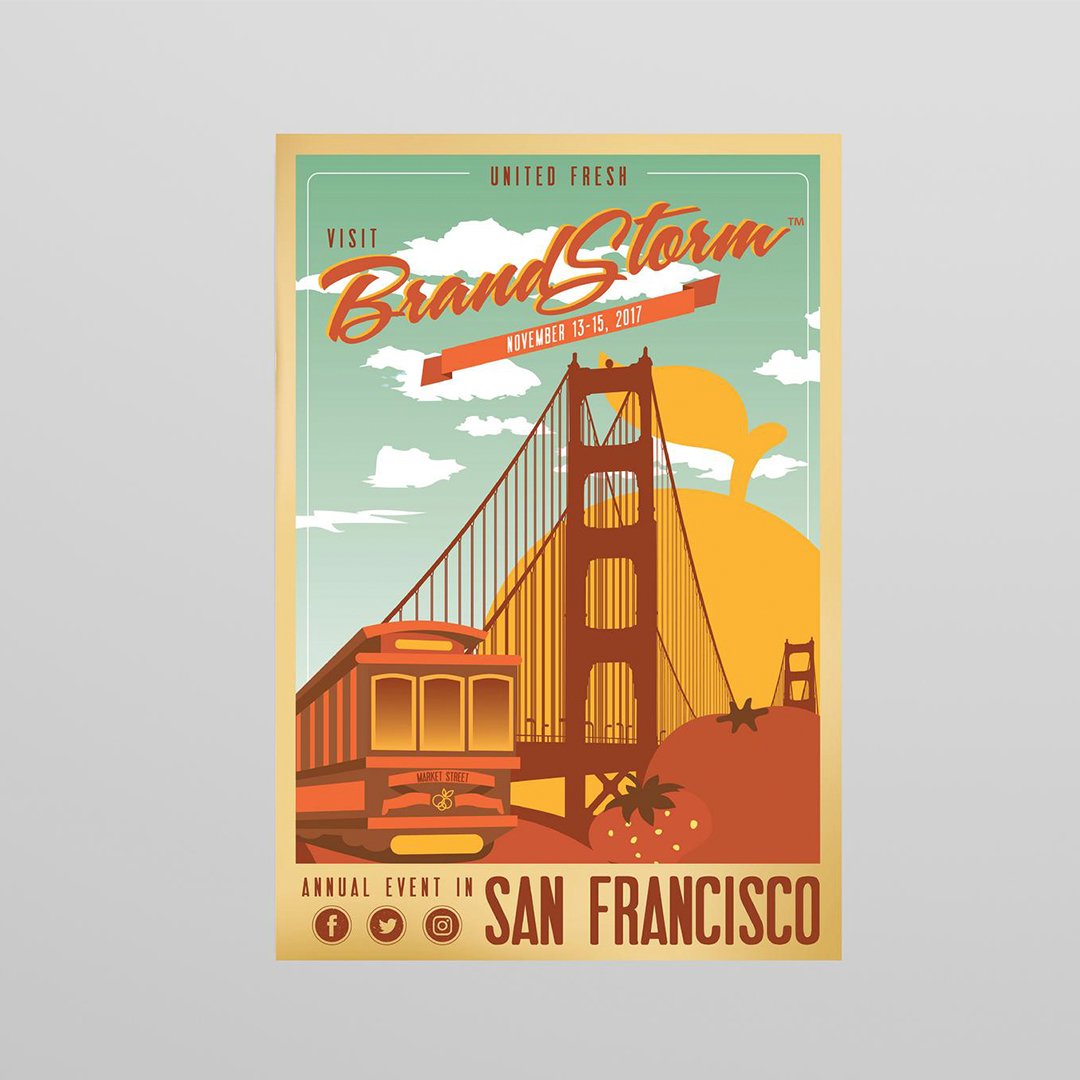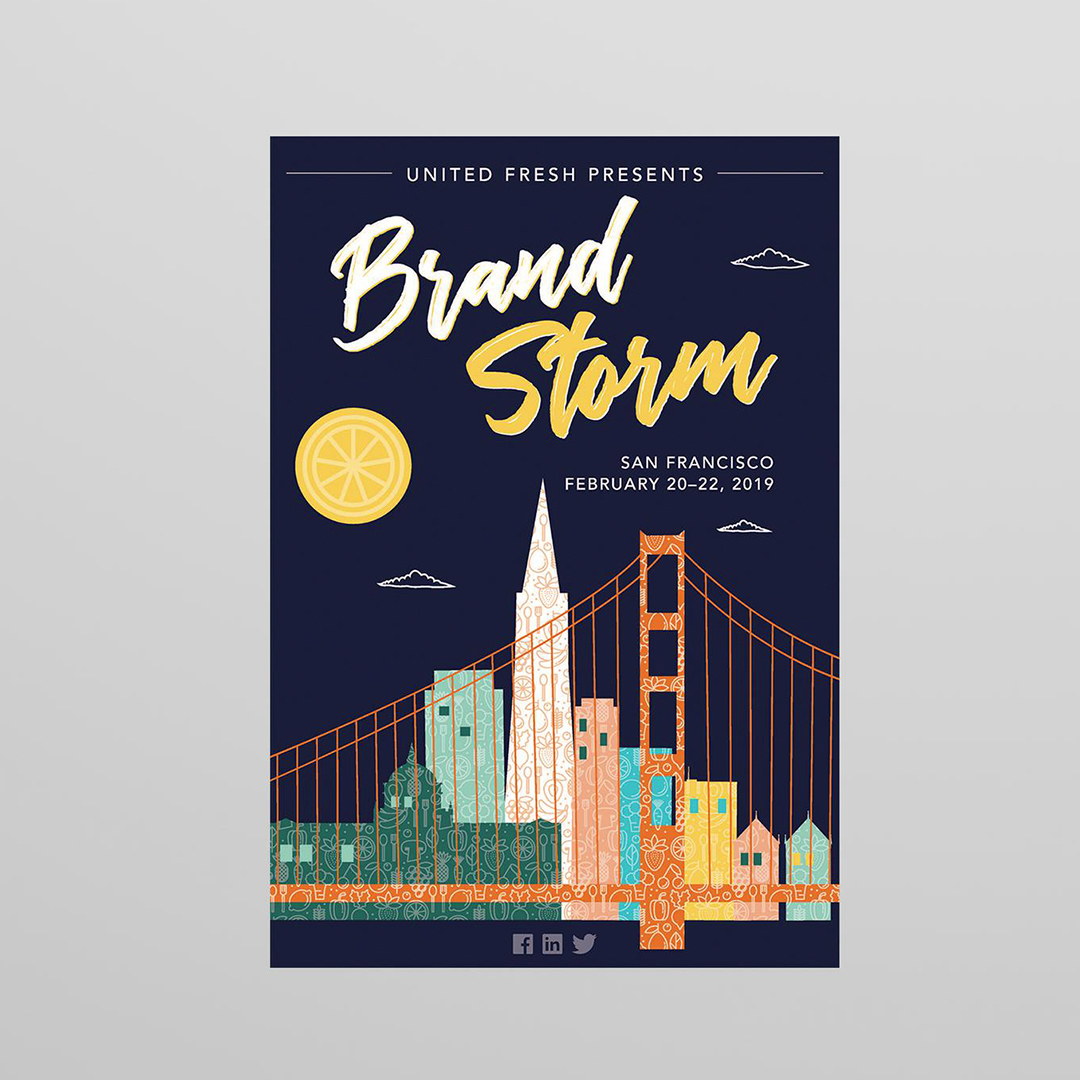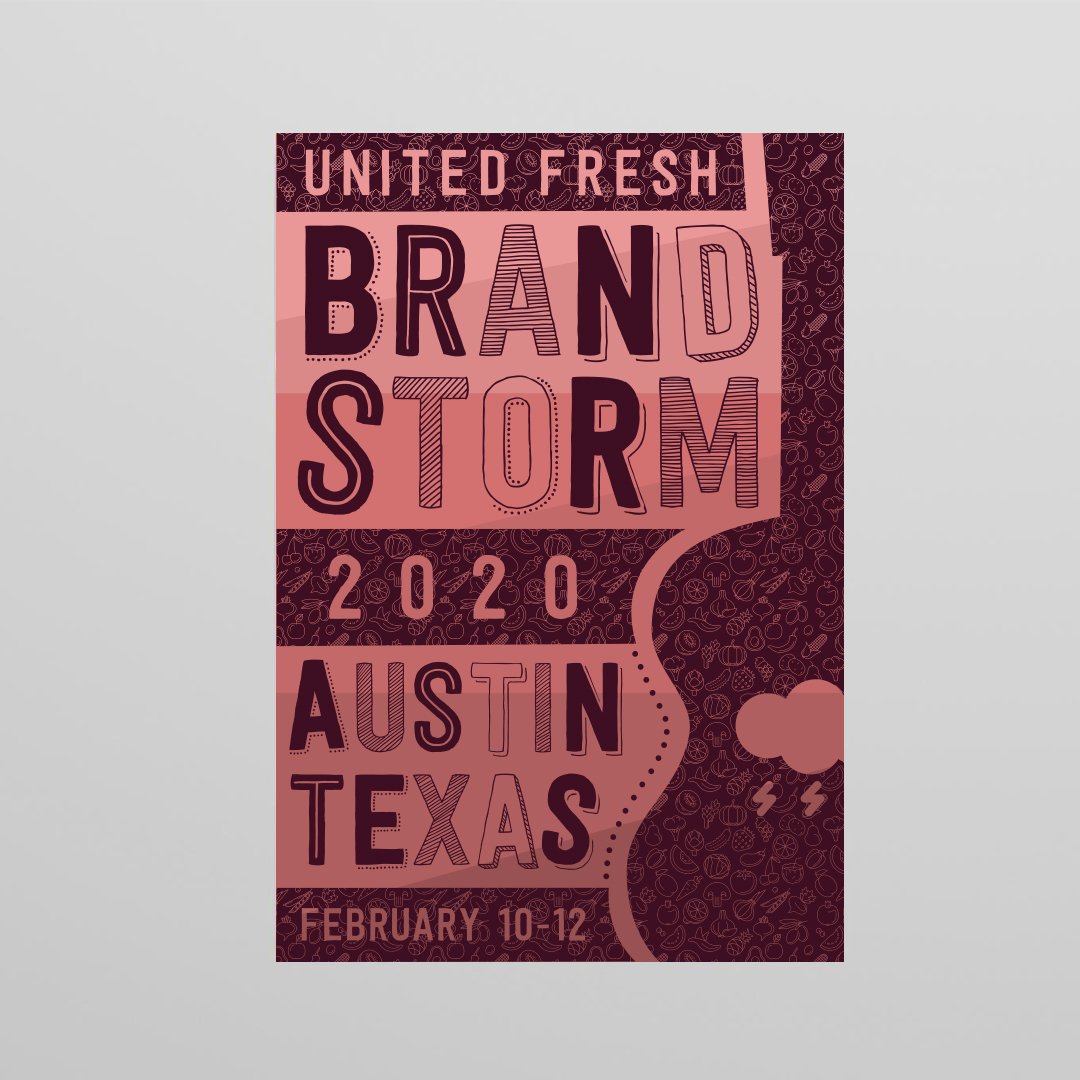 *2021 winner was a Zoom background design
Questions?