Top 10 Reasons to Attend
The Farm Bill Impacts You!
With the Farm Bill set to expire at the end of September, many programs could be in jeopardy. That could mean $800 million in fresh produce business left on the table.
Changes at FDA Impact Your Business
The FDA's proposed reorganization of their food program could impact inspection, regulatory oversight and recalls. The FDA will be on hand to talk about these important issues.
Change the Narrative on Labor
Your business has an important story to tell as you experience unprecedented challenges with securing labor and being able to deliver our industries healthy bounty.
The $1 Billion Fight
The US House of Representatives has slashed the fruit and vegetable benefit for the Women, Infant, and Children program. It's up to us to win this important fight to preserve a $1 billion dollar investment in fruit and vegetable sales at retail.
Take to Capitol Hill
The Washington Conference would not be complete without our annual March on Capitol Hill. You will be joined by industry colleagues to share YOUR story with Members of Congress.
Get in Policy Shape at our Advocacy Boot Camp
Designed for first-time Washington Conference attendees, grassroots members and anyone looking to refresh their advocacy skills, this bootcamp will provide the skills and confidence needed to engage with key legislators.
Dive into the DC Restaurant Scene
In 2016 Bon Appetit proclaimed Washington, DC as its restaurant city of the year. Since that time, it has gained recognition from other food leaders and now has its own Michelin Guide.
Show off the Industry
Joy of Fresh on Capitol Hill is back! Join us on Capitol Hill Wednesday night for a fun and exciting reception on Capitol hill where we will share our industry's bounty with Members of Congress and their teams.
Hear it Here First
Once again, we've included some of the most important policy makers that are making a difference in Washington, DC on issues that are important to our industry.
Strengthen IFPA's political power through FreshPAC
One of the most important tools for IFPA is our FreshPAC. Funds contributed to our political efforts help the industry elect and re-elect pro-produce candidates and supports Members of Congress who support the fresh fruit, vegetable and floral industry.
Registration Rates
Member Rate: $795
Group Rate (3+): $695
Spouse/Companion: $250
Government: $75
Student/Academia Rate: $75
Non-Member Rate: $995
Join Our Fight for Fresh at The Washington Conference
Driving Policy, Expanding Markets and Removing Barriers to Access to Increase Consumption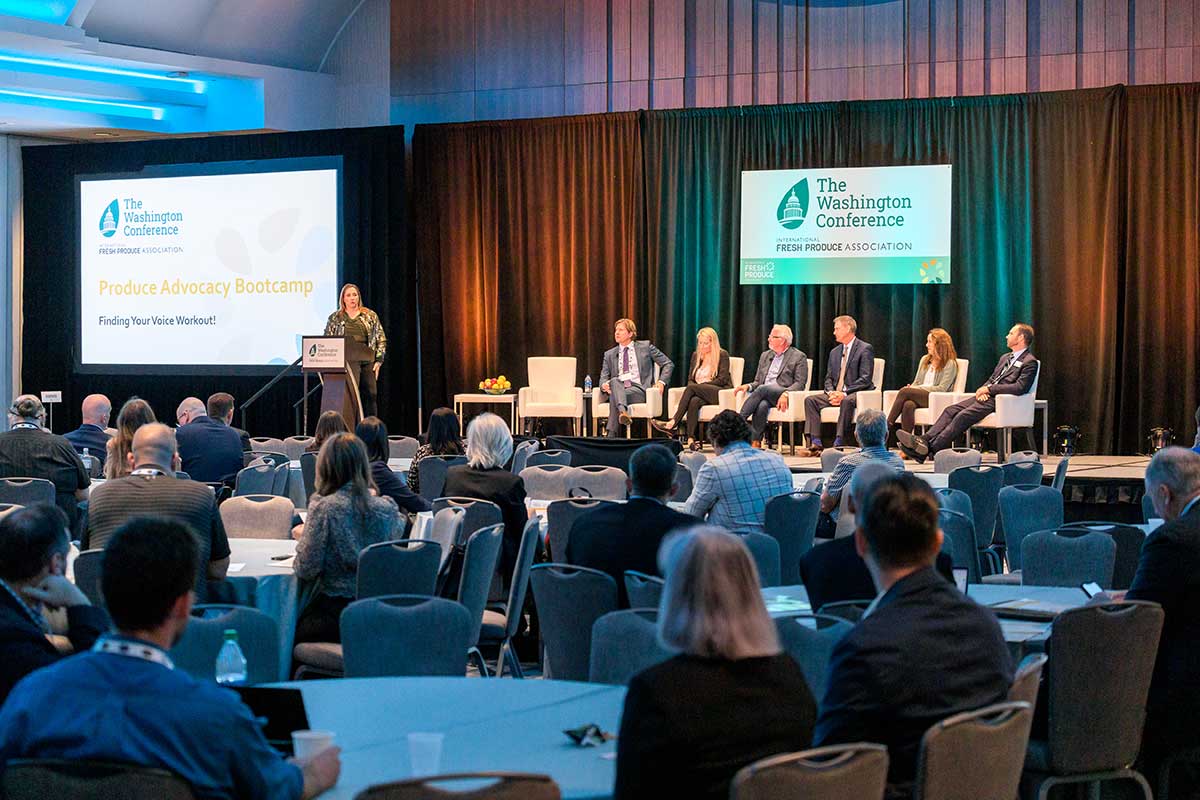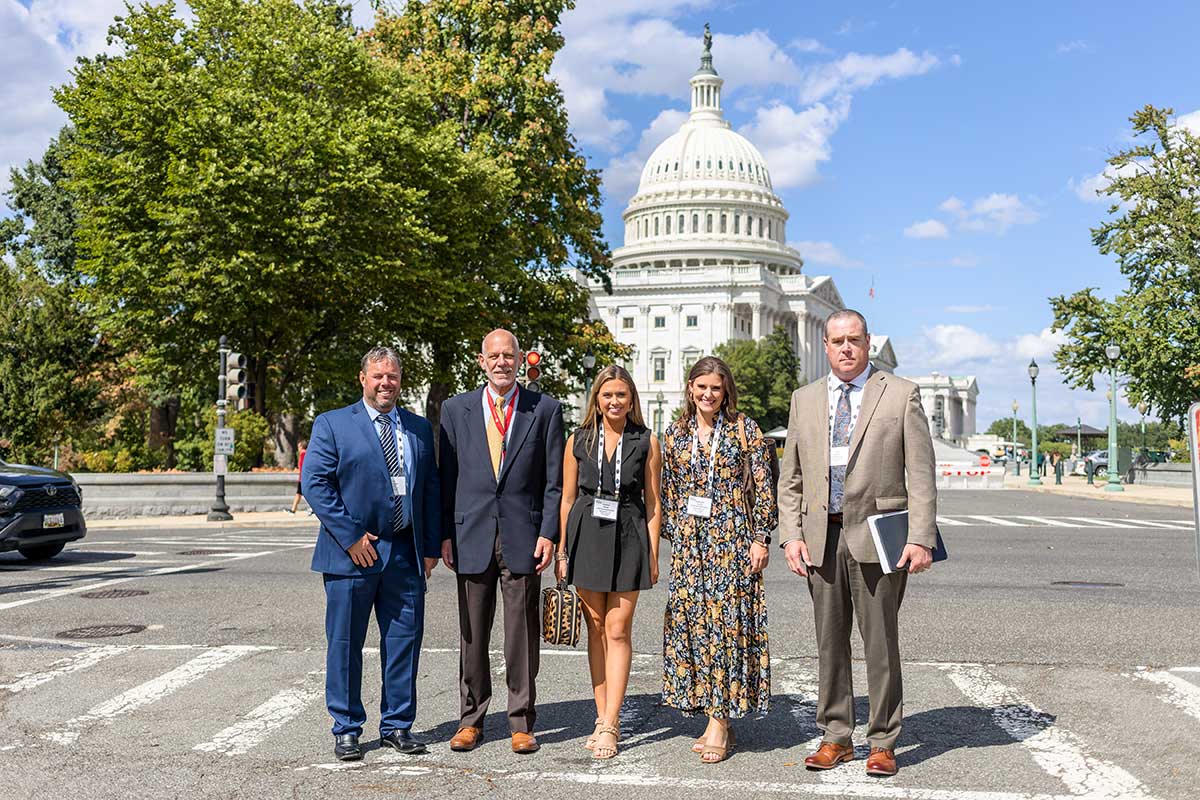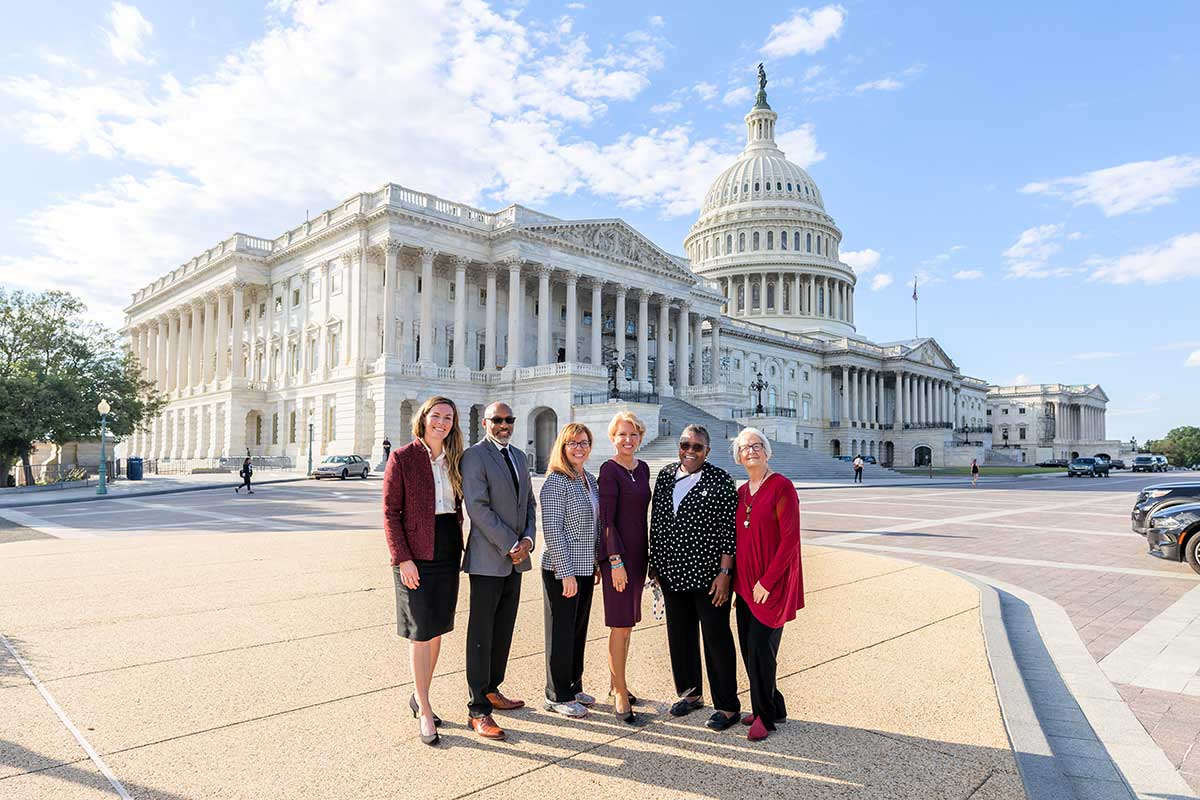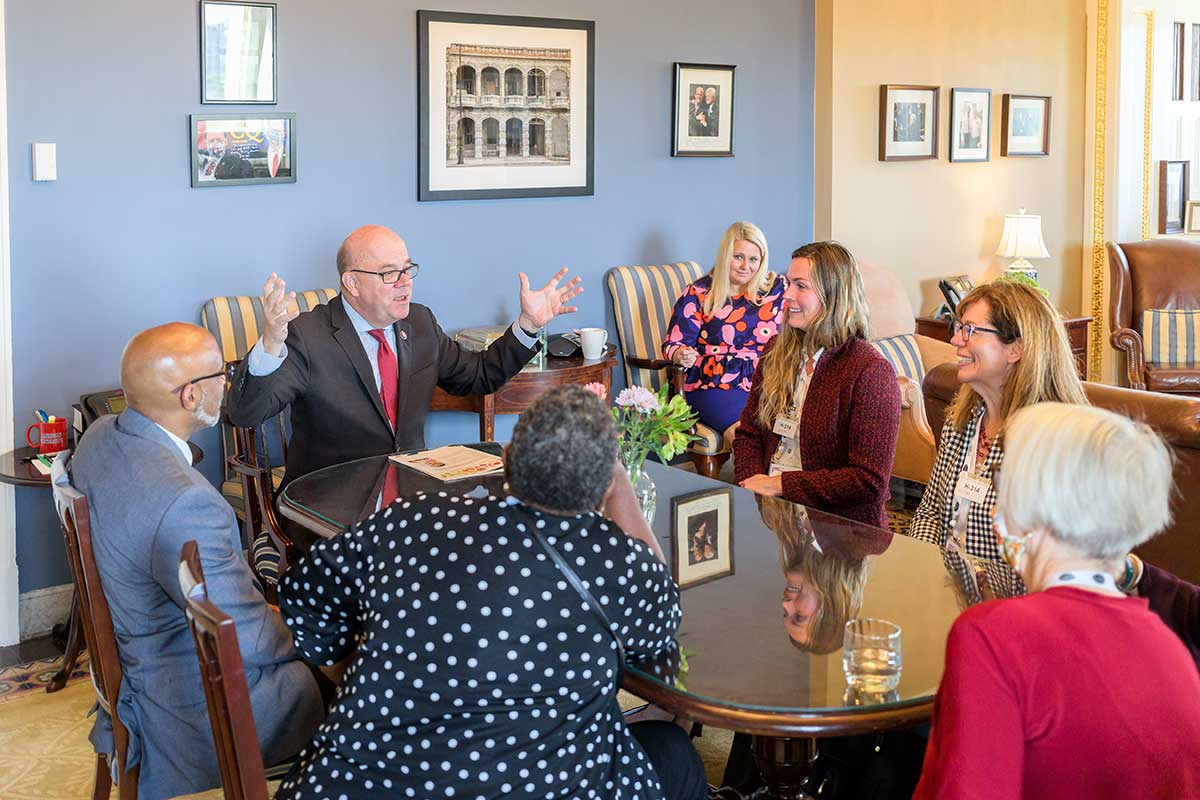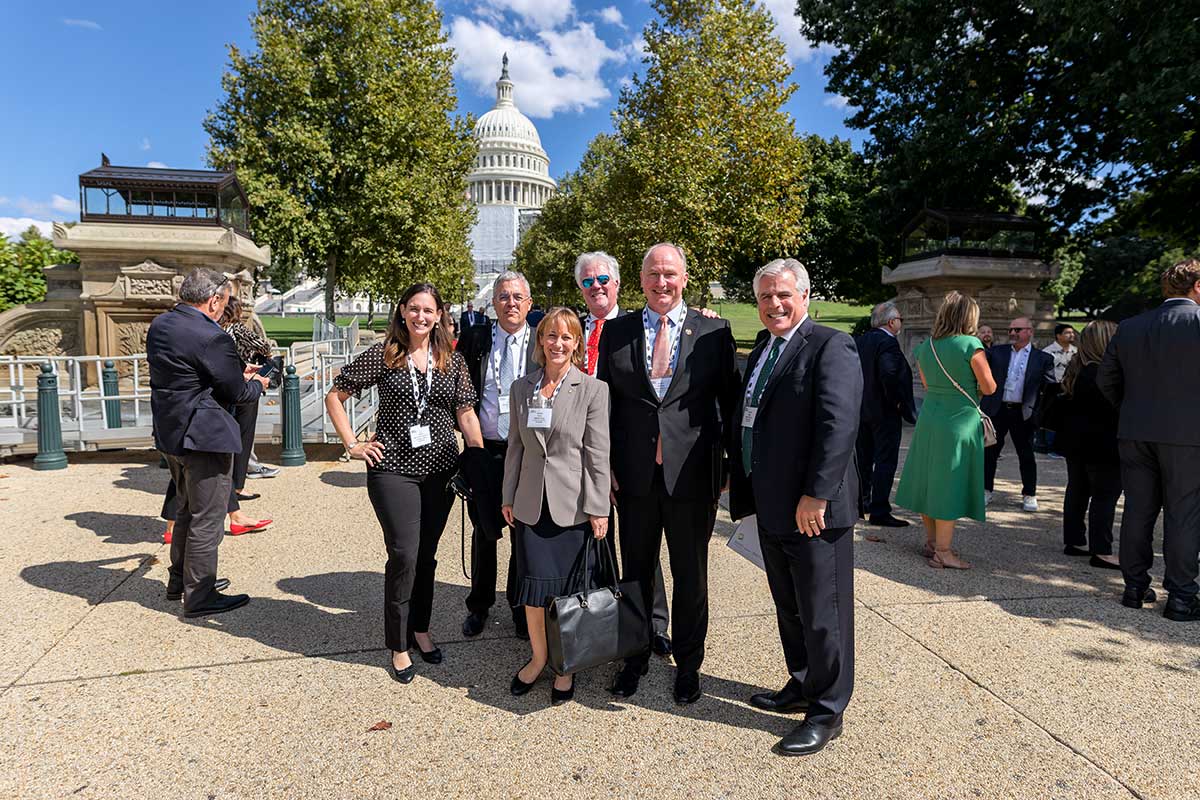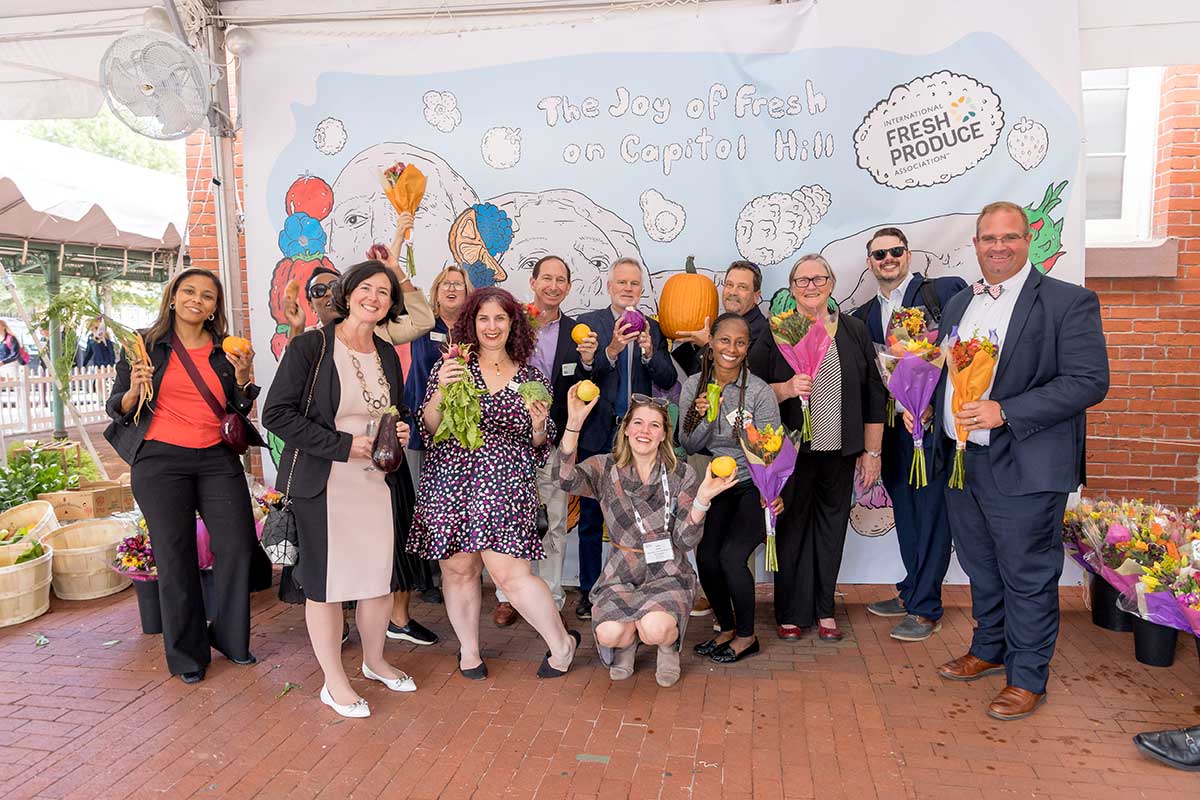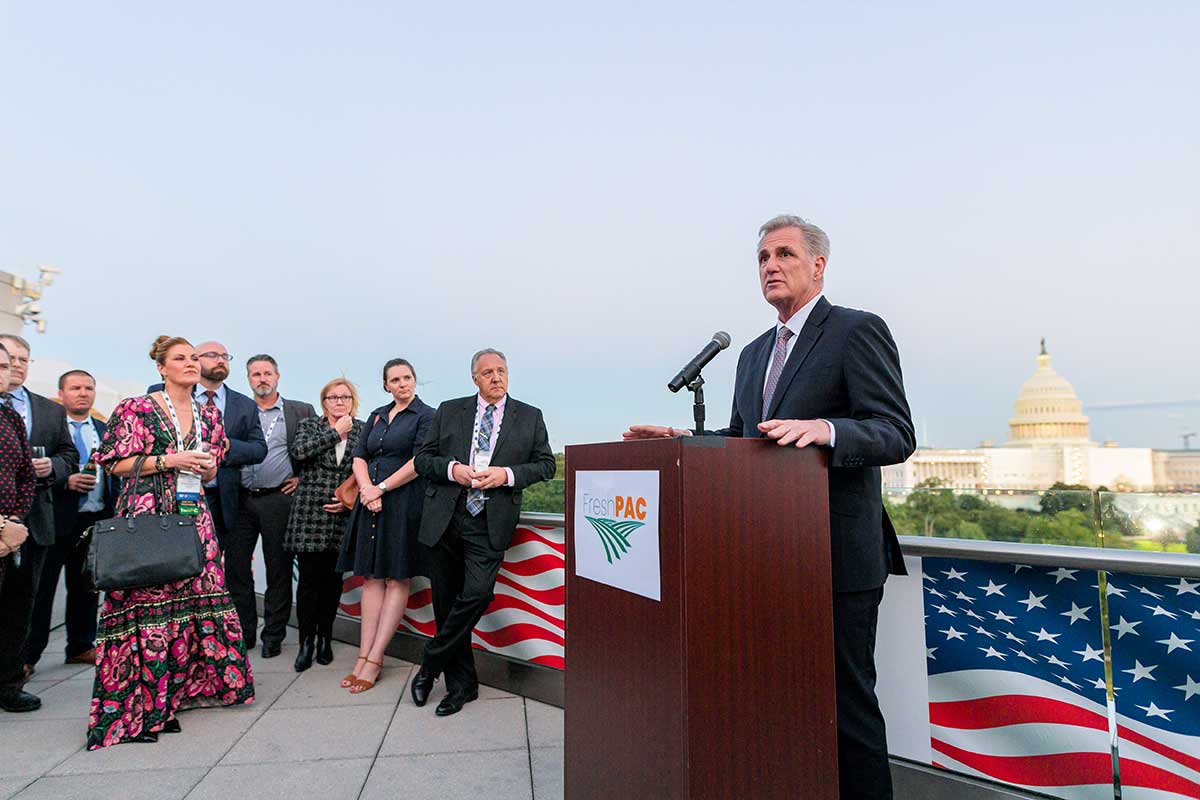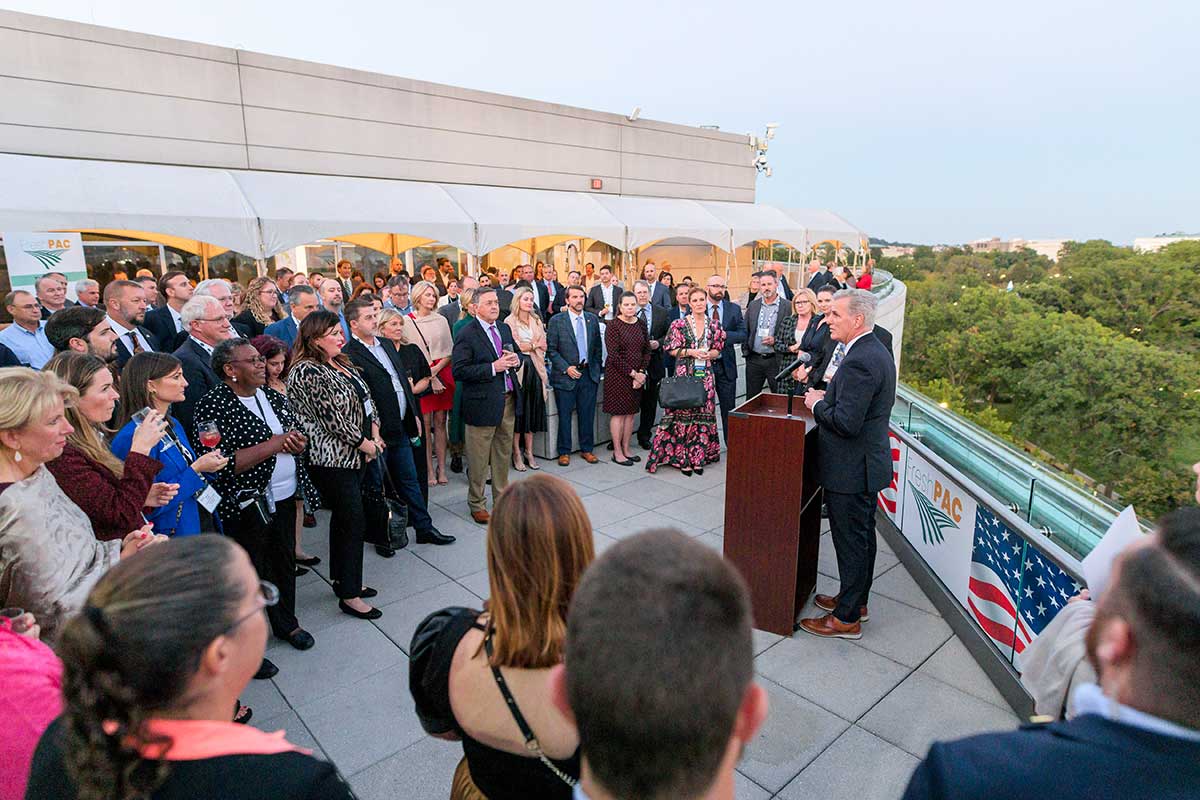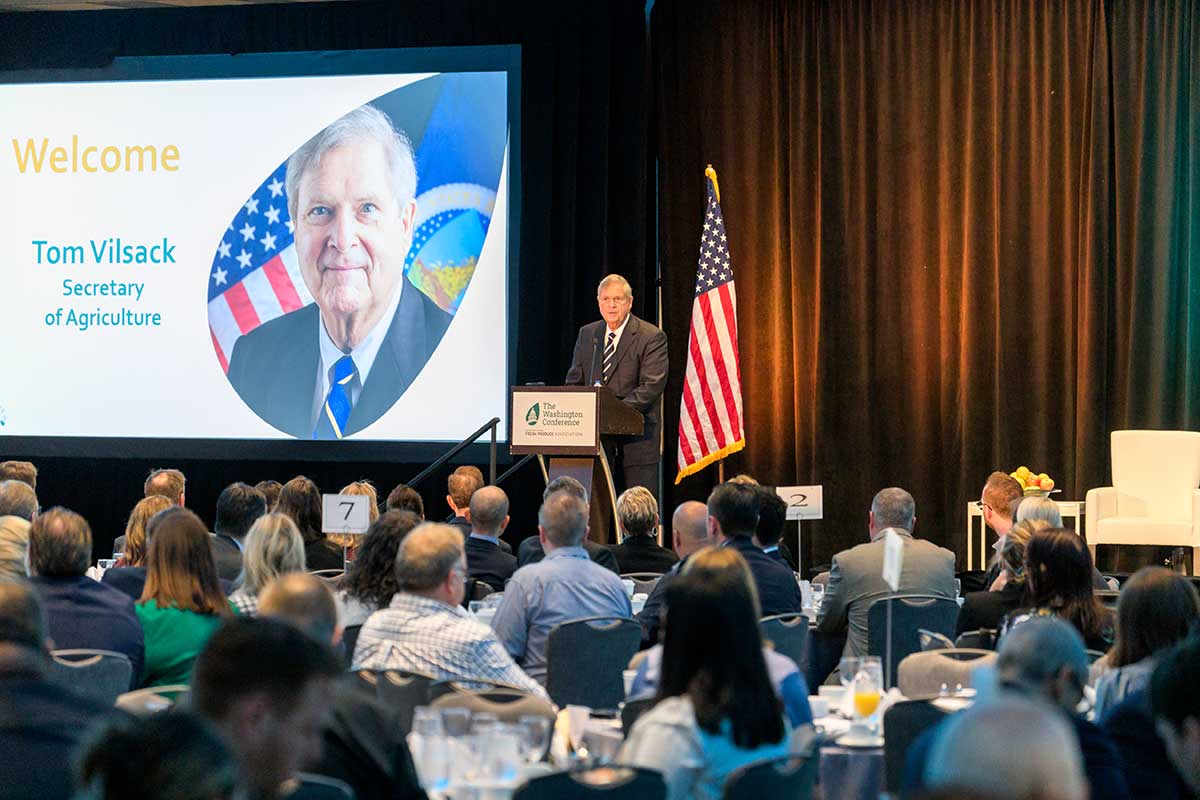 Thank you to our 2023 sponsors
Grand Hyatt Washington
1000 H St. NW
Washington, D.C. 20001
What attendees are saying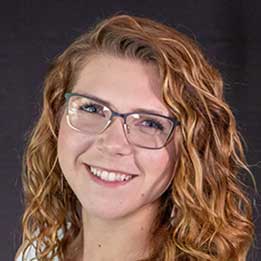 "It's been really powerful to see that lawmakers need our nuanced understanding of how produce works, how the produce supply chain works and how produce fits into the larger agricultural space. There are a lot of misconceptions out there and lawmakers really need our informed perspective in order to make smart decisions on Capitol Hill"
Marissa Dake, DNO Produce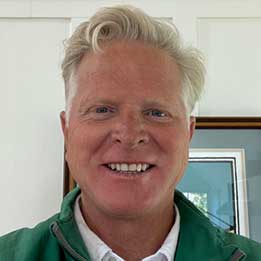 "You got to go! It's an amazing event. It's a great opportunity to network with your industry peers, bond together on the same issues, meet your Congressmen, go to Capitol Hill, share your stories about fresh produce and leave this city with a whole lot of energy around the most important topics shaping fresh produce consumption."
J.C. Myers, SunFed Produce
Frieda Rapoport Caplan Family Business Scholarship
Apply by Tuesday, August 8, 2023 for this scholarship for a chance to receive complimentary travel, hotel and registrations for The Washington Conference.
Advocate of the Year Award
Nominate by Friday, August 18, 2023 an IFPA member company that serves as an advocate for the entire produce industry. Honorees are leading companies and associations that make an impact and drive the industry forward.
Have any questions regarding this event?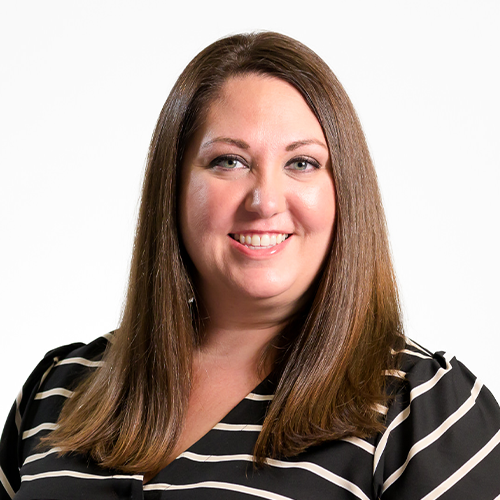 Interested in Sponsoring?