Tuesday, May 23, 2023
Buyer Sourcing Meetings – by invitation only
Private Meet & Greet Reception
(buyers and sponsors invitation only)
Explore Consumer Attitudes Driving the Future of Floral
Learn the latest on consumer attitudes and behavior from IFPA's bespoke research, fielded and analyzed by floral expert Kantar. Then workshop those findings with your peers into use-it-today marketing deliverables. Kantar's Joanna Patterson offers an exclusive, interactive program featuring shoppers' attitudes and habits on floral, including insights on why shoppers choose a specific floral option, what may be driving retailer selection, what may be preventing a purchase, and opportunities to 'create the floral habit.'
Gather, network, enjoy refreshments
Learn who buys floral, what they're looking for, where they make their decision, what influences them, when they buy, and why they choose one item over another. Then break into small groups to apply those insights to marketing and merchandising ideas you can implement tomorrow.
Build on the morning activities, this time through a generational lens to be sure you motivate shoppers to buy. Glean more information from the IFPA-exclusive research and workshop that into practical deliverables to drive sales.
Airport Shuttle
Complimentary airport shuttle runs every half hour, on the hour from 5:00am to 12:30am.
Pick up is outside by the car park on the lower level/baggage claim
For up-to-date parking information, please contact the hotel directly at: 1-305-265-3826
Hotel
Make a hotel reservation with the Hilton Miami Airport Blue Lagoon. Hotel reservations for this event are on your own and will be made by individual attendees booking directly with the hotel.
Book by April 17, 2023 to receive a room rate of $169 per single, plus taxes, per night
Have any questions regarding this event?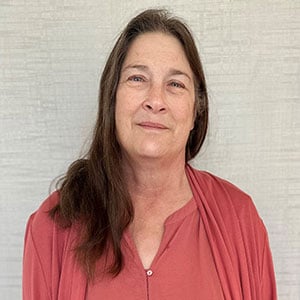 Thank you to our sponsors