Thank you to our sponsors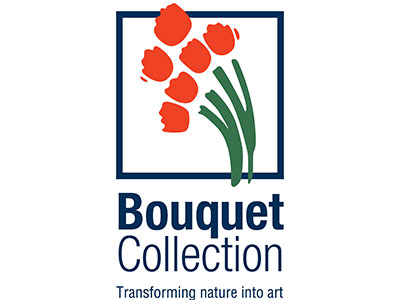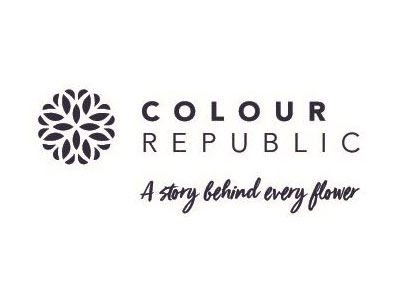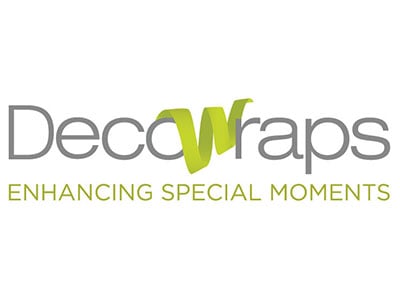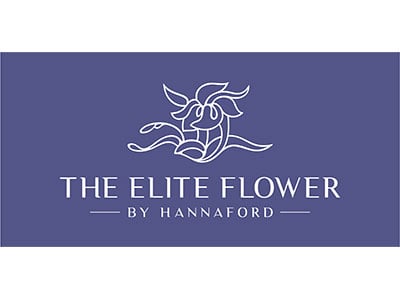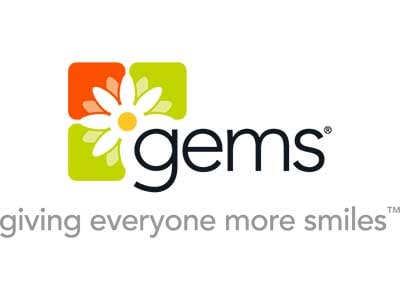 Tuesday, May 23, 2023
Buyer Sourcing Meetings – by invitation only
Private Meet & Greet Reception
(buyers and sponsors invitation only)
Airport Shuttle
Complimentary airport shuttle runs every half hour, on the hour from 5:00am to 12:30am.
Pick up is outside by the car park on the lower level/baggage claim
For up-to-date parking information, please contact the hotel directly at: 1-305-265-3826
Hotel
Make a hotel reservation with the Hilton Miami Airport Blue Lagoon. Hotel reservations for this event are on your own and will be made by individual attendees booking directly with the hotel.
Book by April 17, 2023 to receive a room rate of $169 per single, plus taxes, per night
Have any questions regarding this event?