What is the Executive Leadership Summit?
Industry leaders will gather at the International Fresh Produce Association's Executive Leadership Summit to react to today's issues and explore implications for the new association. Guest speakers will tee up relevant topics, and participants will join small group discussions to consider what they mean for IFPA as it strives to create a vibrant future for all.
The summit will jump-start IFPA's transformative engagement around high-level topics and priorities:
Strategic association commitments to connect, guide and advocate for members
Demand creation to grow consumption for a healthier world
Advocacy to support a positive business climate
Labor and talent to grow strong, successful businesses
Business solutions to bolster a sustainable future
Leaders will gather for an optional reception March 21 and enjoy other opportunities to connect throughout the summit March 22.
Collective power enhances potential, and this conclave of leaders will combine the wisdom of industry insiders with the insights of a global network to grow prosperity for members and the industry.
This event is designed for C-suite and senior executive leadership. The event is currently at capacity, but if you're interested in being added to a wait list, please contact Miriam Wolk.
Thank You to Our Sponsors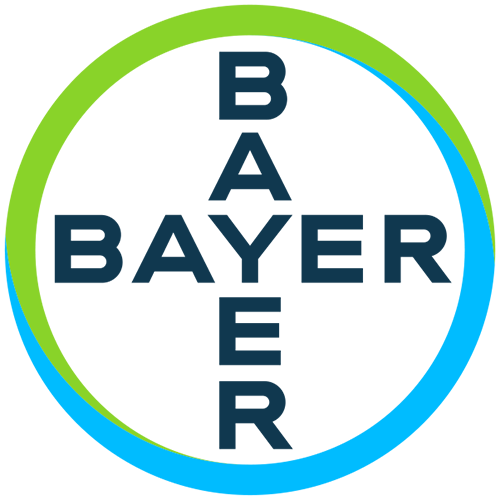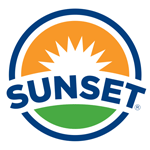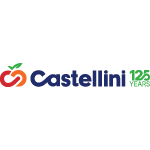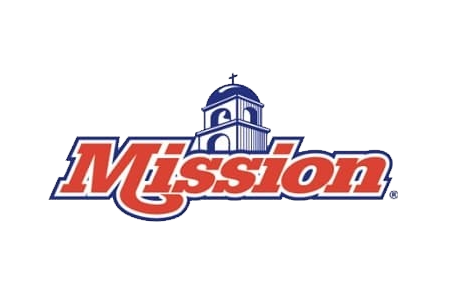 Have any questions regarding this event?