Schedule
Global leaders, global direction, global success
Industry executives can expect guest speakers to present relevant topics, and participate in small group discussions. This summit will advance IFPA's transformative engagement around high-level topics and priorities.
Welcome: An overview of IFPA's vision, mission and strategic priorities in relation to what we heard from Summit participants in the past year.

State of Economy: To set context, an economist from Rabobank will review recent economic trends and potential impact on our industry in the year ahead.

Consumer Trends at Retail: In light of shifting economic indicators, experts from Euromonitor will present recent consumer trends and how economic factors may influence consumer behavior and purchases in the year ahead.

Sustainability: IFPA Sustainability subject matter expert will reflect on the industry's growing interest in sustainability and highlight specific trends across the supply chain.

Reaction Panel Discussion: A discussion among panelists to get their reaction to the presentations, their perspective based on what they are seeing firsthand amid shifting economic trends and consumer behavior.

Breakout Discussions on Sustainability, Advocacy, Technology, Talent, Trade: Facilitate discussions with Summit participants to understand their priorities in 2023 and how IFPA can serve those interests.

Networking Reception: Connect with fellow attendees, speakers and IFPA staff for a reception following the education sessions
Thank you to our 2023 sponsors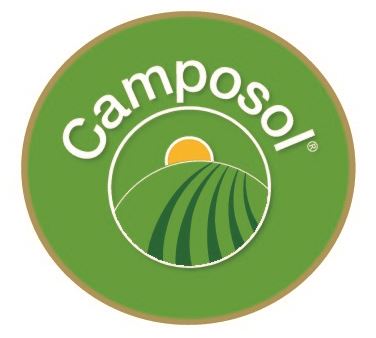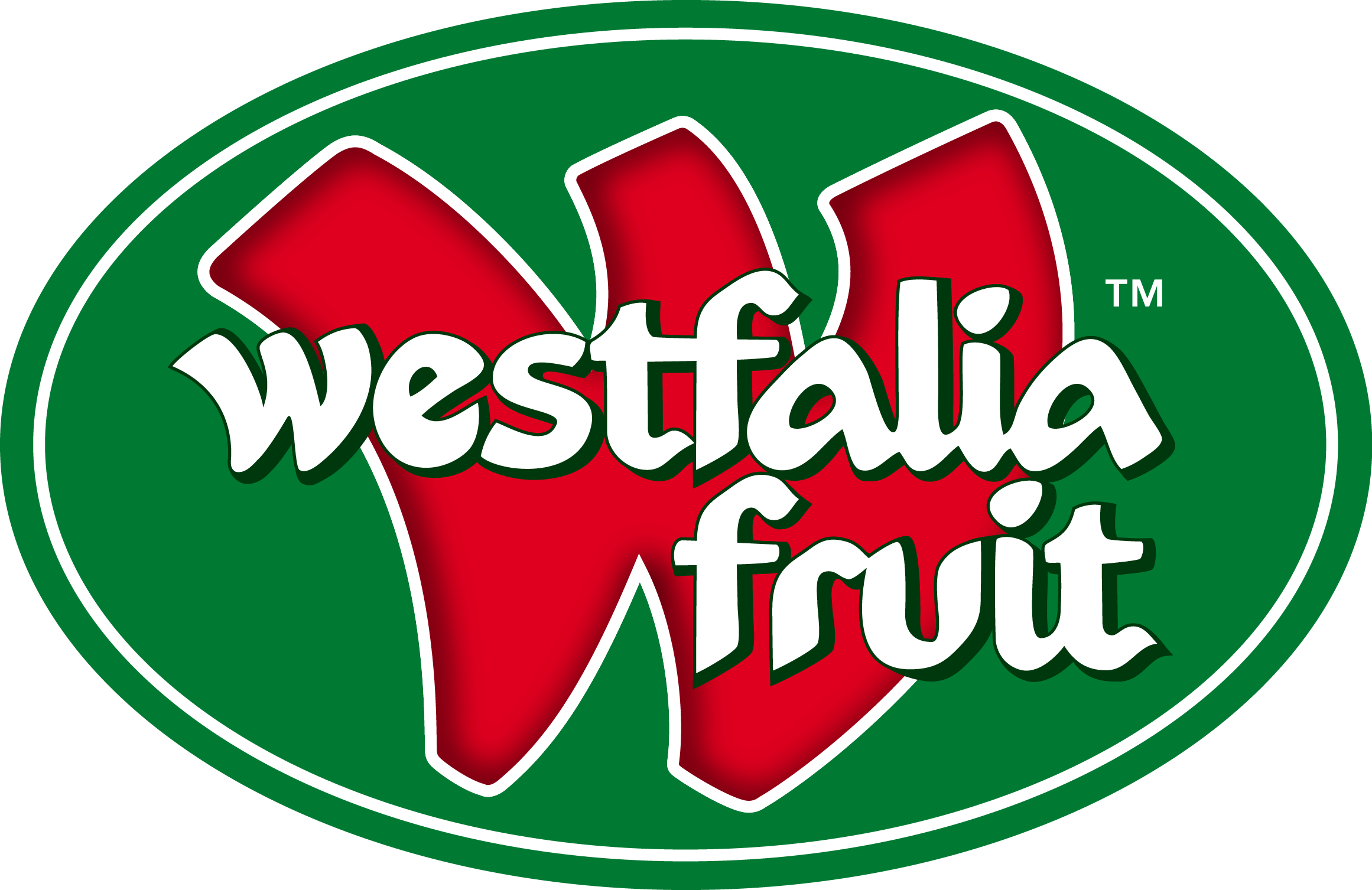 Event Location
Berlin Marriott Hotel
Inge-Beisheim-Platz 1
Berlin, Germany 10785
Have any questions regarding this event?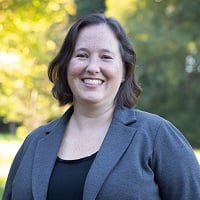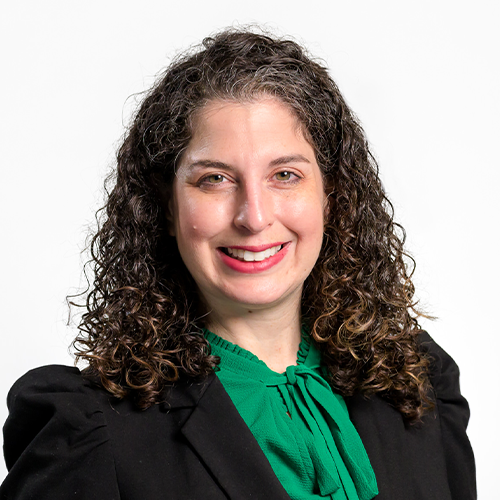 Interested in Sponsorship?