Global leaders, global direction, global success
Industry leaders from around the world will meet at the International Fresh Produce Association's Executive Leadership Summit in Berlin to explore how the new association should address major issues of the day. Guest speakers will present relevant topics, and participants will join small group discussions to consider what those topics mean for IFPA as it strives to create a vibrant future for all.
This summit will advance IFPA's transformative engagement around high-level topics and priorities:
Strategic association commitments to connect, guide and advocate for members
Demand creation to grow consumption for a healthier world
Advocacy to support a positive business climate
Labor and talent to grow strong, prosperous businesses
Business solutions to bolster a sustainable future
Hotel
Attendees can book a room in our reserved hotel block by clicking the link below. The deadline to book a room in our block is February 14, 2022.
Thank you to our 2022 sponsors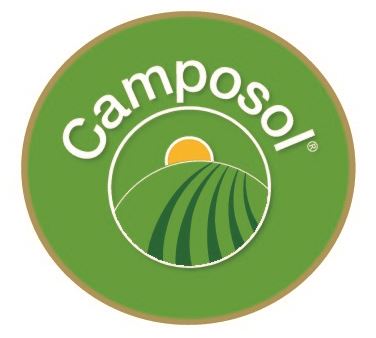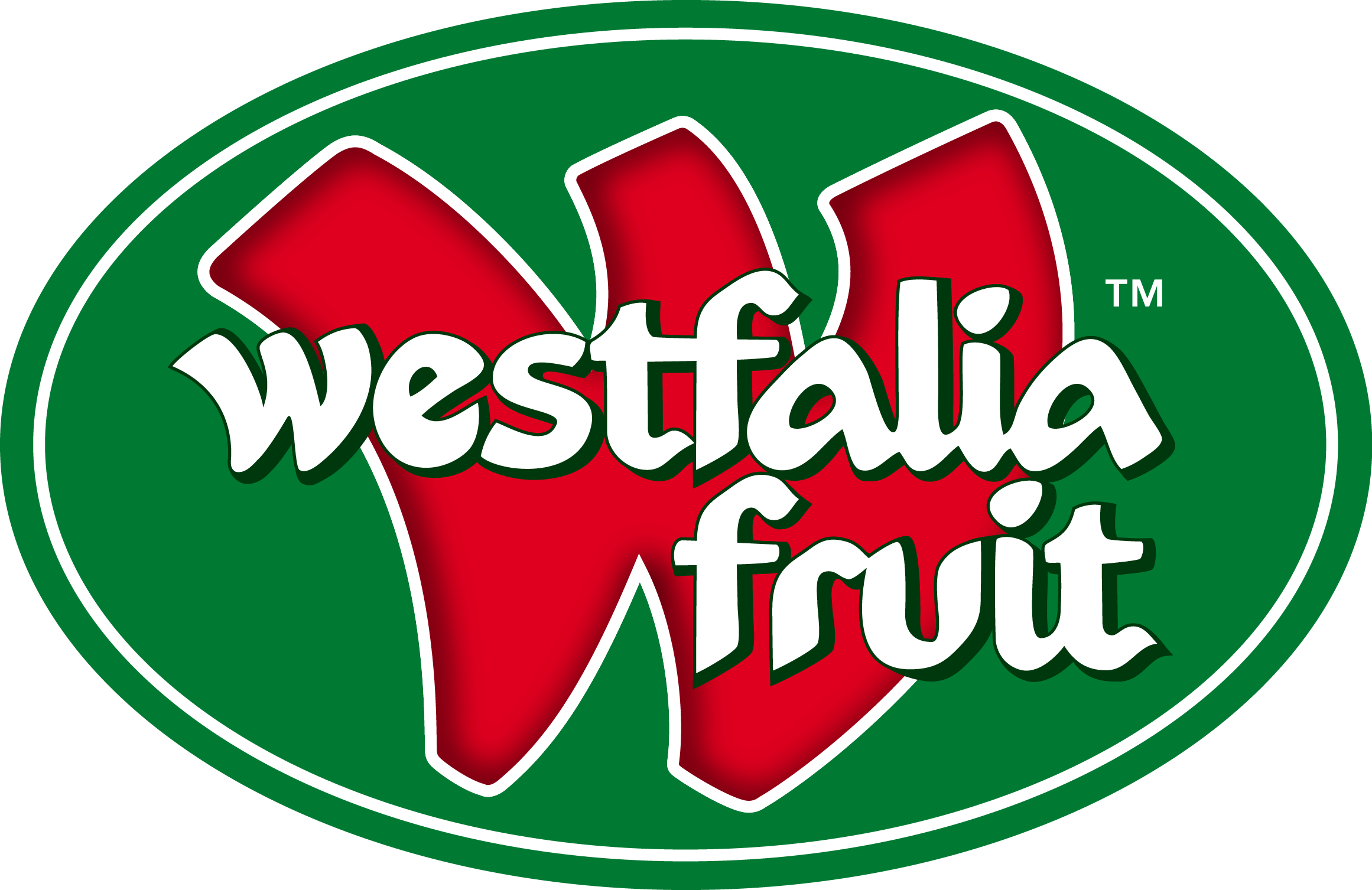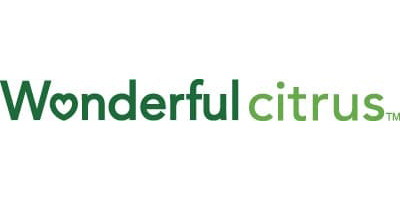 Event Location
Berlin ExpoCenter City and CityCube Berlin
Messe Berlin GmbH
Messedamm 22
14055 Berlin
Germany
Have any questions regarding this event?