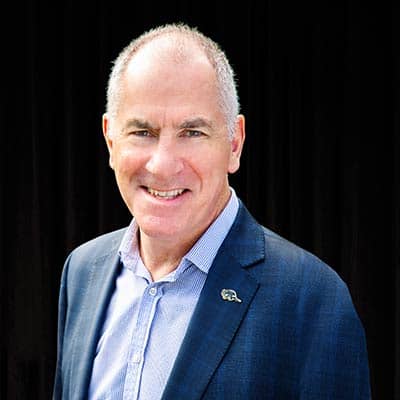 Please join Deon Mahoney as he provides an overview of the complex issue of food labelling – addressing the role of the label in protecting public health and in the provision of information that assists consumers to make informed choices.
An ongoing challenge for food businesses is meeting the labelling regulations governing foods, whilst also promoting their products and improving brand recognition. Unsurprisingly, the food label is a highly regulated space, and a clear understanding of what is required and what is permitted is essential.

This is because the food label represents a major interface for communication between a food business and their consumer, assisting the consumers make informed food choices.

Labelling of packaged food is a highly complex process because of increasing regulatory requirements and fast-changing consumer expectations and preferences. From a regulatory perspective, the food label provides a means of communicating information to consumers, including nutrition information panels, specific mandatory warnings or advisory labels, and clarity on nutritional and health claims.

This webinar will examine the regulations arounds food labels, and the importance of getting it right. It will also cover some ongoing challenges with labelling and future trends in labelling.