If you work in the segment of fruits, flowers and vegetables in Brazil and produce, export, import, prepare, pack, distribute, supply products or services, this is your place!
Experts with unique knowledge of our industry will share essential information with the audience.
The two topics are intentionally different – one views everything through a consumer lens, focusing on marketing trends, while the other tackles challenges our industry must face and brings big topics down to size.
Tuesday, August 30, 2022
Registration/Welcome Coffee
Hello, New World
Elena Ozeritskaya brings her insights to the audience in this must-see session on what's new in our industry - from field to fork, and everywhere in between. Find out what the consumer wants, needs, and expects from our industry, and how successful organizations and innovators are meeting challenges and making profits - and what to expect in the future as consumer expectations continue to evolve.
Session II
The Journey from Seed to Store: Facing & Solving Sustainability Challenges
Alessandra Fajardo Food Value Chain Partnerships Director at Bayer
An expert in agronomy, Alessandra will share essential data on the sustainability challenges faced all along the supply chain. She'll offer solutions that Brazil and the Fresh Produce industry globally can utilize to improve production, protect the soil, conserve water, and prevent food waste – now and in the future.
Lunch
Available for "ALL ACCESS PASS" registrants (Ballroom)
Workshop #1
Design the Future
Led by Elena Ozeritskaya, the audience will break into small teams, each asked to "Design the Future"
After receiving instructions for their challenge, each team will have 20 minutes to come up with new ideas for engaging consumers and improving the retail and foodservice experience. The teams will then share their ideas with the whole group and Elena will offer insights on viability.
Workshop #2
Meeting the Challenges of the Future
Lessandra Fajardo
Led by Alessandra Fajardo, the audience will participate in small teams to "Meet the Challenges of the Future" After receiving instructions for their challenge, each team will have 20 minutes to come up with solutions for dealing with climate challenges to the supply chain, saving water, and preventing food waste. The teams will share their ideas with the whole group and Alessandra will share emerging technology and the likely outcomes of the teams' solutions.
Thank you to our Platinum Sponsors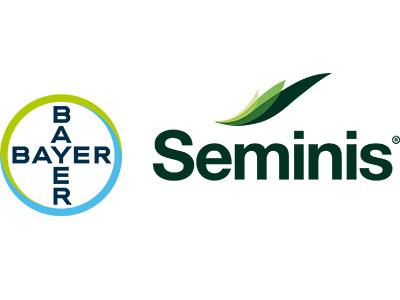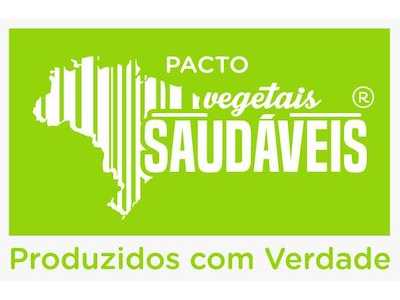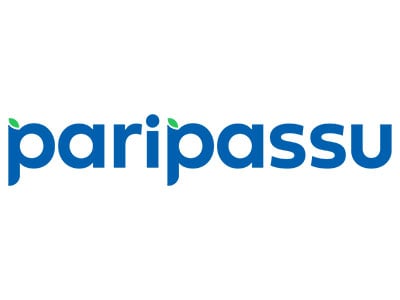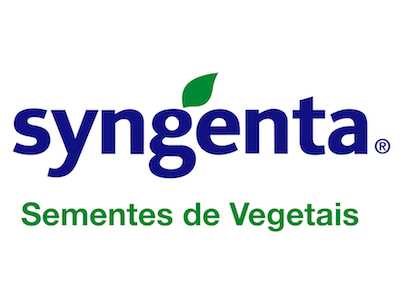 Thank you to our sponsors
Event Location
Expo Center Norte
Rua José Bernardo Pinto, 333 - Vila Guilherme,
São Paulo - SP, 02055-000,
Brazil
Get involved
Inquire about sponsorship information